Dr Jelle Boonekamp
Lecturer

(Physiology Ageing & Welfare)
Biography
2008 – 2009 University of Wageningen (lecturer)
2009 – 2013 University of Groningen (PhD)
2014 – 2016 GELIFES University of Groningen (Post-doc)
2017 – 2018 TRES University of Groningen (Post-doc)
2018 – 2020 CEC University of Exeter (Marie Skłodowska-Curie fellow)
2020 – present IBAHCM University of Glasgow (lecturer)
Research interests
My research focusses on understanding the ultimate (evolutionary) and proximate (physiological) causes of senescence. I use birds and insects as study systems to investigate candidate mechanisms of ageing such as oxidative stress, telomere attrition, and epigenetic alterations. My research uses a combination of experimental approaches in the lab and in the wild to investigate causal relationships, and quantitative genetic approaches to estimate selection, heritability, and evolution. In the context of evolution and local adaptation I am also interested in pathways of non-genetic inheritance, such as inter- and transgenerational epigenetic effects based on the work of Waddington.
For more info see https://www.researchgate.net/profile/Jelle_Boonekamp
Research groups
Grants
Grants and Awards listed are those received whilst working with the University of Glasgow.
Predictors of COVID-19 Outcomes
Natural Environment Research Council
2023 - 2023

Developing health and frailty biomarkers linking environmental conditions to fitness in a wild insect population
Wild Animal Initiative
2022 - 2024

Supervision
NEW! IAPETUS Doctoral Teaching Program opportunity!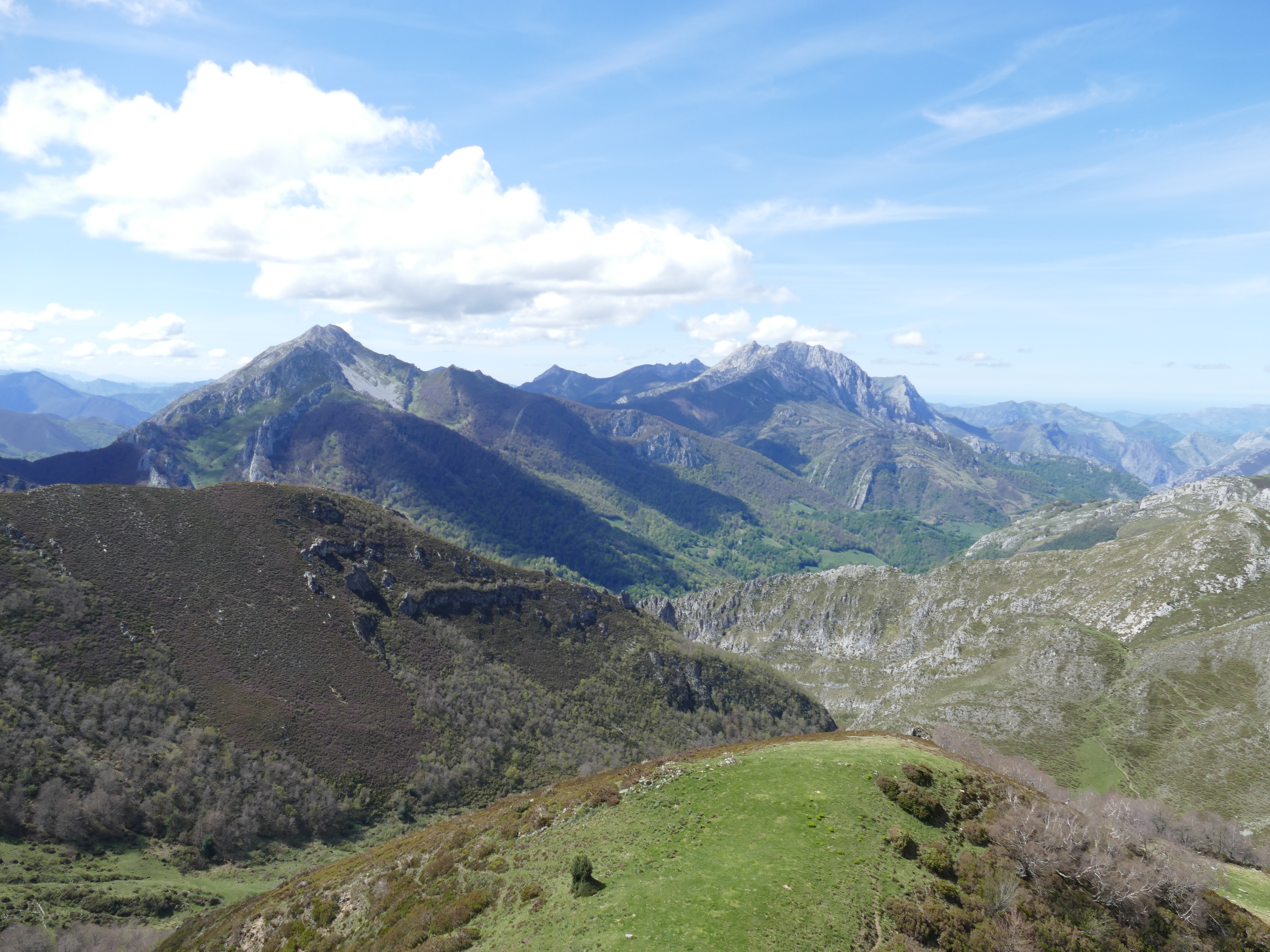 Epigenetics of local adaptation
Climate change poses a profound threat to biodiversity. However, this threat can be mitigated through a better understanding of how organisms adapt to changes in their local environmental conditions. One understudied route to such rapid adaptation is through epigenetic modifications affecting the expression of genes adjusting an individual organism's traits to its prevailing environment. This project uses a "natural laboratory" of wild field crickets in the mountains of northern Spain to investigate such epigenetic mechanisms of local adaptation. The student will test how DNA methylation and non-coding RNA control how crickets cope with manipulated altitudinal environmental variation. The project integrates these experimental approaches with quantitative genetic approaches to determine whether intergenerational epigenetic effects can facilitate rapid adaptation to environmental change.
This studentship will capitalise on an existing long-term study of 10 natural populations of field crickets in the mountains of northern Spain (see www.wildcrickets.org). We have established methods for quantifying behaviour, performance, and relative fitness using a genetically based pedigree and 24/7 tracing and performance-monitoring of individuals through a novel network of 150 video-cameras. The student will join the WildCrickets team to experimentally translocate crickets between altitudes, addressing two main objectives:
MECHANISM: 1a. Determine the epigenetic modes underpinning physiological and behavioural adjustments to altitude, 1b. test their intergenerational effects, and 1c. validate their causal roles in physiology and behaviour using RNA-interference.
EVOLUTION: 2a. Estimating the strength of selection on epigenetic markers and their additive genetic variation in the wild. 2b. Test if epigenetics underpin indirect genetic effects.
The project will benefit from matured genomic resources including an annotated genome, gene expression data, a genome browser (www.chirpbase.org), and bioinformatic pipelines in closely-related cricket species, and includes a secondment to co-supervisor Nathan Bailey's lab at the University of St Andrews. The Polyomics centre in Glasgow has established pipelines for epigenomic analyses. We will collaborate intensively with Paul Shiels (Glasgow), an expert on epigenomics.
Contact me if you are interested and want to know more about the project.
Application deadline is 8th January 2021 - applications should be completed at https://www.gla.ac.uk/scholarshipApp and www.iapetus2.ac.uk - application links will come live shortly.
Reid, Rachel
Assessing effects of urbanization and artificial light on birds' welfare
test
Teaching
I am coordinating and teaching the L3 course "Vertebrate Life"