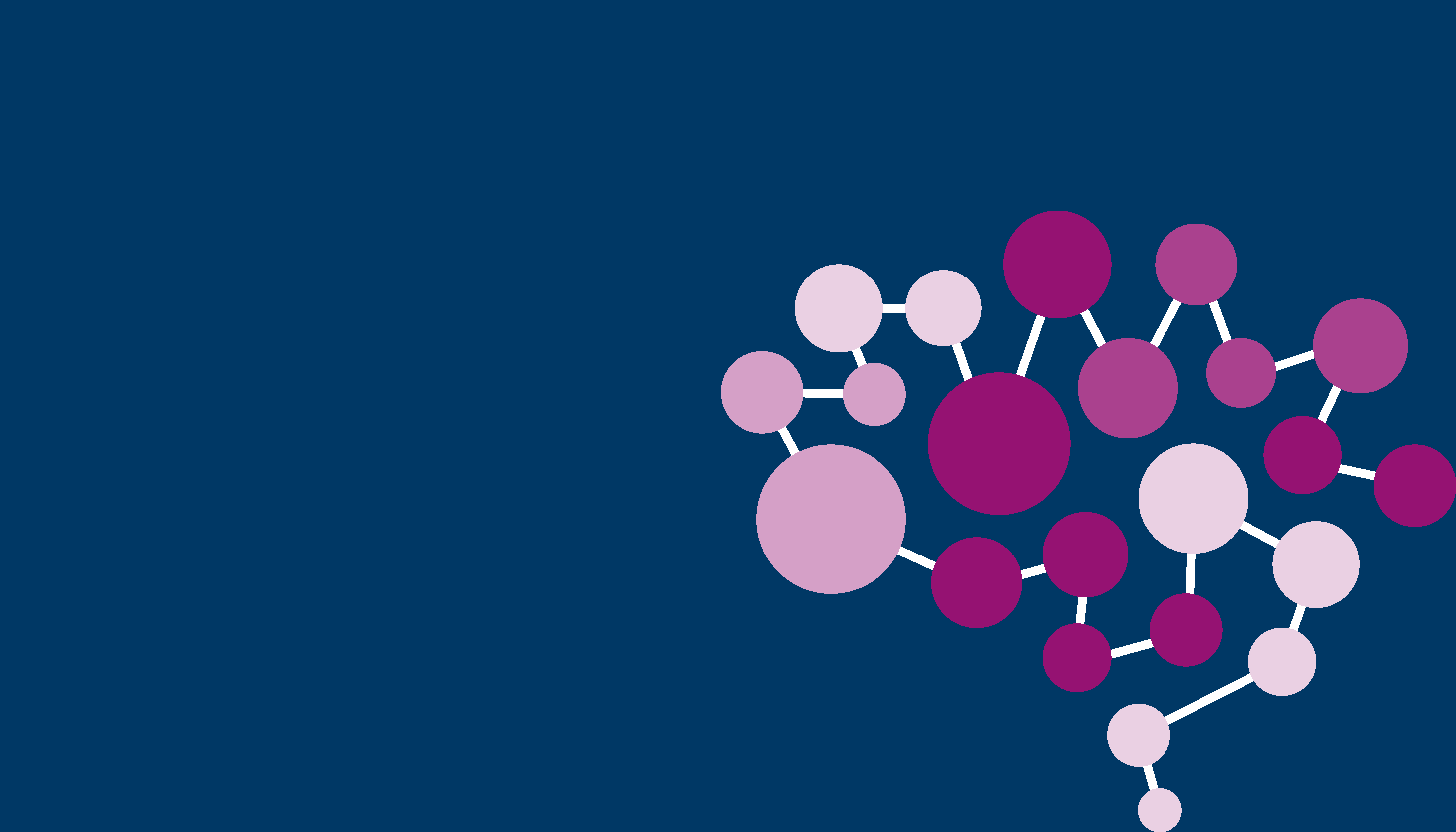 Welcome to Scotland's first pet seizure clinic where we endeavour to provide support to pets who suffer from recurrent seizures.
Seizure Clinic
The management of canine and feline epilepsy can be extremely frustrating and can cause owners significant levels of anxiety. We endeavour to continually improve the support we offer referring vets and owners and are launching Scotland's first dedicated seizure clinic.
This clinic provides a complete medical assessment, treatment plan and life-long support for the patient. Prior to consultation the owner is invited to complete an Epilepsy questionnaire to assist the categorisation of the seizure. Investigation is likely to involve a history, full clinical and neurological examination followed by blood tests, and other appropriate tests such as brain imaging and cerebrospinal fluid analysis. Full treatment options are discussed with the owner and they are issued with a seizure diary to monitor future events. Following the initial consultation we can liaise directly with the client regarding future treatment or with the referring veterinarian.
Small Animal Hospital Seizure clinic features:
On-site imaging specialists and facilities with the only Scottish centre to offer daily appointments for magnetic resonance imaging (MRI)
On-site laboratory facilitating same day results for blood tests and cerebrospinal fluid analysis
Multi-disciplinary team to work-up cases with a medical cause for seizures or offer supportive care for comatose patients
24/7 monitored intensive care unit for cases with status epilepticus or cluster seizures
Scotland's largest team of neurologists to offer advice on cases via telephone or email
Out of hours service allows owners to contact the hospital 24/7
A dedicated clinic aims to improve the level of support for both owners and referring vets. We hope this will assist in the collation of relevant information to help combat this disease in the future.
Epilepsy Clinical Trial
Canine epilepsy is the most common neurological disorder in dogs. Up to one third of epileptic dogs do not respond to conventional anti-seizure medications. If your dog suffers from epilepsy, they may be eligible to take part in our clinical trial.