Information for Vets
Information for referring vets on making enquiries, appointments and referring pets to the Small Animal Hospital.
How to make an appointment
To make an appointment you can either: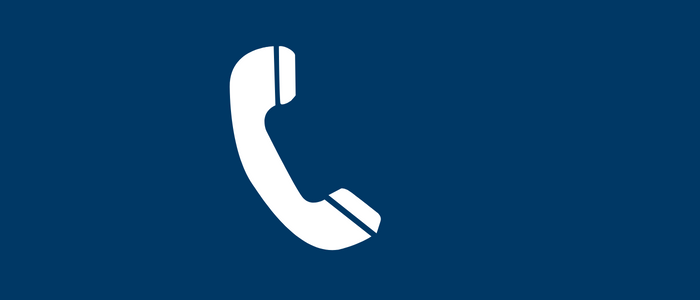 For an emergency referral, call the hospital on 0141 330 5848 and press 9. We also require a referral form to be completed.
Enquiries
To make an enquiry please contact us on 0141 330 5848 or, alternatively, you can email us.
Referral Communication
We will then make the appointment directly with the client. Please ensure the contact telephone number given for the client is one they can be contacted on during office hours. We aim to ensure that you are kept informed about patients that you have referred to us through;
Discharge instructions - every client is provided with written instructions at the time of discharge and advised to take them to you if their pet requires a follow up appointment with you.
Case reports - A case report will be sent directly to you within 24-48 hours of the patient being discharged.
Enquiries
To make an enquiry please contact us on 0141 330 5848 or, alternatively, you can email us.
Out of hours emergency service
We offer a dedicated emergency service to look after your clients pets while your practice is closed. If you would like to transfer a patient to us for overnight care, please call the Hospital on 0141 330 7690 to discuss the case with our on-call vet (after 5pm Monday - Friday and anytime on Saturday and Sunday). We request that you email all relevant patient history to sah-ooh@glasgow.ac.uk or supply a hard copy to the owner to bring to their appointment.
If you are interested in utilising the Out of Hours service please contact: sah-admin@glasgow.ac.uk
Costs, Insurance and Managing Expectations
Accounts/Insurance
A copy of our consultation charges will be sent to the client along with their appointment letter. A quote for further treatment will be given once the consultation is complete. The client is also sent an information sheet detailing our accounts and insurance procedures.
For accounts or insurance queries contact us on 0141 330 5848.
When a client is referred to us, please endeavour to give them realistic expectations about the treatment and procedures that can be performed. Our hospital is self-funded and is non-profit making. However, treatment costs can be a lot higher than first anticipated and it is important clients are made aware of this prior to their initial consultation.
Training and Research
Discover our continuing professional development courses for qualified vets.