University of Glasgow project garnering praise for public engagement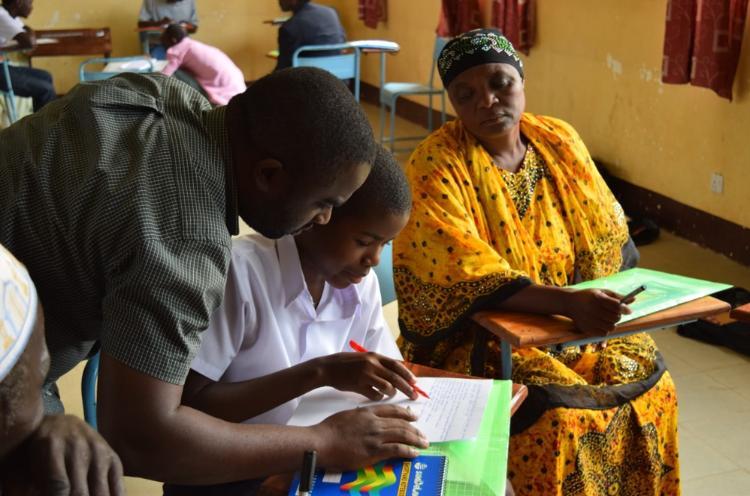 Impact through Engagement
Working with communities is one of the most important ways we translate our research into real impact. In the case of rabies, a disease that is preventable but still kills 160 people a day, empowering communities to create their own networks for rabies prevention is just one of the ways we work to improve the lives of people affected by this disease. The Communities Against Rabies Exposure (CARE) project was recognized earlier this year through the University of Glasgow Engagement Project of the Year 2016 and is now a finalist in the National Co-ordinating Centre for Public Engagement (NCCPE) Engage Competition.
The NCCPE first launched the Engage Competition in 2014 to provide a UK-wide opportunity to recognise and celebrate some of the effective public engagement with research activity that universities are involved in. The competition is biannual and running for the second time this year - receiving over 180 entries.
Paul Manners, Director of the NCCPE said "The Engage Competition is a highlight of our work at the National Co-ordinating Centre for Public Engagement. It uncovers amazing people, projects, partners and research. This year did not disappoint. The quality of the applications has been higher than ever, showcasing the very best of engagement practice across all disciplines and participant groups - reaching from the very local to the global."
The Tanzania component of CARE is led by Dr Tiziana Lembo, Dr Katie Hampson and Mrs Jane Coutts at the University of Glasgow and by Lwitiko Sikana at the Ifakara Health Institute in Tanzania. The programme initiates community meetings and, with representatives from different areas, looks at what rabies is, how dangerous it is, and the best practice for preventing it. Local groups organise a network of people in their village who will take responsibility for finding ways to protect the community against rabies. They make sure that if someone is bitten by a suspect animal, they know who to contact in the village. This person makes sure that transport is on hand to get someone to the hospital, for each of the doses, and a fund is set up to pay for it.
"Traditionally, public engagement is viewed as a final stage in research projects, as a way of delivering research findings back to society. Throughout our consultation process, we have learned that the beneficiaries should not simply be recipients of scientific information, but should play a critical role in expressing their concerns and shaping the research agenda to make it relevant to their needs"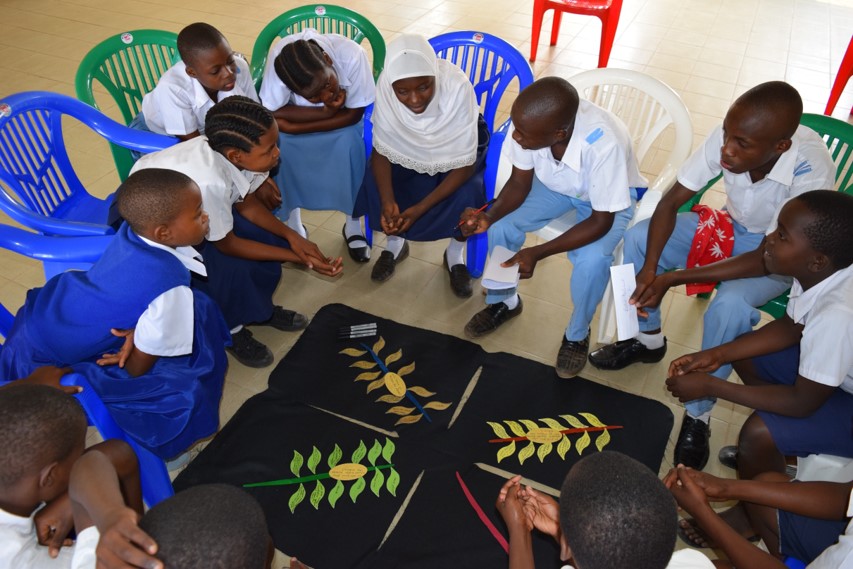 ‌
Working locally to create change
Consultations can grow beyond the community support network to help drive improvements to how government health structures are made available locally. This way, the community retains a strong management role locally, but is ultimately supported by better resources for rabies prevention—even if a health centre is 50 km away, or parents cannot afford vaccines on their own, or despite limited government infrastructure. The CARE project is just one example of how our researchers work with communities to deliver responsive and impactful research.
The winners of the NCCPE Engage Competition will be announced in Bristol on November 29th.
---
First published: 27 October 2016