British Ecological Society Honorary Membership for Professor Pat Monaghan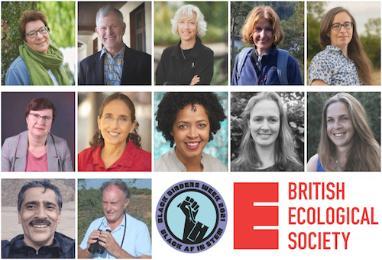 IBAHCM is delighted to announce that Pat Monaghan, Regius Professor of Zoology at the University of Glasgow, has been awarded with Honorary Membership to the British Ecological Society (BES) - the highest honour given by the society.
Honorary membership recognises an exceptional contribution at international level to the generation, communication and promotion of ecological knowledge and solutions. Pat's research focusses on how individuals respond to changing environmental conditions and how this can shape individual life histories.
On hearing the news of the announcement, Pat said "I feel really honoured to receive this award. I have been a BES member all of my working life, so this means a lot to me."
Founded in 1913, the British Ecological Society (BES) is the oldest ecological society in the world. The BES promotes the study of ecology through its six academic journals, conferences, grants, education initiatives and policy work. The society has 6,000 members from more than 120 different countries.
Current Honorary Members include Sir David Attenborough OM CH and Professor Edward O. Wilson.
The Full list of Awards can be found at https://www.britishecologicalsociety.org/membership-community/honours-awards-and-prizes/.
Many congratulations, Pat!
---
First published: 14 October 2021