IBAHCM Sustainable Travel Policy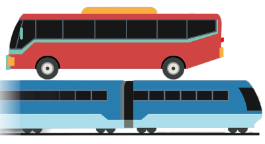 Our Institute has been discussing ways to reduce the environmental impact of the journeys that we and our guests make in the course of our activities. Our focus has been on the carbon emissions associated with air travel, and so we have now developed a travel policy [https://www.gla.ac.uk/researchinstitutes/bahcm/about/#] designed to cut out unnecessary flights. The aim is to balance the need to travel to field sites and to interact effectively with other institutions and collaborators, while reducing our carbon footprint.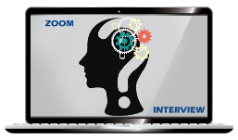 The restrictions on travel caused by Covid-19 have shown us that, while some journeys are essential, others are not – so we hope that we can reduce our future use of air travel by retaining some of the current ways of working even when this Covid-19 pandemic becomes history.
There are also benefits of reducing travel – it saves time if meetings are virtual, and retaining some virtual speakers in the Institute seminar programme will mean that we can invite speakers from a wider geographical area and also include those who are unable to travel to visit us. But we are also mindful of the networking benefits of attending in-person conferences, and so will ensure that we are still interacting with the academic community even while reducing our carbon footprint.
---
First published: 6 November 2020