IBAHCM collaboration with UofG Scientists in DeS-BL project
Published: 17 September 2020
Research to unravel blackleg and nematode interactions in potato crops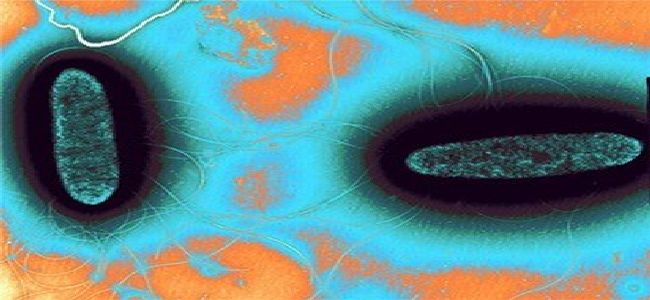 Scientists from across the University of Glasgow and partner organisations are working to understand the interactions between pathogen Pectobacterium atrosepticum and an array of soil-microbe-crop interactions in the development of blackleg, one of the most damaging bacterial plant diseases in the UK, responsible for annual losses of £50m for the potato industry.

The University of Glasgow team involves a new multi-disciplinary collaboration between Barbara Mable (Institute of Biodiversity, Animal Health & Comparative Medicine), Joel Milner (School of Life Sciences and Institute of Molecular, Cell & Systems Biology), and Umer Zeeshan Ijaz (School of Engineering).

The work packages led by Glasgow are focused on investigating the role of microbial communities in the risk and mitigation of important bacterial diseases of crops, such as blackleg. Specifically, they will investigate how agricultural practices (such as irrigation and use of cover crops) affect the composition of the microbiome associated with roots and whether manipulation of bacterial communities could be used to reduce disease risks.

Barbara Mable said: "We are creating a postdoctoral position associated with this exciting project, which will involve exceptionally broad training, including molecular biology, microbiology and cutting-edge bioinformatic approaches to quantifying microbial community dynamics. There will also be a unique opportunity to work directly with agricultural practitioners to directly inform management strategies."

The issue is at the heart of a £2m research project funded by the Biotechnology and Biological Sciences Research Council (BBSRC), Natural Environment Research Council (NERC), Defra and Scottish Government, led by the James Hutton Institute. The project Building a Decision Support Tool for Blackleg (DeS-BL) will run from 2020 to 2023 and more information can be found on Scotland's Plant Health Centre website.
Read more: https://www.gla.ac.uk/news/headline_738862_en.html
---
First published: 17 September 2020