Naturally Speaking COVID-19 Blog Series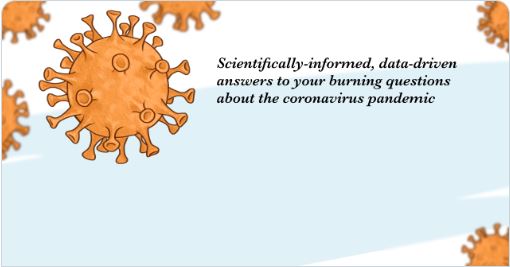 Prompted by requests that some of our members have been receiving from the wider community to answer questions about COVID-19, Naturally Speaking have launched a new weekly blog series.
The information available can be confusing and contradictory. With this blog series, and with the collective effort of the Institute, we aim to bring you a synthesis of the best available information, Q & A format.
Find out more: https://naturallyspeaking.blog/covid-19/
---
First published: 1 April 2020