Welcome to IHW
‌Institute mission
To prevent disease, improve health and wellbeing, and reduce inequalities: locally, nationally and globally.‌
Institute research themes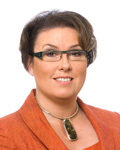 The Institute of Health and Wellbeing was established in 2012. It comprises five research groups: Public Health; General Practice and Primary Care; Health Economics and Health Technology Assessment; Social Sciences; and Mental Health and Wellbeing, as well as the Robertson Centre for Biostatistics Clinical Trials Unit and the MRC/CSO Social and Public Health Sciences Unit. The institute comprises 330 staff, of whom 216 are academic, as well as 197 doctoral students and 167 postgraduate taught students.
Our work is inter-disciplinary. Our academics have a wide range of skills and expertise and our external collaborators include academics, the Scottish and UK Governments, NHS, Local Authorities, the voluntary and private sectors. Knowledge exchange and public engagement are priorities for our institute. We are also strongly committed to the principles of equality and diversity and all members of our institute are engaged with our Athena SWAN work.
Professor Jill Pell
Director of the Institute of Health and Wellbeing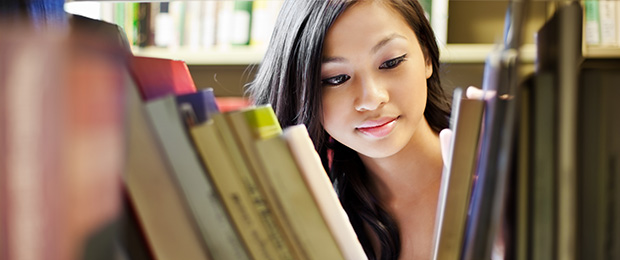 Postgraduate taught degrees
Postgraduate research opportunities
Athena SWAN
In 2018, the Institute of Health and Wellbeing gained the prestigious Athena SWAN Gold departmental award, in recognition of commitment to tackling gender inequality in higher education.
Equal opportunities
‌‌
‌The University of Glasgow is committed to promoting equality of opportunity in all its activities and aims to provide a work, learning, research and teaching environment free from discrimination and unfair treatment. Procedures for advancement, promotion and progression are intended to be fair, transparent and consistent with the university's Equal Opportunities Policies. The Institute of Health and Wellbeing's commitment to equal opportunities has been recognised by our receiving an Athena SWAN Gold Award in 2018.