Dr Julia Cordero
Senior Research Fellow (Epigenetics)
telephone: 0141-330-7256
email: Julia.Cordero@glasgow.ac.uk
https://orcid.org/0000-0003-1701-9480
Biography
Julia was born and raised in Argentina as the first daughter of and Italian mother and Lebanese father. She studied Biology at the Universidad Nacional de San Luis and, in 2000, she decided to move to the United States, where she started her scientific career at Washington University in Saint Louis, first as a Research Assistant in Internal Medicine, followed by a PhD in the laboratory of Ross Cagan where she began her journey with Drosophila as a model to study tissue patterning during development.
In 2009, Julia joined the laboratory of Owen Sansom in the U.K. as a post-doctoral fellow funded by Marie Curie, EMBO fellowships to venture into the world of mice to study intestinal regeneration and cancer. In 2013, Julia received a Royal Society Dorothy Hodgkin Fellowship, which was a stepping stone into scientific independence.
Towards the end of 2014, she established her research group at the Wolfson Wohl Cancer Research Centre in Glasgow, currently funded by a Wellcome Trust/Royal Society Sir Henry Dale Fellowship.
Julia's laboratory combines Drosophila and mouse model systems to understand the processes involved in stem cell-driven intestinal homeostasis and disease. They also study systemic roles of the intestine, the interactions between tumours and the immune system, and the impact of tumours to distant tissues in the host.
Outside of the lab, Julia enjoys travelling, physical exercise and, most of all, spending time with her children and husband.
Research interests
Stem cells in tissue homeostasis and transformation
Stem cells maintain tissue homeostasis by adjusting their function to micro-environmental or "niche" signals. Deregulation of such signals results in uncontrolled stem cell proliferation, which is often associated with cancer. The mechanisms mediating the interactions between stem cells and their niches are largely unknown.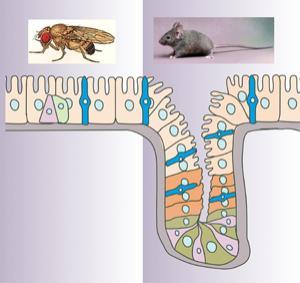 The intestinal epithelium is a paradigm for the study of stem cell biology. The fruit fly Drosophila melanogaster represents an invaluable genetically tractable model system for studying conserved developmental and disease-related processes. The Drosophila adult midgut has remarkable resemblances to the mouse small intestine, including the presence of dedicated stem cells. Transcriptomic profiling of hyperplastic fly midguts reveal a high degree of conservation in the molecular events that regulate stem cell proliferation and suggest that the fly midgut could be a useful paradigm to understand the biology of multiple adult self-renewing epithelia.

My laboratory uses state-of-the-art microscopy, genetic techniques, lineage tracing analysis, tissue culture and gene expression profiling. We combine work on the Drosophila midgut and the mammalian intestine to understand how cell autonomous and niche-derived signals integrate to regulate stem cell proliferation in response to damage as well as tumourigenesis of adult self-renewing tissues.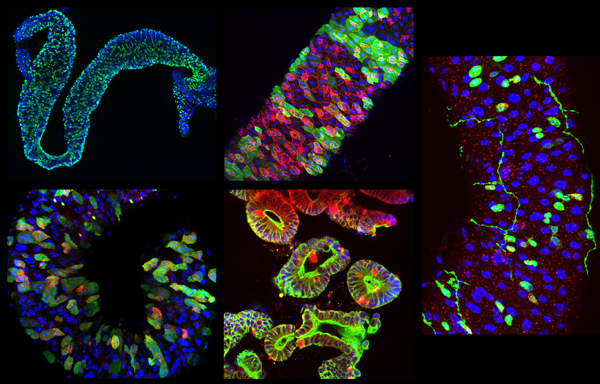 Grants
Grants and Awards listed are those received whilst working with the University of Glasgow.
Drosophila as a model to study mechanisms of cancer-driven behavioural changes
Cancer Research UK
2019 - 2021

Regulation of stem cell function during tissue homeostasis and transformation
Wellcome Trust
2015 - 2021

Dorothy Hodgkin Fellowship
The Royal Society
2013 - 2018

Additional information
Research Fellowship
2013 - 2018: University of Glasgow - Leadership Fellowship
2013 - 2018: Royal Society Dorothy Hodgkin Fellowship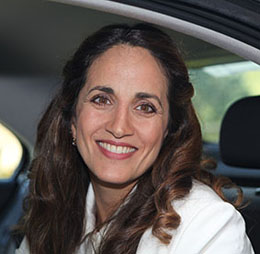 Institute of Cancer Sciences, Wolfson Wohl Cancer Res Centre, Garscube Estate, Switchback Road, G61 1qh,