Shared Interest Groups (SIGs)
Reflecting our fluid structure of over-lapping, cross-cutting research, the Institute supports a number of Shared (or Special) Interest Groups (SIGs). These research clusters bring together a disparate but complementary set of researchers both within and beyond the Institute with the aim to communicate or collaborate toward a common interest. The SIGs thus provide a more coherent and focused research environment to discuss particular areas, draw attention to dispersed strength, or develop large-scale funding.

The Seabird Interest Group is a network of researchers who are interested in seabird demography, behaviour & physiology, movement & resource utilization and trophic & ecosystem ecology.

The group's aim is to increase knowledge of arthropod disease vectors and their interactions with both pathogens and the environment, to improve our understanding of vector-borne diseases and how they may be controlled.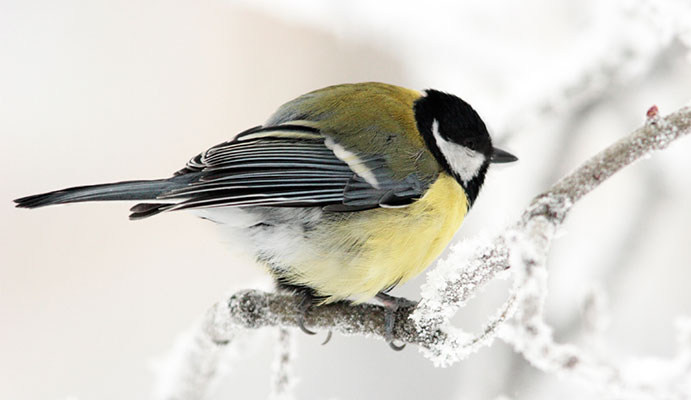 Our interests relate to the ecophysiology of temperature regulation in animals, and the applications of body temperature measurement to ecological, behavioural and animal welfare problems.

The Spatial Ecology group study the distribution and abundance of organisms with an aim to understand the factors that govern these, and ways to predict how organisms move and spread.

Our research covers fundamental ecological, physical and physiological questions as well as applied topics such as fisheries and coastal protection.

The Diversity Interest Group is a network of researchers who are interested in the measurement, dynamics, and interpretation of biological diversity.

Bringing together researchers who share an interest in Bacterial Infectious Diseases from across and beyond the University

Bringing together researchers interested in the mechanistic processes underlying within and among species variation in life-histories

Environmental and One Health Economics
The Environmental and One Health Economics SIG is a University of Glasgow research group that brings together researchers with common interests and expertise in the application of economic methods to biodiversity conservation, human and animal disease management, invasive species, and sustainable development.