Parasite Street Science
In 2019, Professor Annette MacLeod's Group along with colleagues from the School of Life Sciences began working with Surge, a Scotland-based organisation that develops street arts, circus and physical theatre. The aim of this collaboration is to explore the use of street theatre in engaging new audiences with our research. In this case, the MacLeod Group's work on African sleeping sickness.
Members of the Macleod Group and undergraduate and postgraduate students from the School of Life Sciences worked with theatre professionals from Surge to create a performance that was premiered at the Merchant City Festival / Surge Festival in Glasgow in July 2021. Surge have spent some time in the lab with the Macleod Group, and researchers have taken part in several creative workshops to develop the piece. Early in 2020, the collaboration received a grant from the Microbiology Society to support the project.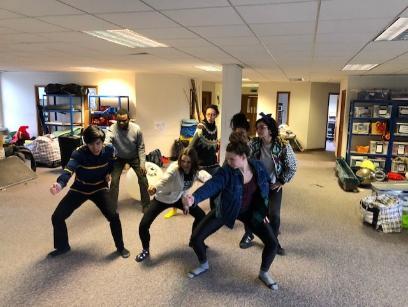 As part of her final year project, microbiology undergraduate Paige Webber has developed a series of short films that support this collaboration and takes a closer look at the work the Macleod Group do, including a typical day and what motivates their research. Paige has been supervised by Dr Nicola Veitch from the School of Life Sciences.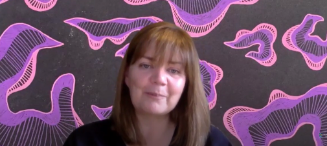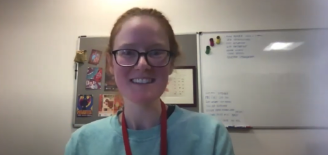 3. The workings of a research facility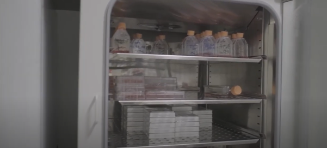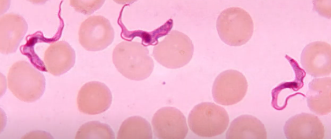 Paige has also created an animation that talks more about sleeping sickness, and gave us a bit of a sneak preview of the performance that we were working on with Surge.
5. Sleeping sickness: a tale of shape-shifting parasites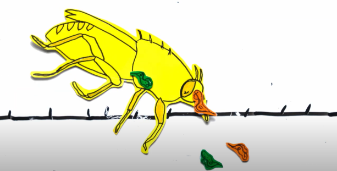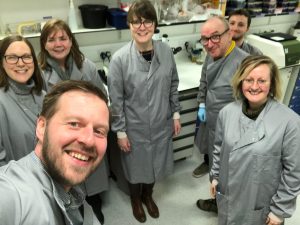 The final show was presented at Surge Festival - part of Merchant City Festival - in July 2021 in Glasgow.
Video
Afterwards, Paige also produced a film that includes photos and footage from the show itself and interviews with the scientists and performers, which can be viewed below.
Images
By Professor Darren Monkton
More images, taken by Ingrid Mur, can be found on the following Flickr page.
Further Information
This project was funded by the Wellcome Institutional Strategic Support Fund via a grant from the MVLS Engagement with Research Fund and the Wellcome Centre for Integrative Parasitology and the Microbiology Society, and delivered in partnership with Surge, Professor Annette MacLeod, Dr Walt Adamson (IBAHCM), Dr Nicola Veitch (SoLS) and Dr Vickie Curtis (WCIP).
For more about the work we do at the Wellcome Centre for Integrative Parasitology, visit our webpage.
To find out more about sleeping sickness, check out our comic, which is based on the research of the MacLeod Group.