SUERC researchers show the public what we do at Explorathon 2017 with GAIMS!
Published: 13 October 2017
Robert McLeod, SUERC scientific glassblower, hosts international guests at BSSG Symposium.
‌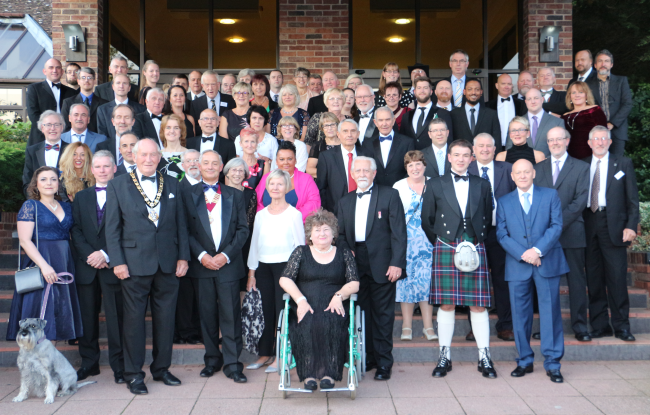 Robert McLeod scientific glassblower at SUERC, a Fellow of the British Society of Scientific Glassblowers and current Chairman of the society played host to scientific glassblowers and companions from Norway, Germany, Belgium, France, Italy, USA, Canada and the UK at the recent Symposium held at Stratford upon Avon.
The event was a great success due to the hard work of the Symposium committee.
Highlight of the Symposium was the award given to Paul Le Pinnet MBE in recognise of his service to the Society and scientific glassblowing.
---
First published: 13 October 2017