Behind the Paper: Carbon Isotopes Fight Rise in Fraudulent Scotch Whisky
Following on from the recent paper published in Radiocarbon, detailing the methods and bespoke calibration curve the SUERC Radiocarbon Laboratory employ to sample and measure purported rare whiskies, a new article explores the history behind this work.
Writing in the Nature Research Chemistry Community, Dr Elaine Dunbar explains what brought the lab to tackle this current problem, and how this actually links back to some of the earliest work undertaken by the laboratory.
Full details in the Behind the Paper article.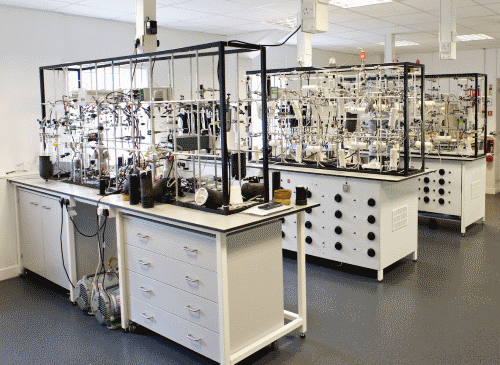 ---
First published: 27 January 2020