Situated amidst Loch Lomond and the Trossachs National Park, the Scottish Centre for Ecology and the Natural Environment (SCENE) is our pioneering teaching and research facility that has been established since 1946 and committed to understanding the mechanisms that govern the natural world and the impact that humans impose.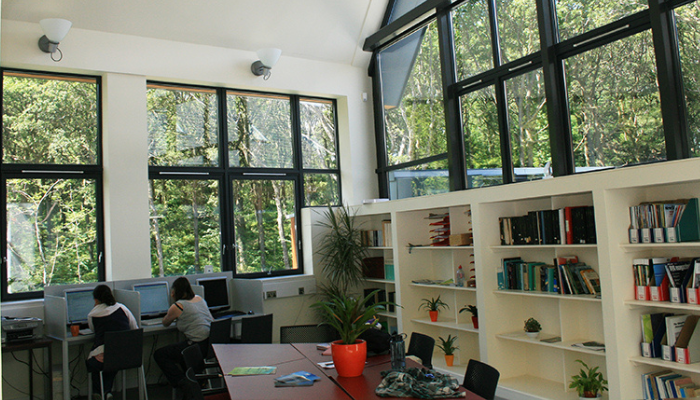 Book our teaching and study space
SCENE offers excellent facilities and accommodation for researchers and learners perfect for conducting visiting field courses or for a meeting place for small workshops with a difference.
Teaching and studying at SCENE
SCENE offers training facilities, including lecture and laboratory space for up to 45, and high quality residential overnight accommodation for students and faculty. The facility can also cater for small workshops and seminar groups.
Facilities
Our School has excellent facilities for lab, field and farm-based research, including aquaria, aviaries and laboratories for conducting analyses in bioinformatics, cellular physiology, developmental biology, evolutionary biology, endocrinology, molecular ecology and physiological ecology.
Research at SCENE
SCENE's natural environment and facilities enable researchers to contribute to the fundamental understanding of biological processes, to address pressing scientific questions like environmental change, and to promote knowledge for reconciling conservation with human use of natural resources.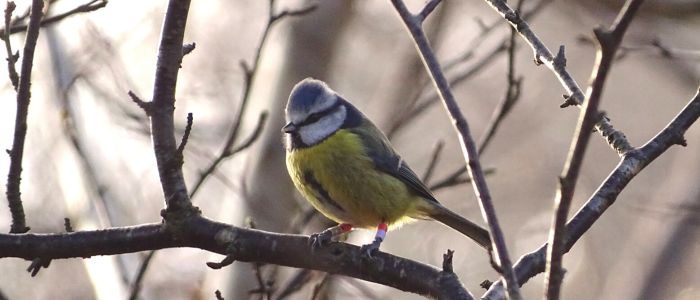 About SCENE
SCENE is a research centre based on the banks of Loch Lomond, set in the middle of an ancient oak woodland. The centre offers a unique space and environment to learn about Scotland's diverse biodiversity and natural surroundings.