The Multicorder is a CMOS targeted interdisciplinary multi-sensor project, funded by an EPSRC Programme Grant with reference EP/K021966/1 starting in May 2013 until April 2018. The Programme Grant's value is £ 3,4m. The project involves the work of approximately 20 researchers from multiple institutions.

Investigators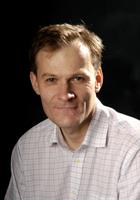 The principal investigator is Prof. David RS Cumming of the Microsystems Technology Group, head of School of Electronic and Nanoscale Engineering at the University of Glasgow.


Academic collaborators of the Multicorder are: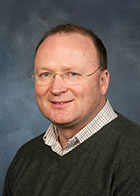 Prof. Michael P. Barrett, Professor of Biochemical Parasitology and director of Glasgow Polyomics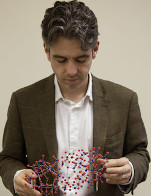 Prof. Leroy Cronin, leader of the Cronin group at the University of Glasgow.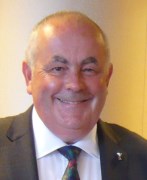 Prof. Calum McNeil, Professor of Biological Sensor Systems, Diagnostic & Therapeutic Technologies Research Group Newcastle University.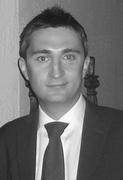 Dr Neil Keegan, Diagnostic & Therapeutic Technologies Research Group Newcastle University.


Microsystems Technology Group
The University of Glasgow Microsystems Technology Group (MST) has a long history of research and development of readily marketable technologies, including:
• Combined electronic sensor and actuator systems
• Medical diagnostic devices
• Integrated single-chip CMOS sensor arrays
• Wireless sensors
• Terahertz technology integration
• Hardware and software data manipulation of sensor systems

As a group we explore new research pathways making use of the Glasgow Electronics Design Centre VLSI analog/digital/mixed-signal design and test facilities to build our transducer properties from commercial CMOS manufacturing capabilities. To tailor our devices when needed we use the James Watt Nanofabrication Centre facilities for custom fabrication. The research orientation of the MST group is geared with an outwarded perspective into several disciplines from the UK and multinational universities. Our work has a world influence over leading electronic and healthcare companies and continues to attract extensive funding and support by government research bodies and industrial partners.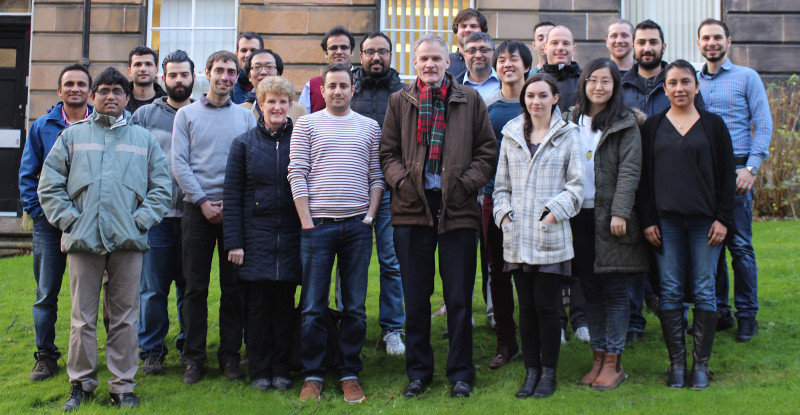 Project Partners

The Multicorder has a number of partners from the industry and academia.
‌