Wintering Well in Scotland
Wintering Playlists
[This is where we will gather songs recommended by our research participants for facing the season and feelings of SAD]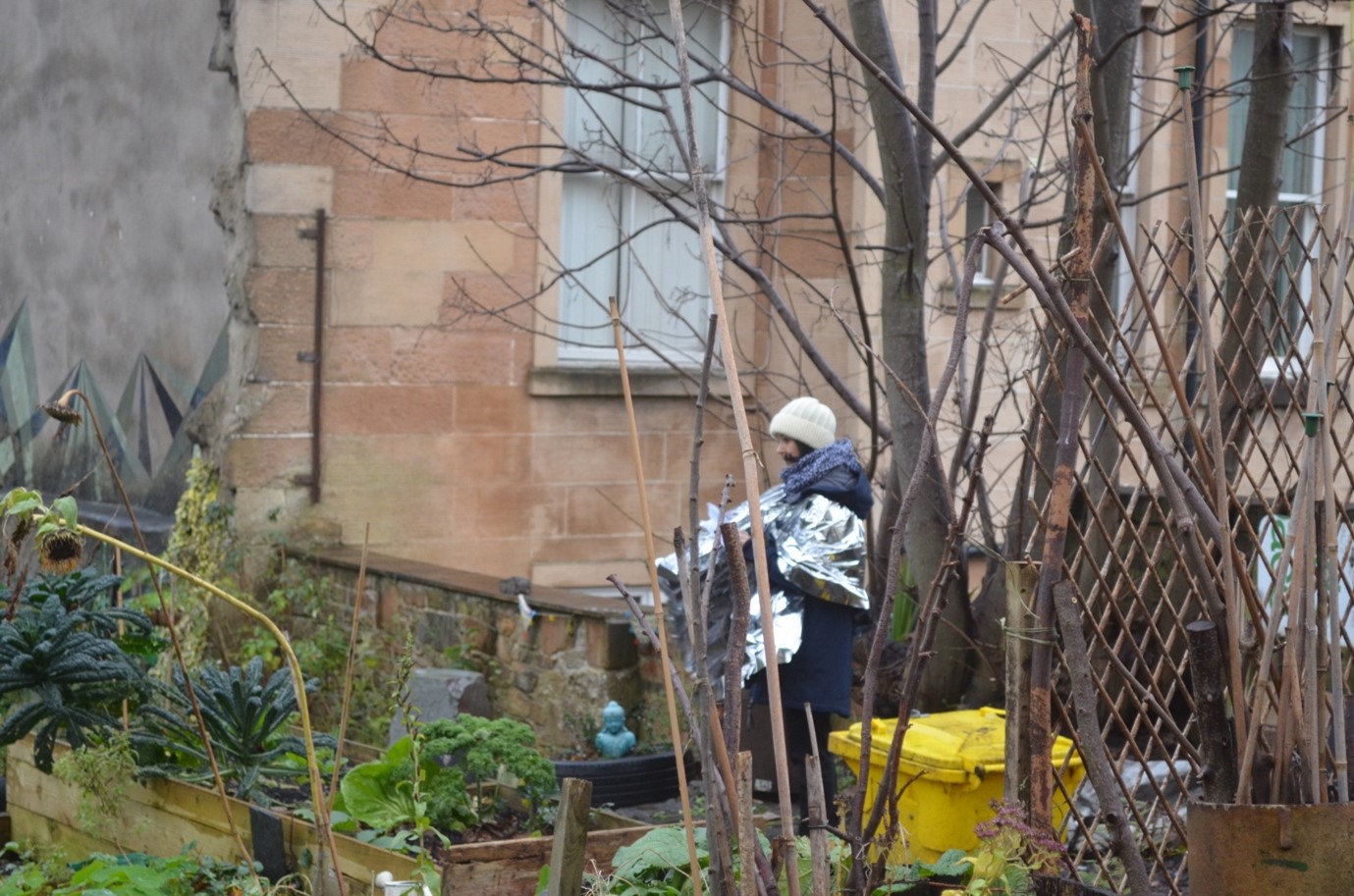 Winter Scenes
[This is where we will gather paintings and other visual artwork recommended by our workshop participants]
Rosnes Benches | Galloway Forest
An interactive artwork: "The benches slow us down, create stillness, change our viewpoint and help us to remain in the moment and be part off the immediate context that surrounds us".
The Sky Gazers | Galloway Forest
An interactive artwork: "The three Sky gazers are wooden seats for resting and looking upwards. Located at lat 55° 4'4.92″N, long 4°24'9.30″W in the Galloway Forest Park, they stand as a trinity of objects waiting for visitors..."