The 2022 Big SAD Survey Report
Published: 1 August 2022
The first report from the Big SAD Survey is now available!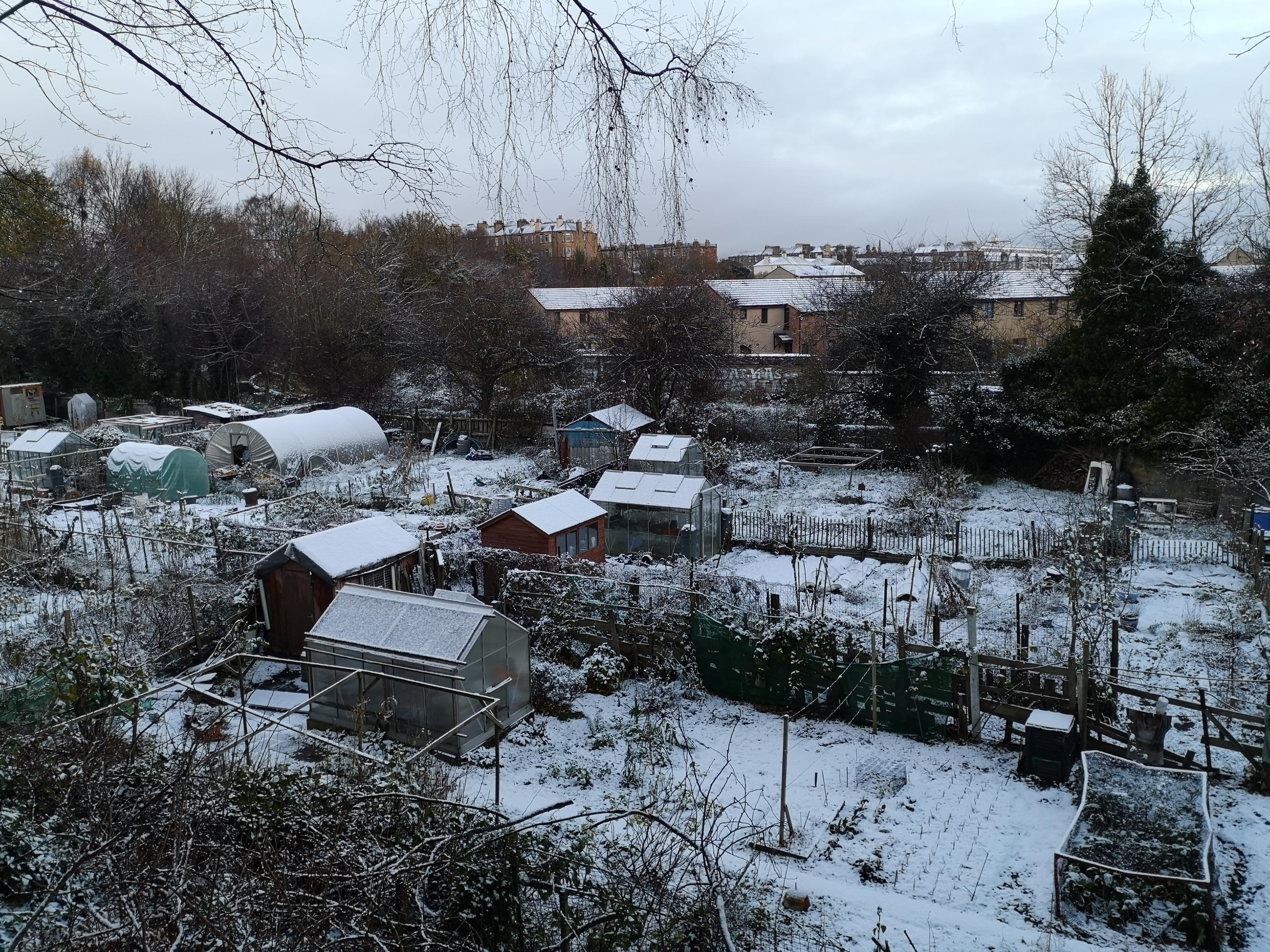 The Living with SAD team recently completed work on a first report from the 'Big SAD Survey', a UK-wide survey conducted in the first months of 2022 to gain insight into people's experiences of Seasonal Affective Disorder, lowered wintertime mood and other negative symptoms of winter affect. The team designed the survey together to reflect their multidisciplinary interests and approaches, and the results will be used to inform academic, artistic and practitioner outputs from the project. With 348 participants and over 20 open-ended qualitative questions, the survey has generated a large and rich dataset which we expect to come back to throughout the project for further analysis. However, we're happy to be able to share a first survey report now, which introduces some key themes that the survey results have brought to light.
View or download the survey report here.
---
First published: 1 August 2022