July 2018 Update
Issued: Tue, 17 Jul 2018 12:13:00 BST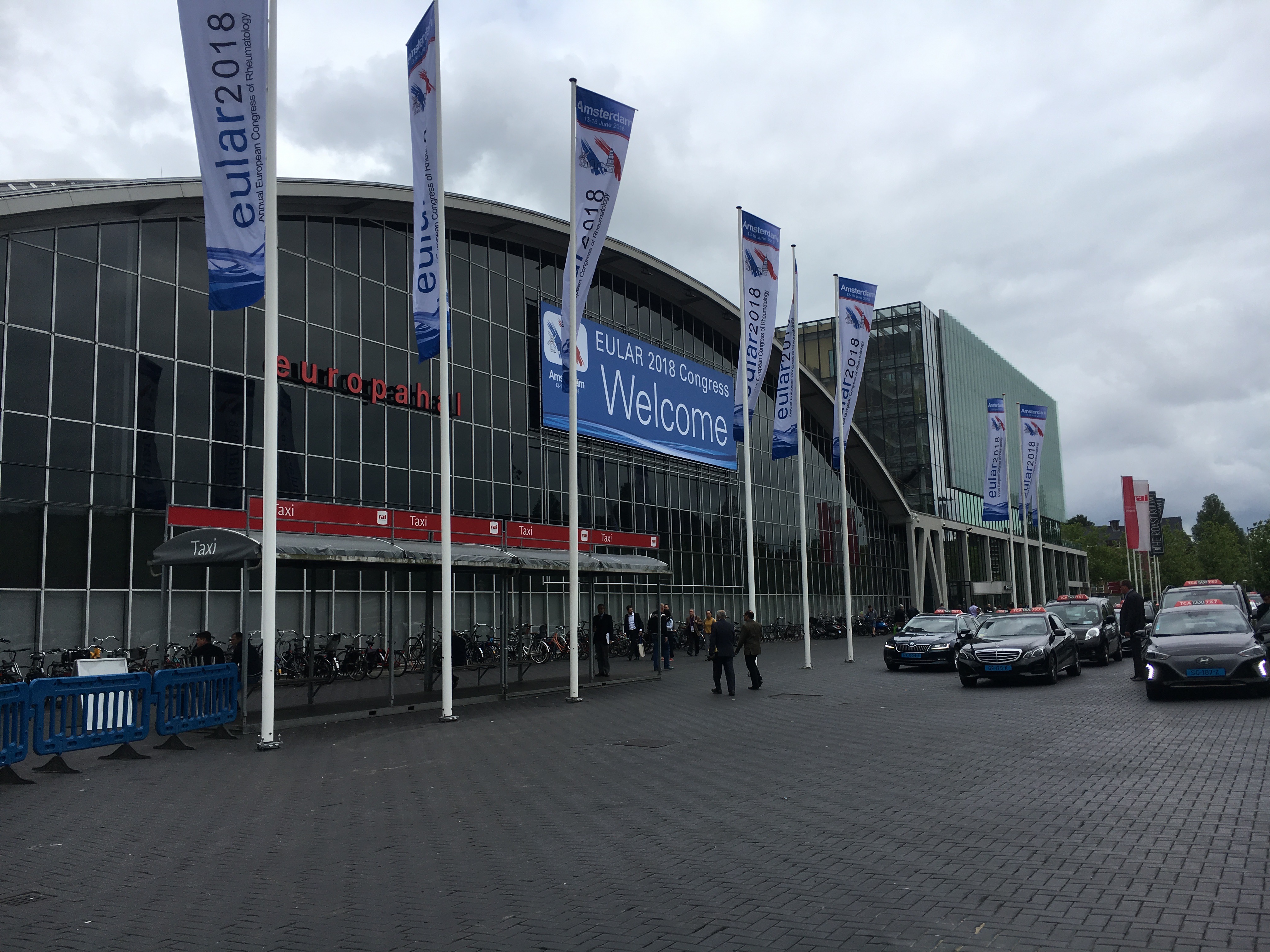 Since starting as the IMID-Bio-UK Project Manager at the beginning of the year, the last six months have been a whirlwind in many ways for me. I've been travelling around the UK to meet our Consortium members, adjusting to new terminology, fleshing out the project plan and getting to grips with what this project is all about.
THe Consortium itself has been busy with conference calls, meetings and conferences. Much of the focus has been on auditing the types and quality of samples available from each of our associated partner cohorts as well as assessing the clinical/meta data available. The amount of data available is amazing but does bring it's own challenges and we are in the process of recruiting a data manager to join our team to help us wrangle these massive datasets.
We are also reviewing the pathway, logistics and timings of sample & data access. We aim to provide a smooth and transparent access procedure to simplify the procedures for utilising multiple cohorts in research by bonafide researchers, whether they are from the academic or commercial sectors. I have been somewhat wrapped up in the logistics of what we need to do, that I in reality I had yet to fully appreciated the impact we will have if (when!) we get this right. That is, until I attended EULAR 2018 last month...
Many teams from across the IMID-Bio-UK network were in attendance at the European League Against Rheumatism (EULAR) Annual European Congress of Rheumatology in Amsterdam. EULAR represents the patient, health professional and scientific societies of rheumatology of all the European nations and this was a fantastic opportunity for many of our groups to present their work to the research community in order to show patients the advances being made.
Having never attended EULAR before, I initially found the sheer size of the meeting intimidating - I now know that there were 16,000 registrants present over the course of the congress. But intimidating soon became amazing when I started to really think about the fact that all these people (and many of their teams who weren't physically at the meeting) are working together to advance the knowledge, understanding and treatment of those affected by immune-mediated inflammatory disease. And that's quite an army when you think of it like that.....
Personally, I enjoyed the People with Arthritis and Rheumatism in Europe (PARE) activities at the congress. These sessions involved the people living with Rheumatic and Musculoskeletal Diseases (RMDs) everyday and those supporting them (either directly or indirectly) with their healthcare choices, supporting their day to day living and/or raising general awareness of the conditions. It provided a forum for those affected by disease to tell their story and to share their experiences of living with immune-mediated conditions with those of us who don't necessarily really understand what it is to be in debilitating pain, to be unable to open the coffee jar, being unable to get down on the floor and play cars with our children or to carry on working every day in a job we love. It really helped me to appreciate that by providing better access to samples and data through IMID-Bio-UK and fostering our own research topics, IMID-Bio-UK can do to help enable research
The Danish Rheumatism Association showed a video which brought the realities of living with the invisible pains that arthritis patients experience every day in a poignant and moving film which followed a father and daughter getting through the day. I highly recommend having a watch and/or sharing the video so others can understand the debilitating nature of these conditions. You can watch the video here - it's only 90 seconds and well worth a watch.
If you'd like to read more about PARE and their activities, you can do so by following this link.
The reality is that those living with these conditions every day are the very reason we carry out our research. Our work is focused on providing better options, more informed and realistic treatment options for them. We couldn't do our research without those who participate in clinical trials, who provide samples and who agree to share their anonymised information so we have data and research projects that will help advance our knowledge. We cannot say thank you enough to them. Thank you. Thank you. Thank you.
Sancha Martin
IMID-Bio-UK Project Manager
---