We conduct research and qualitative evaluation on migration, refugees and the asylum process. As a network, we consult on migration-related policy in the UK and internationally.‌
Refugee Festival Scotland 2019 is taking place from 20th - 30th June. See our Events page for GRAMNet's exciting programme of events. Everyone is welcome. We hope you can join us!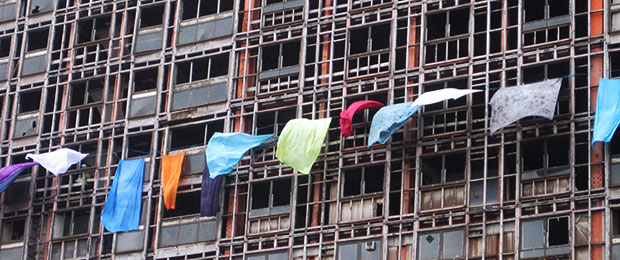 We work with a network of academics, practitioners and migrants to examine the social and cultural effects of migration.
Our members and participants set the network's research agenda and lead our research and activities.