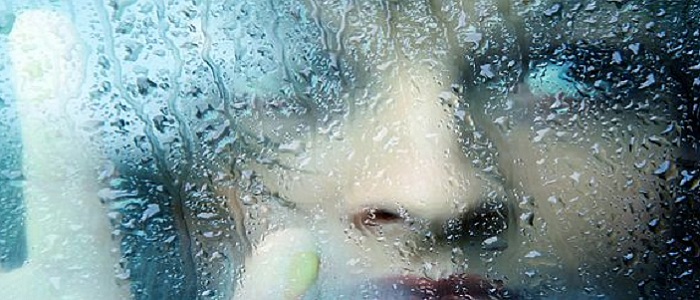 We are a network of scholars and practitioners in Scotland who study and work to protect human rights in Scotland and beyond. The network facilitates research, teaching and knowledge exchange on human rights.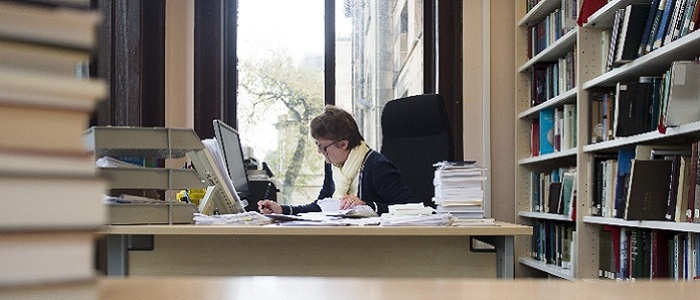 Our members are engaged in a wide range of research projects on all facets of human rights in local, national and international contexts.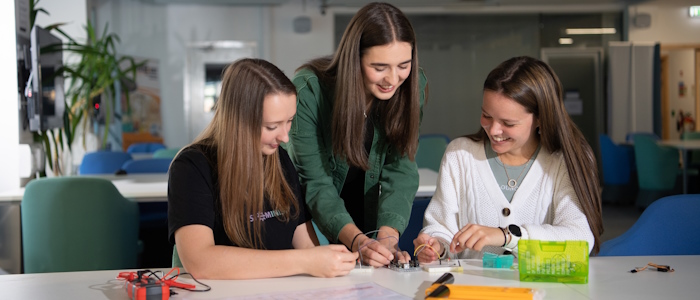 Common groupings of interest to facilitate interaction among network members, in relation to research and knowledge-exchange.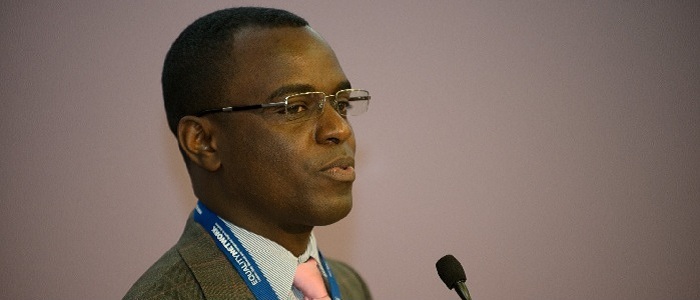 We hold lectures, workshops and conferences, featuring internationally renowned experts in the field of human rights.
Our regular bulletin includes details of upcoming internal and external events, calls for papers, and funding opportunities.

Join Us
If you would like to apply to join the network and/or its research clusters, or sign up for the regular bulletin, please e-mail Convenor Yingru.Li@glasgow.ac.uk