Our Staff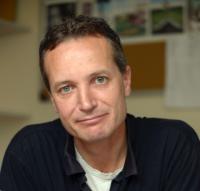 Director - Dan Haydon
Dan is Professor of Population Ecology and Epidemiology and Director of the Institute of Biodiversity, Animal Health and Comparative Medicine at the University of Glasgow. He maintains a diverse set of interests that span theoretical and quantitative approaches to ecological and evolutionary problems including models of foodweb dynamics, disease outbreak and control, animal movement, and population viability analysis. Dan collaborates closely with several African research Institutions in various research and capacity strengthening roles including as part of the Wellcome Trust funded DELTAS consortium Afrique One, and through BBSRC-DFID (ZELS-AS) and Bill and Melinda Gates Foundation (PEHPL) funded research and training programs (including a joint masters program with NM-AIST/Arusha). He was appointed Director of the Glasgow Centre for International Development in 2017.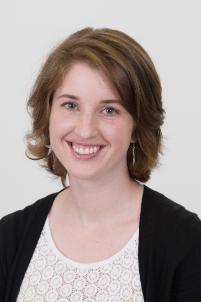 International Development Research Manager – Mary Ryan‌
Mary has a background in marine behavioural ecology and has worked as a research assistant in several research labs at the University of Glasgow. She spent two years as campus facilitator at the University's Garscube campus, then managed the Livestock, Livelihoods and Health research programme exploring zoonotic disease in Tanzania before joining GCID. As part of her work with GCID, Mary manages the GCID Small Grants Fund and clerks the GCID Coordination Group.