Online Exhibition
The Extreme Imagination exhibition challenges long-held beliefs about what it means to be creative. Collected from responses to the Eye's Mind Project, and then in an open call for artworks by people with aphantasia and its opposite, hyperphantasia, the exhibiting artists – including designers, architects and writers – work with their personal lack or abundance of internal imagery.
The exhibitors demonstrate the diversity of means by which artworks can come into being. For the aphantasics, one of these means is to 'copy' directly from a source, be it an object in front of them or a group of photographs. Another is to just start making marks and see where they lead. A third is to make things out of other pre-existing things. Thus, having mental imagery is not a prerequisite for making art or even being creative.
One couldn't know which of the artists were hyperphantasic and which were aphantasic just by looking at their work, or even, indeed, if there was anything unusual about their inner lives. And that is what the Extreme Imagination exhibition hints at: the diversity of the hidden routes to creation. Find out more in the Exhibition Essays, Artist Interviews and Conference sections.
First, take the pre-exhibition survey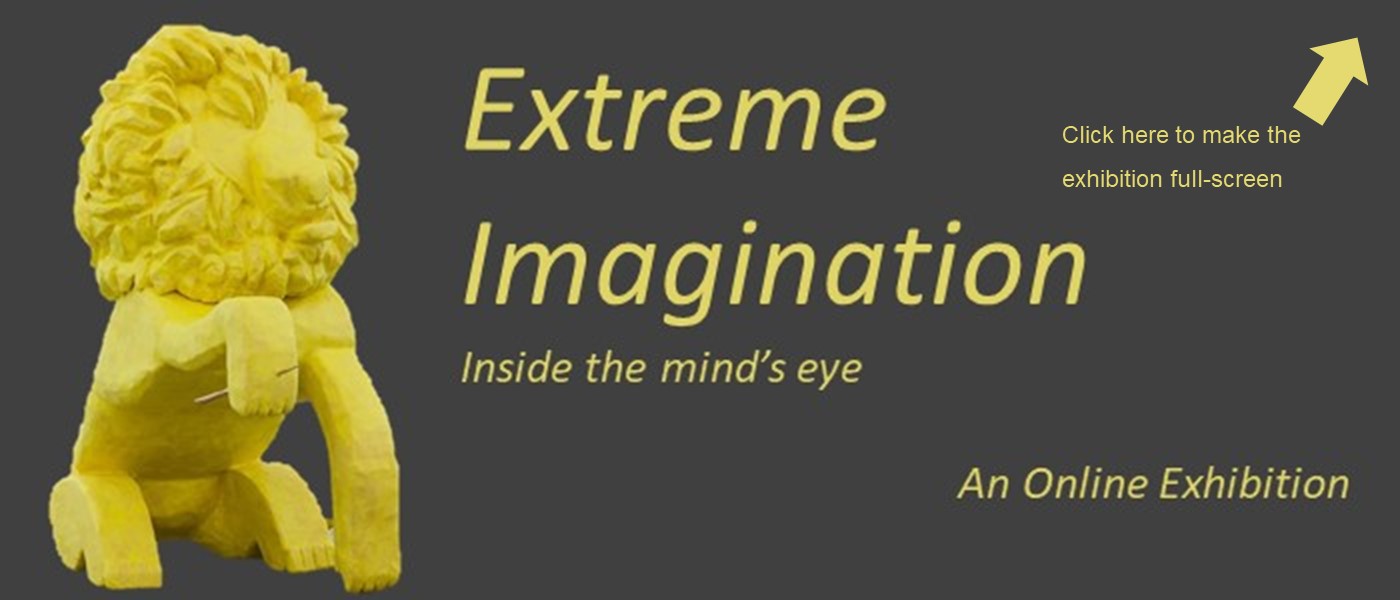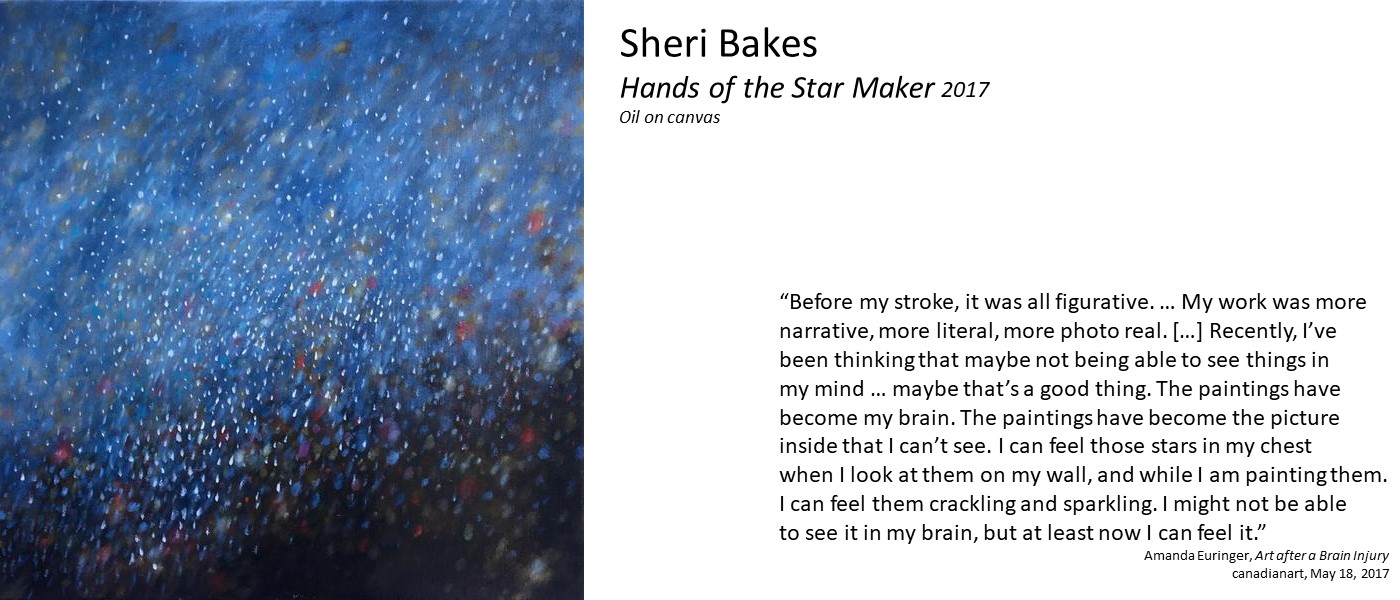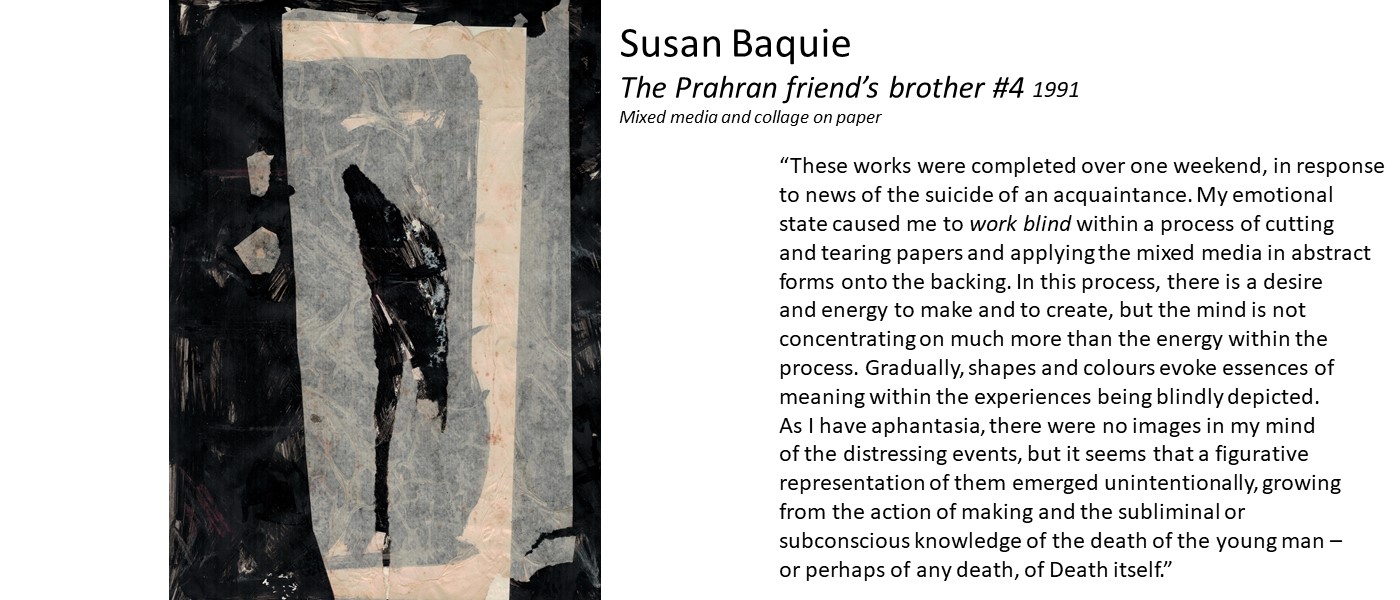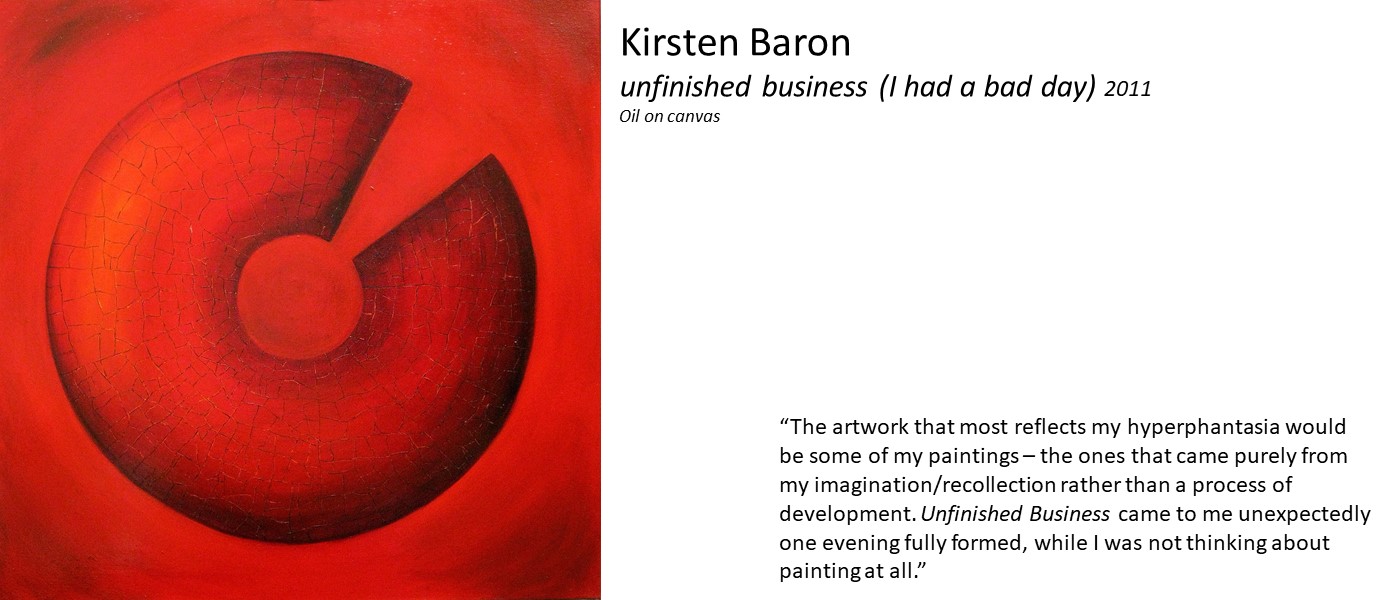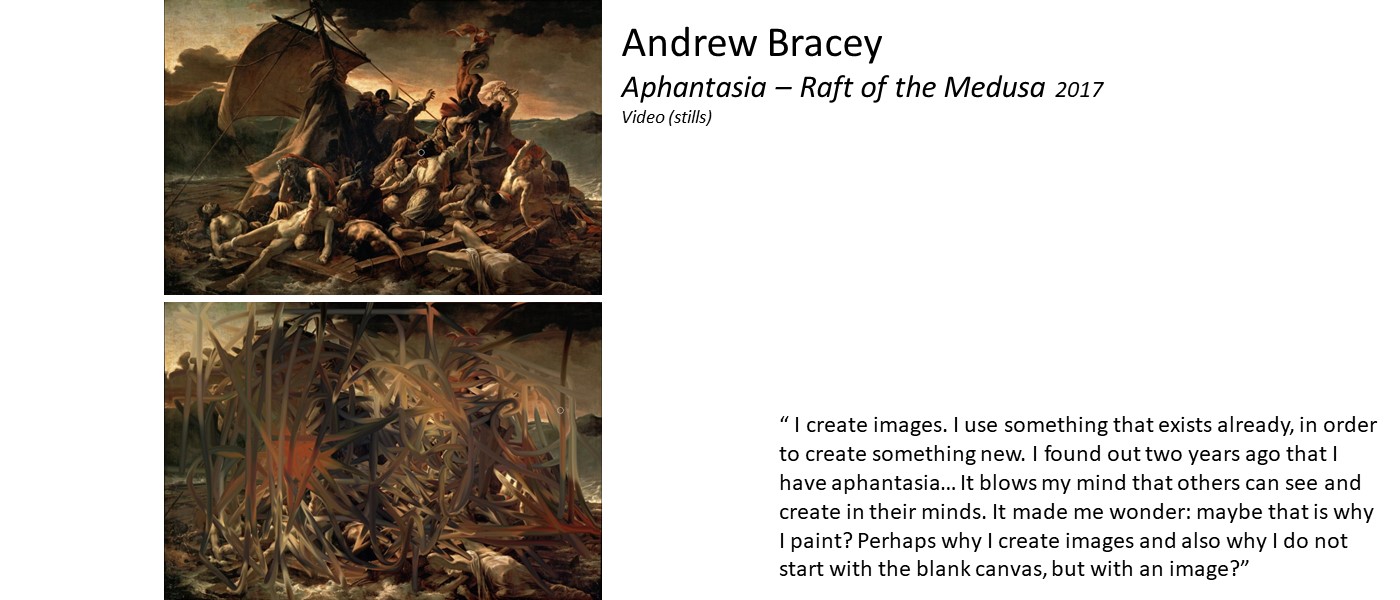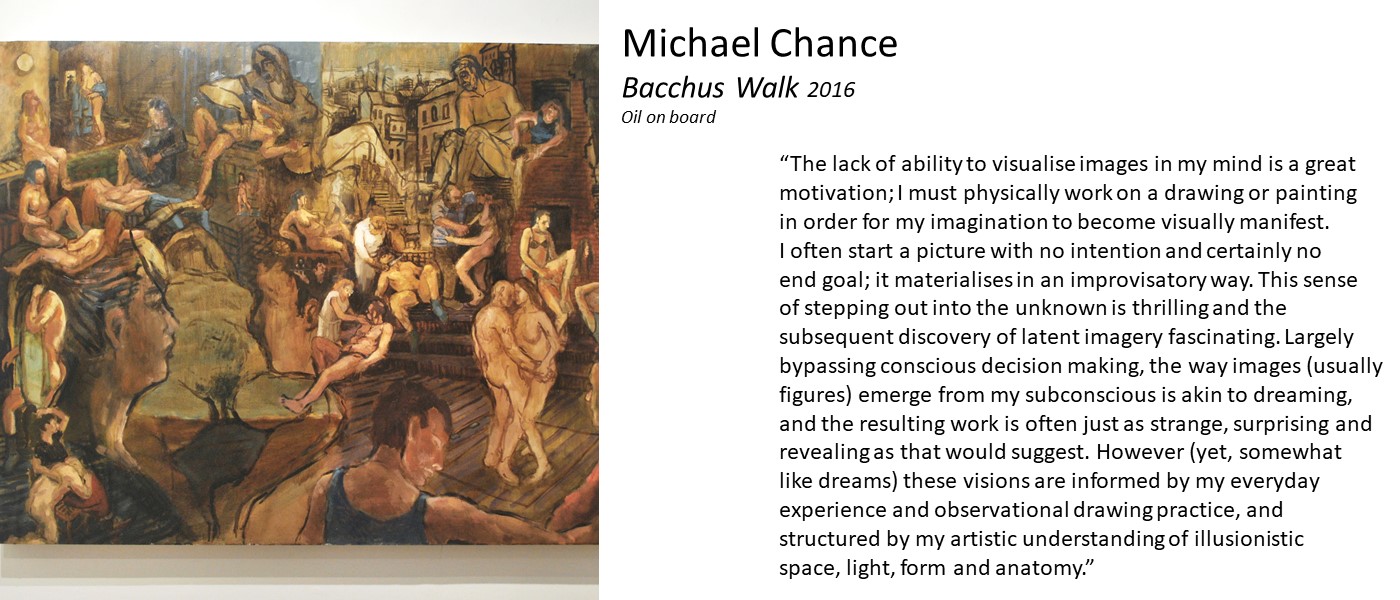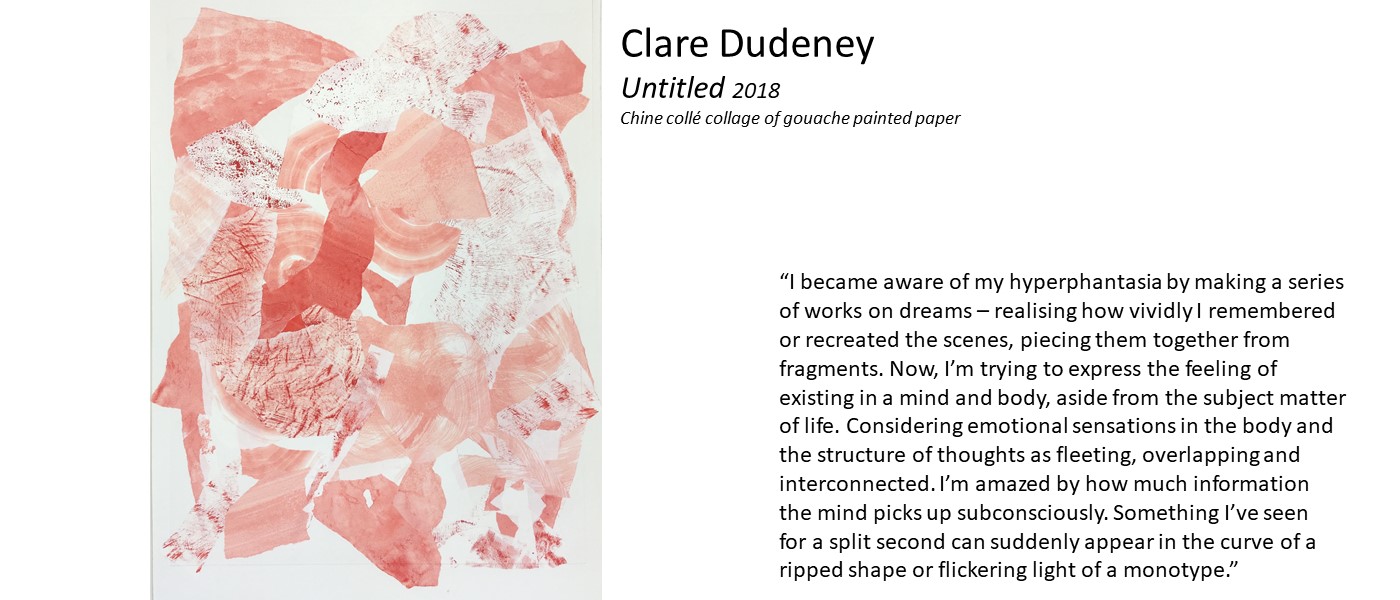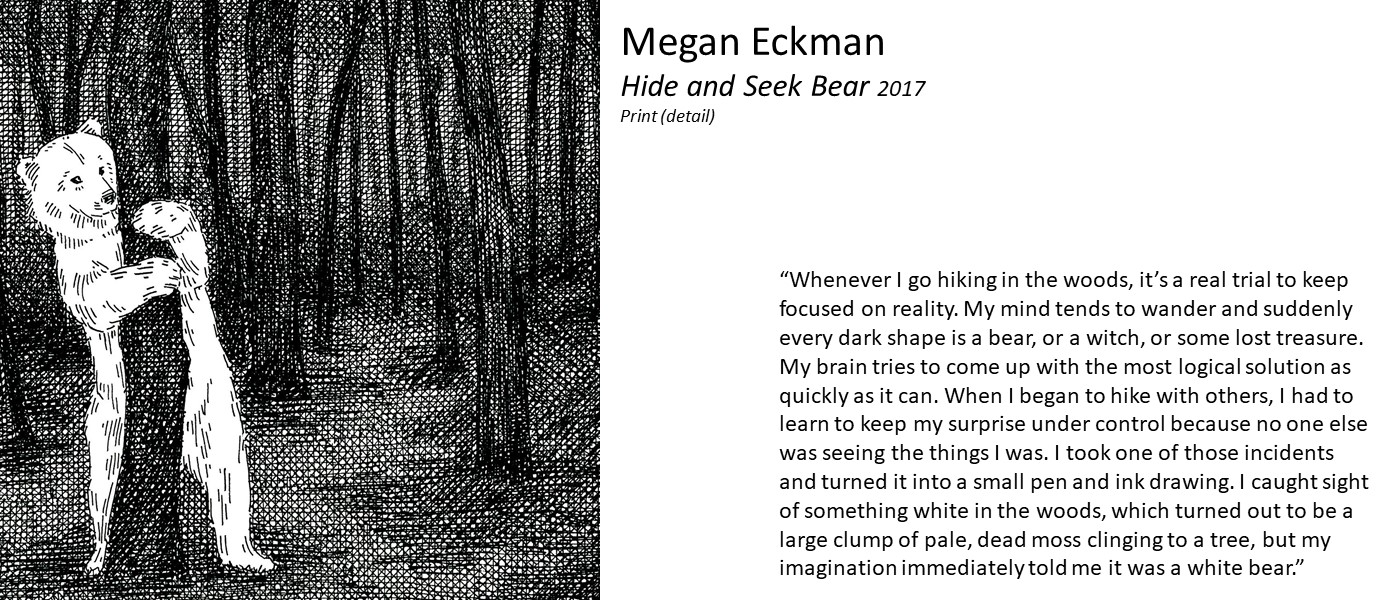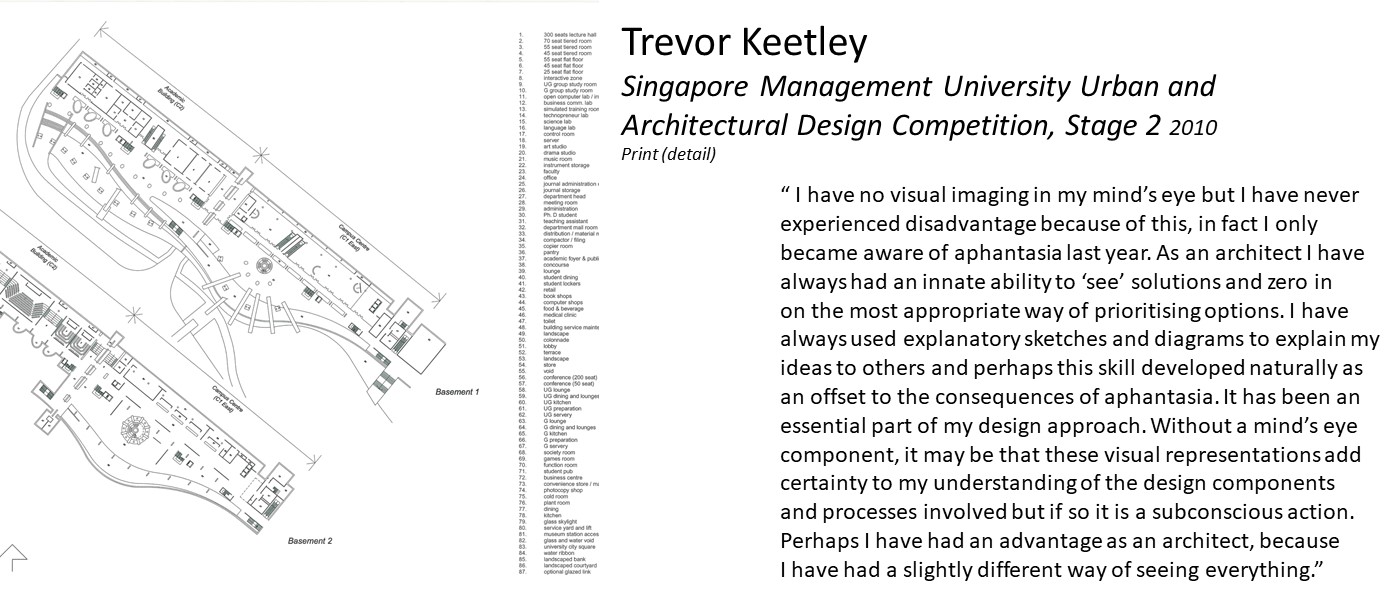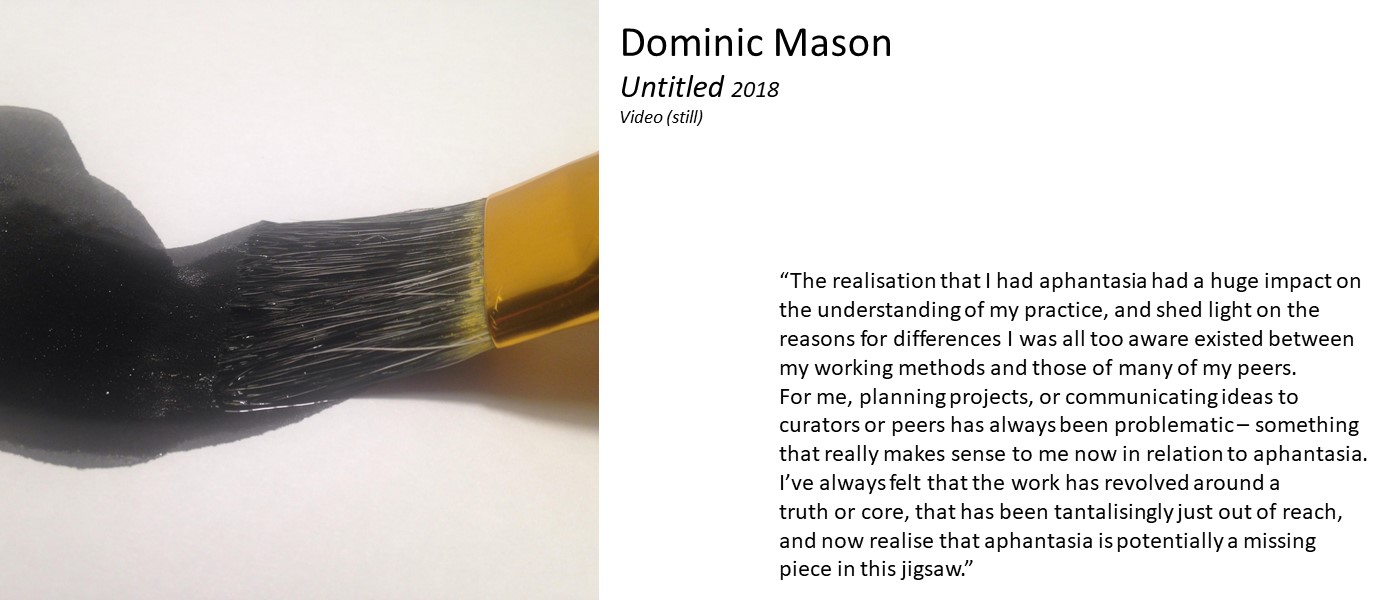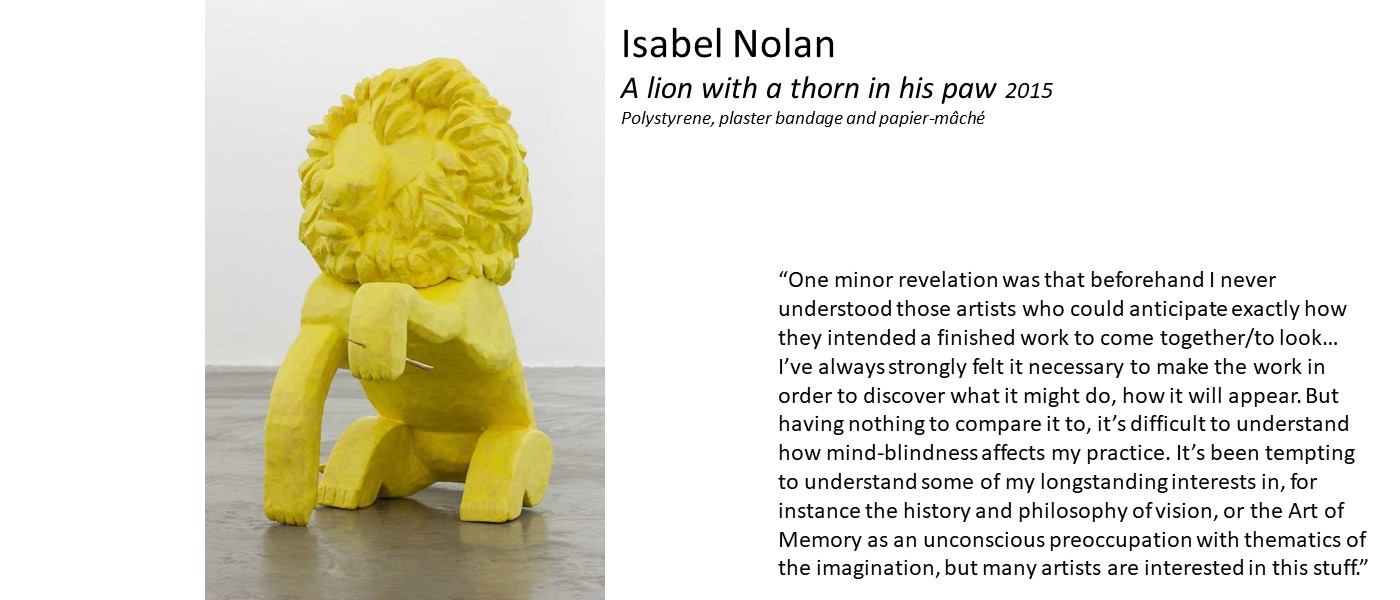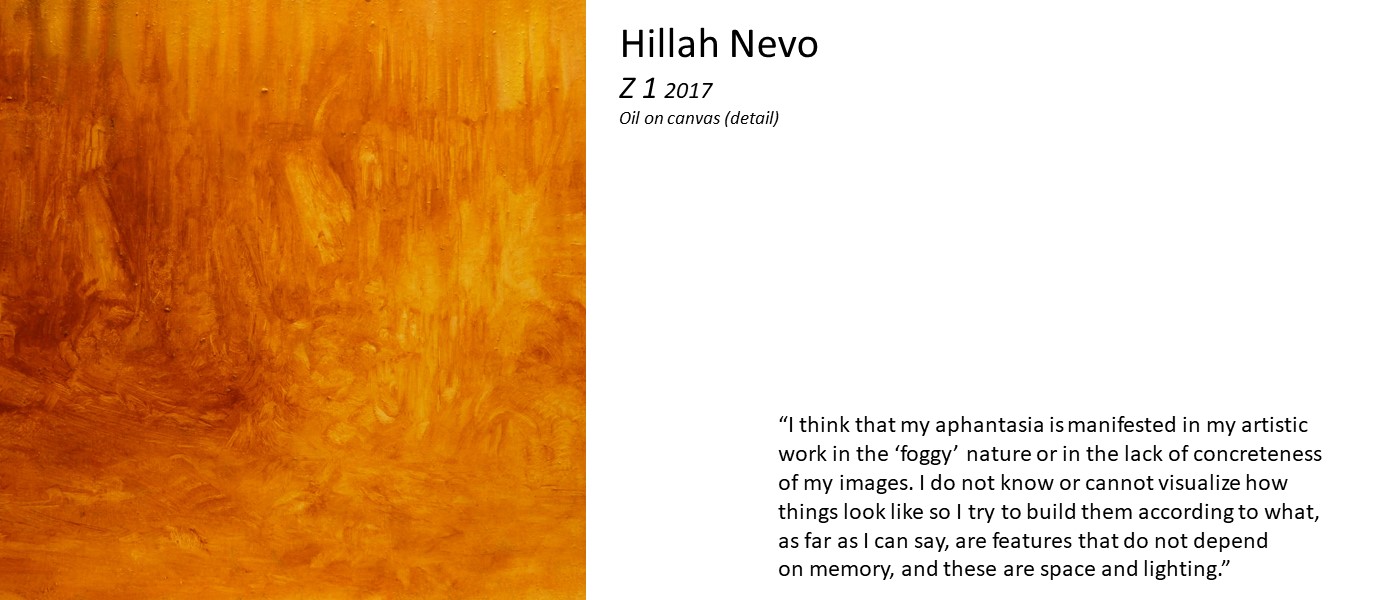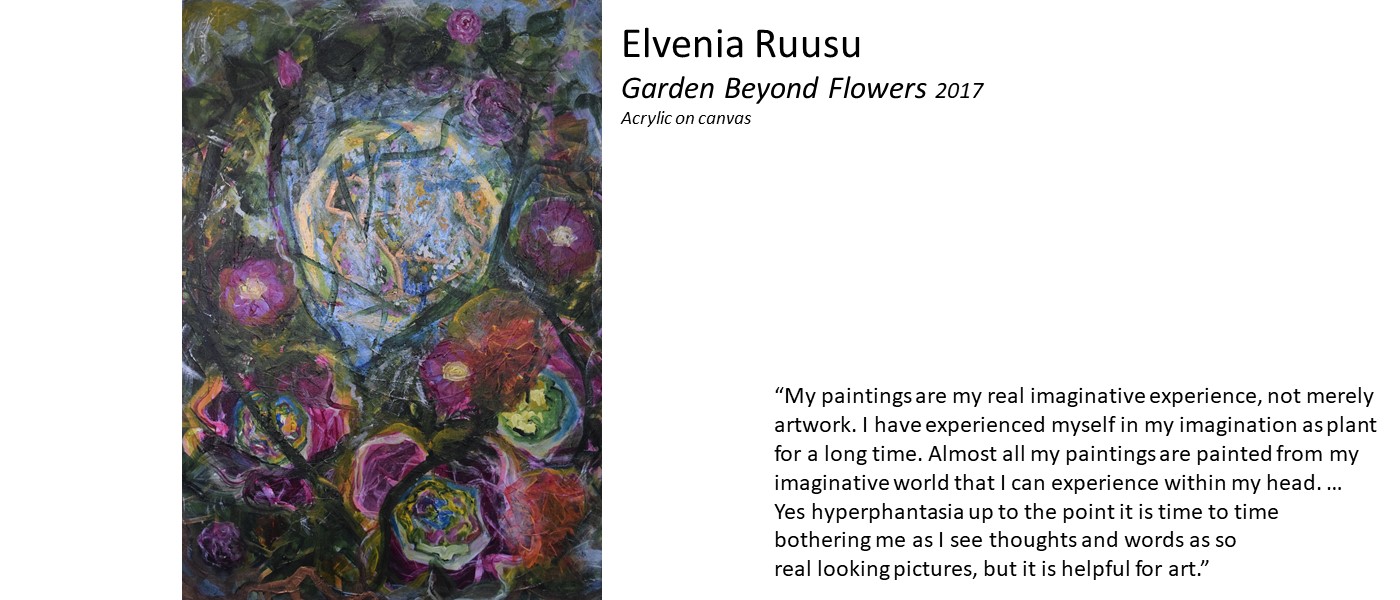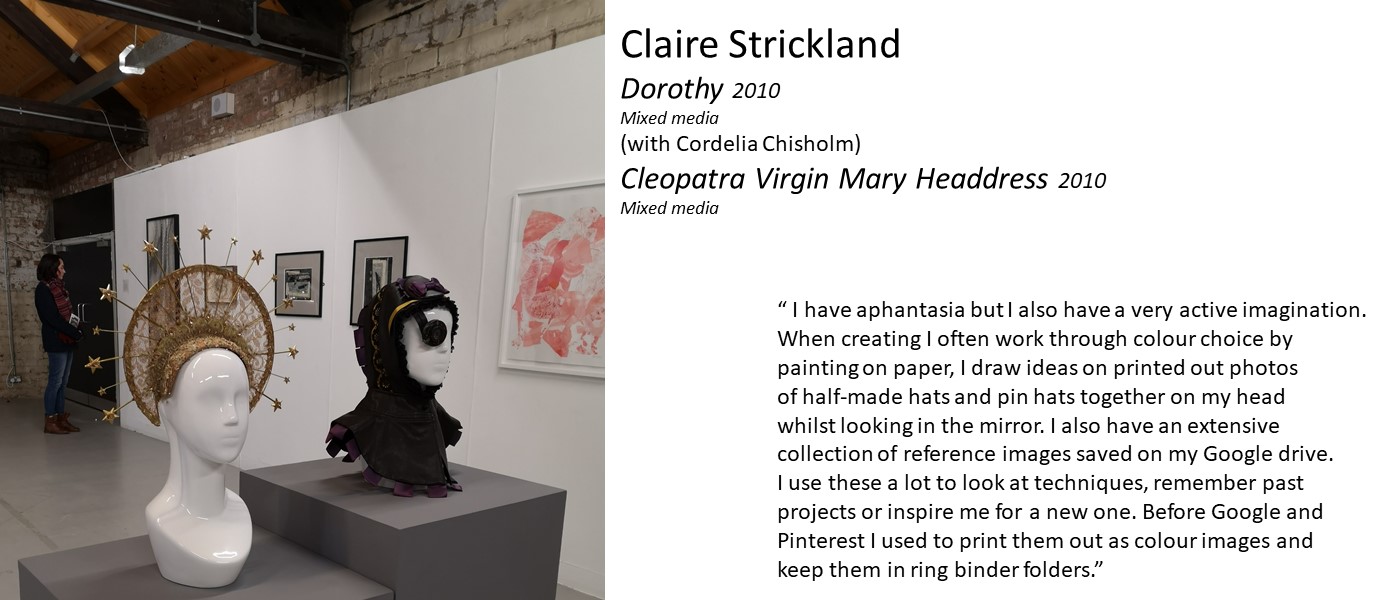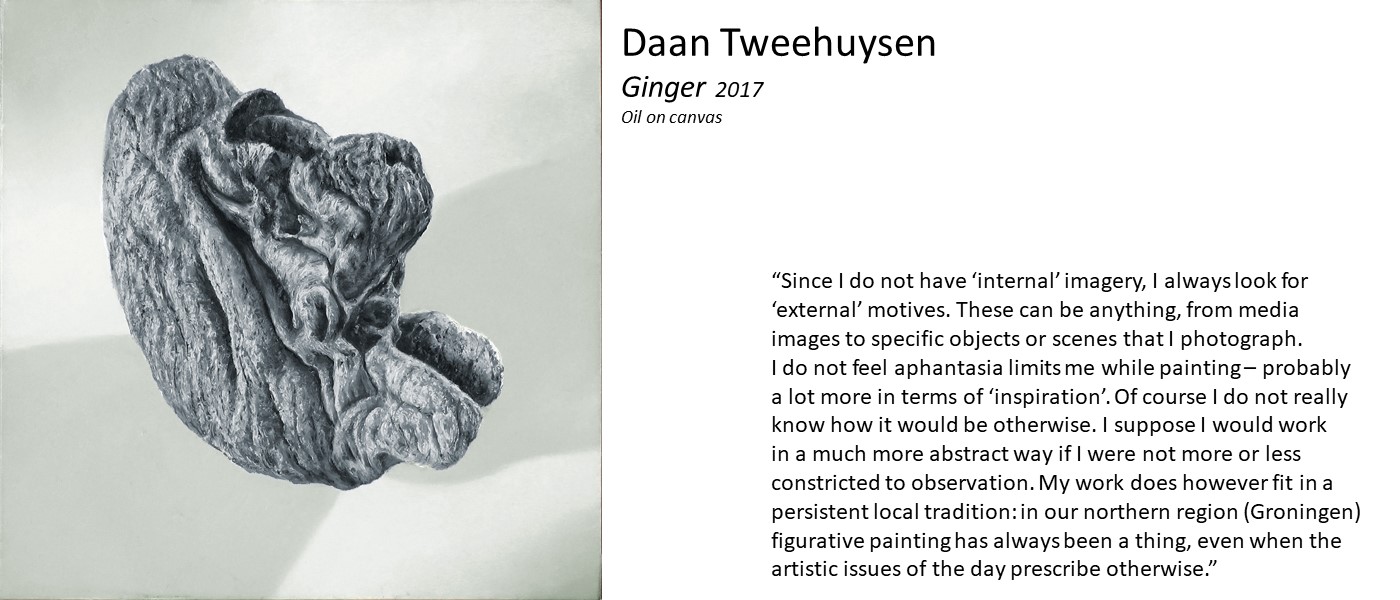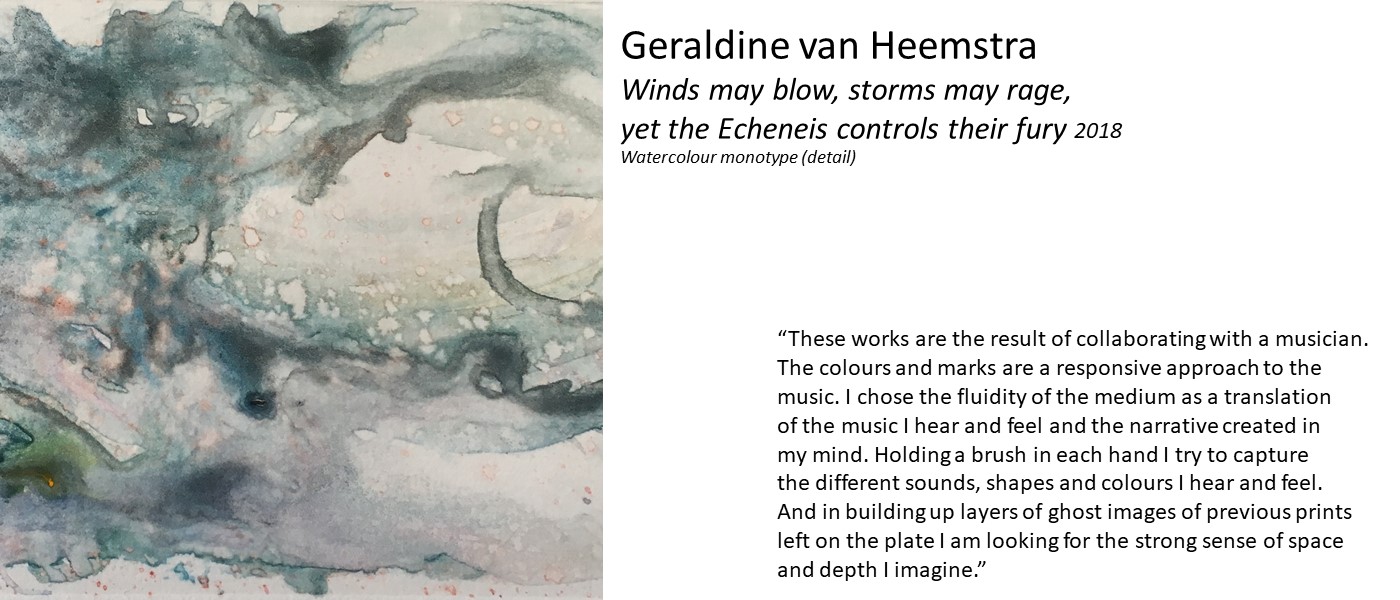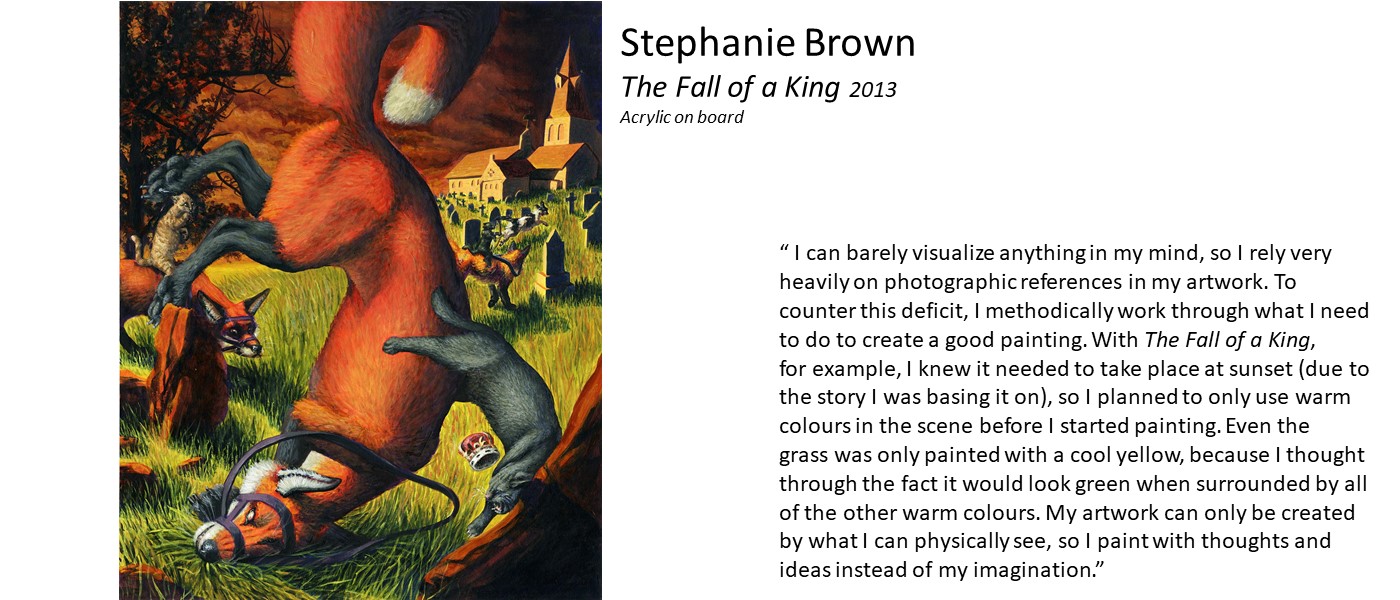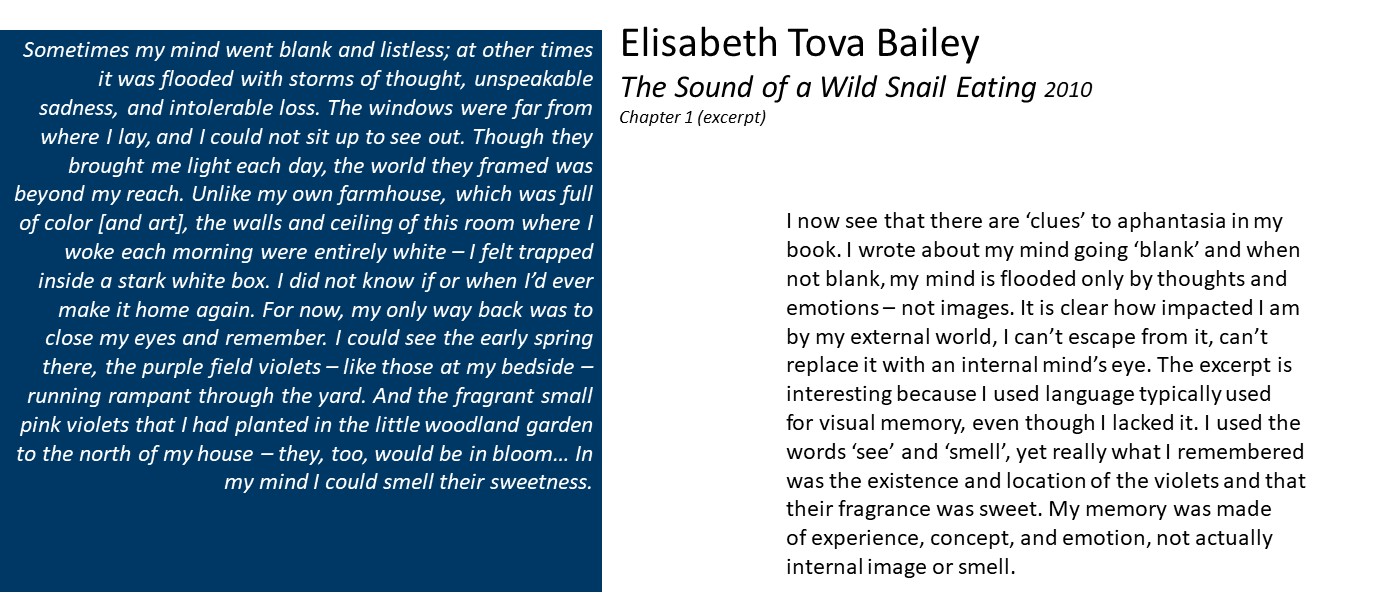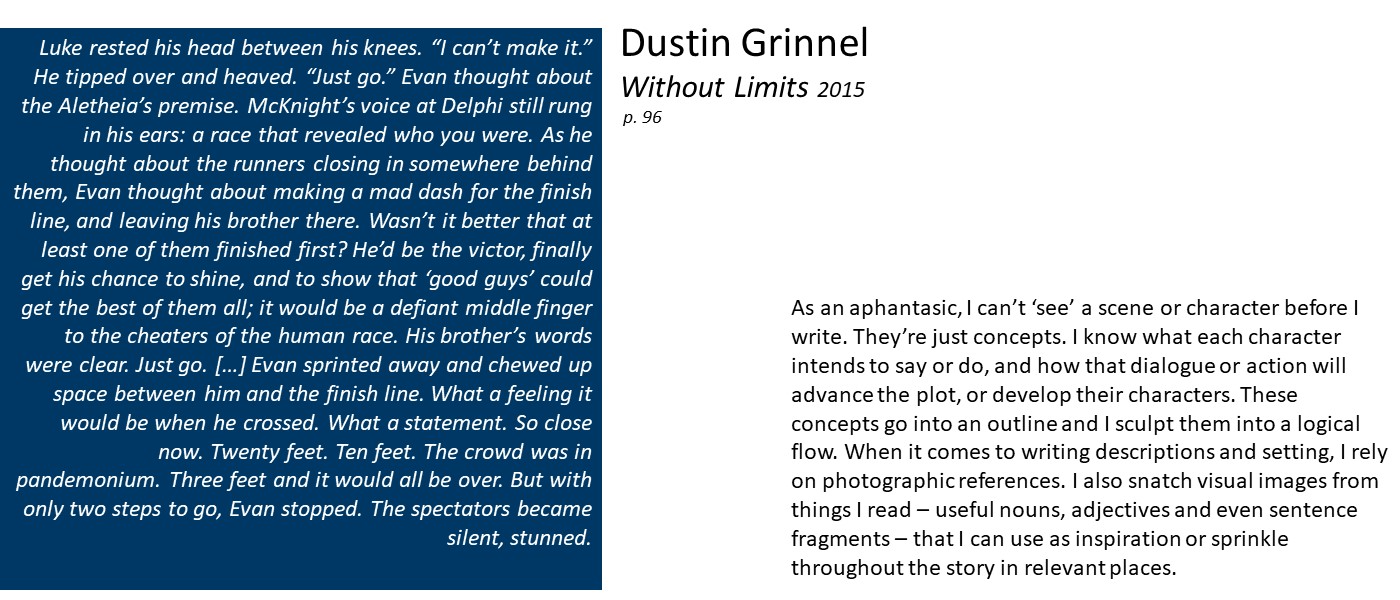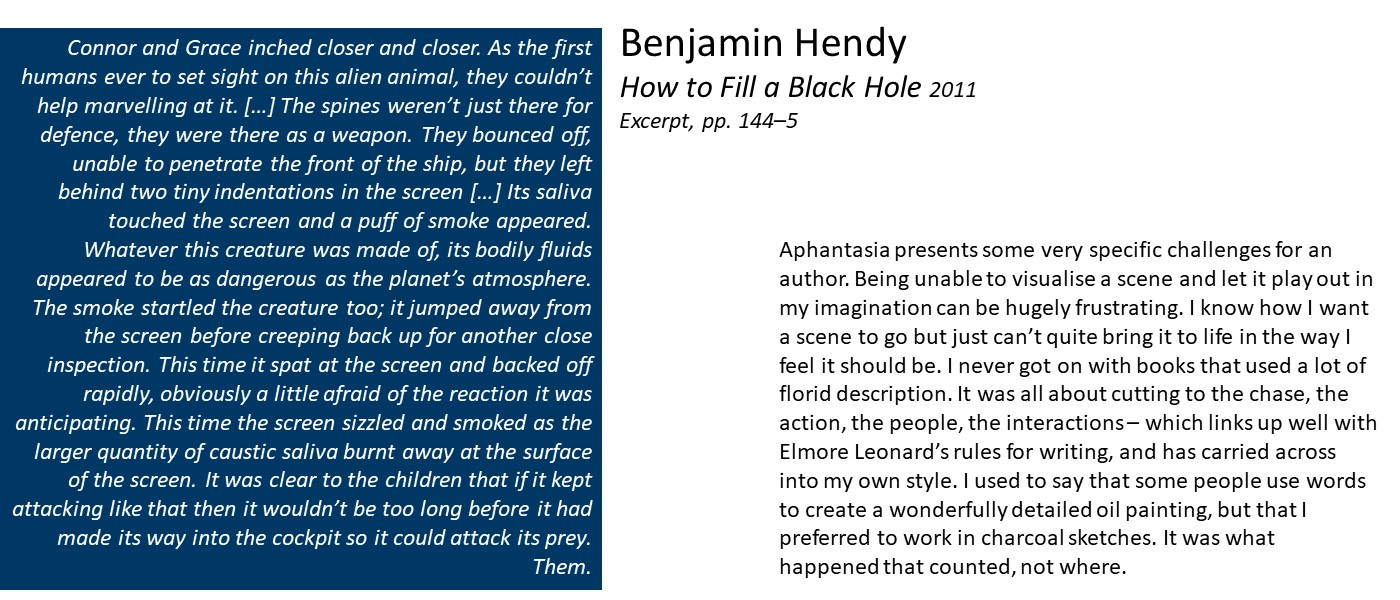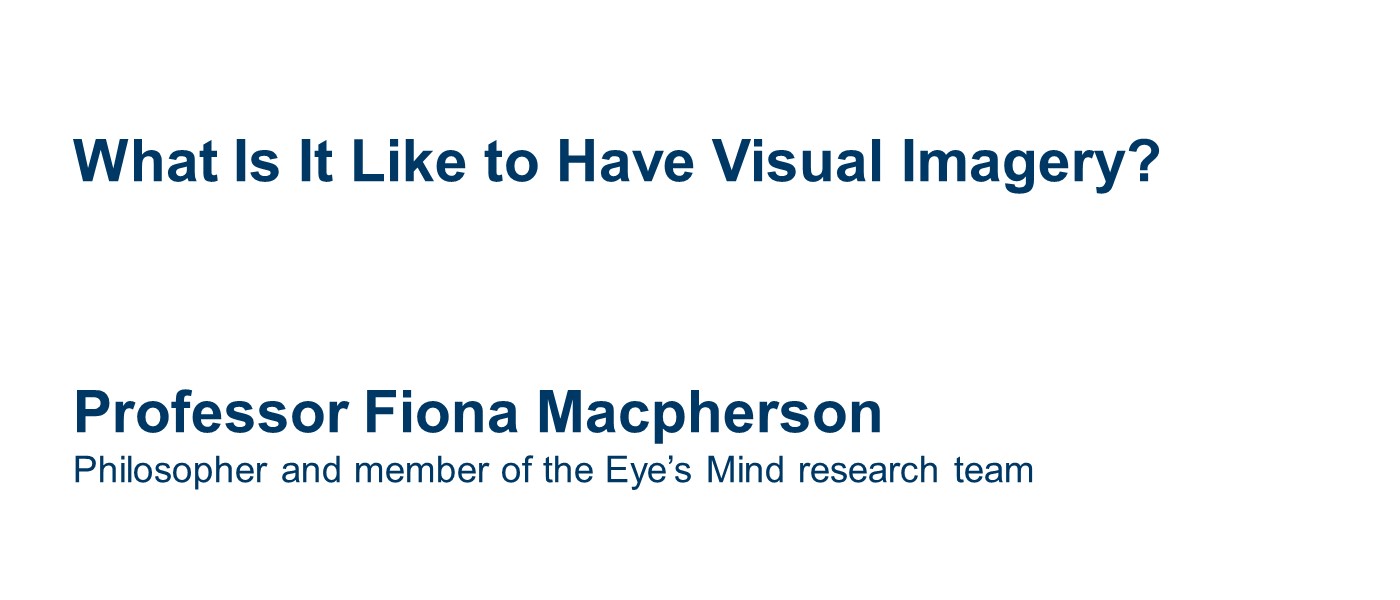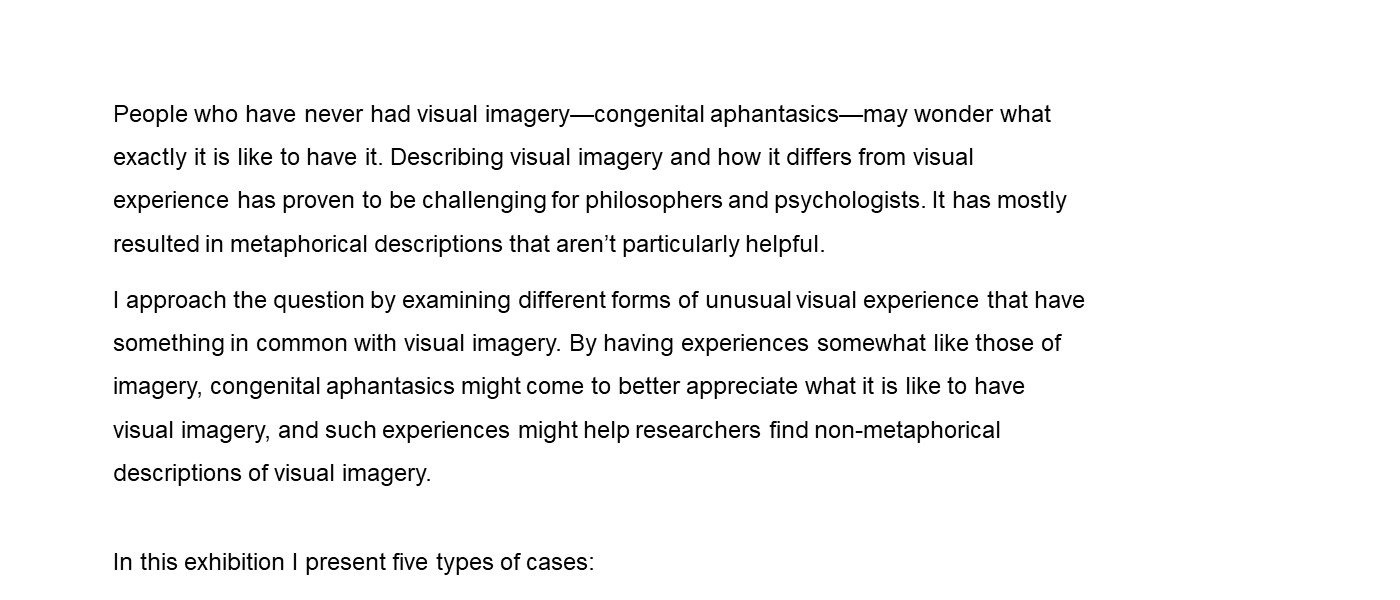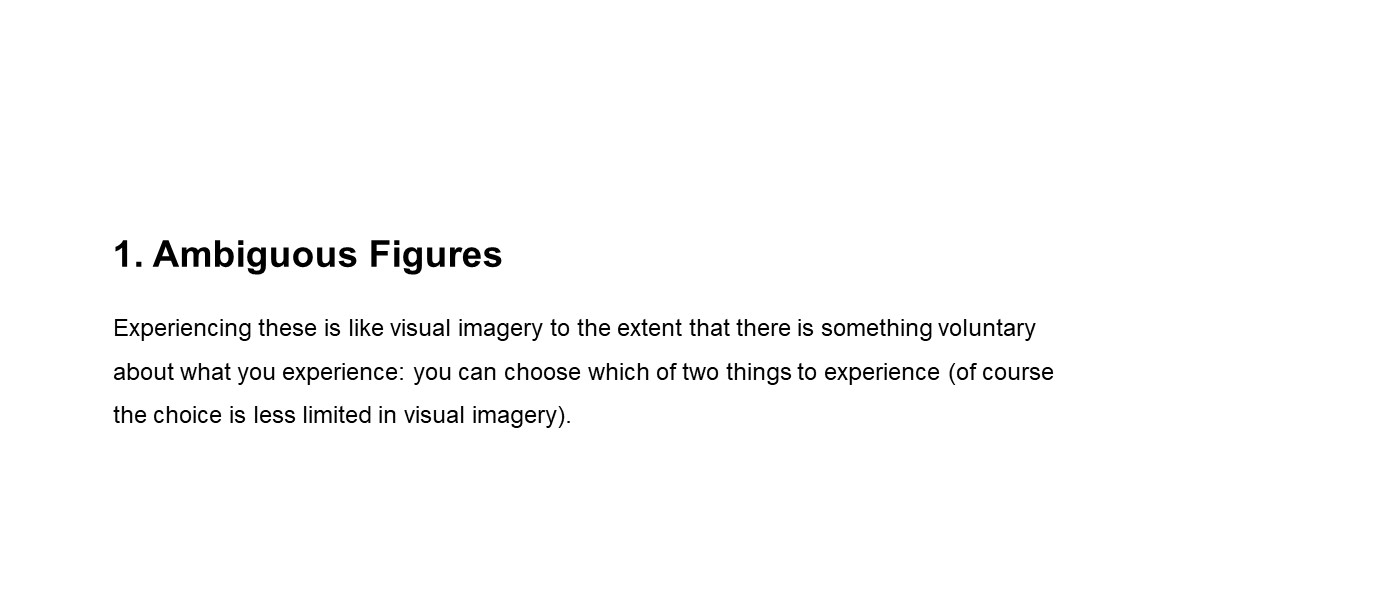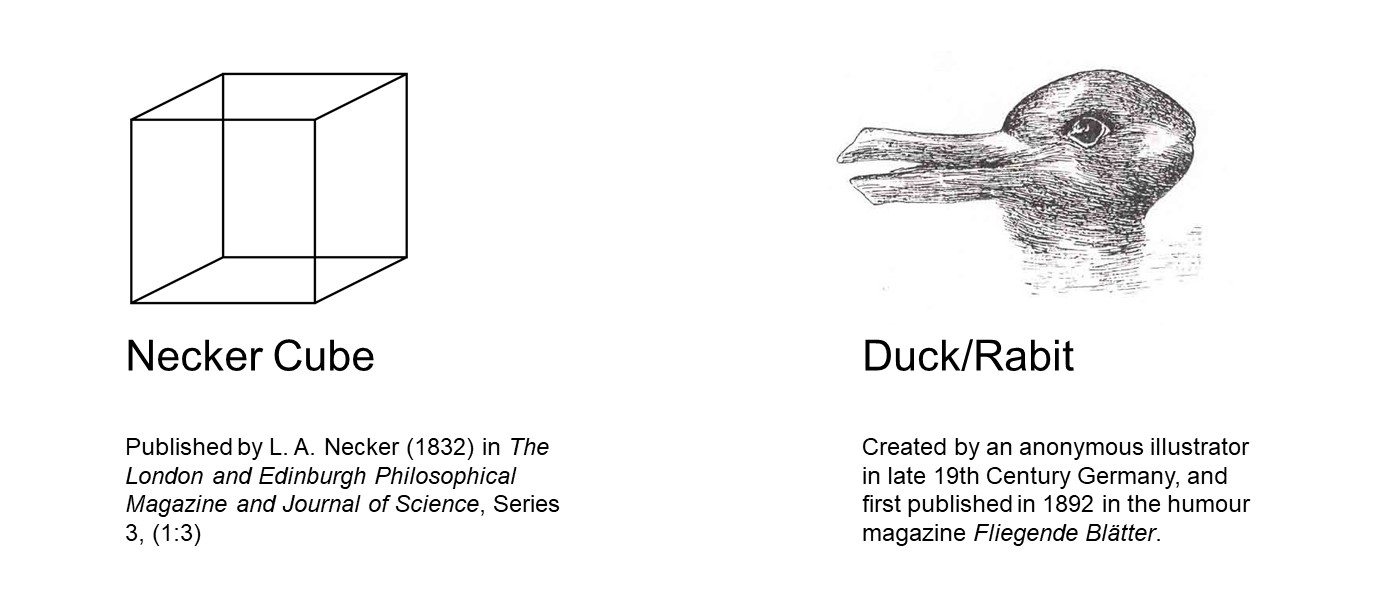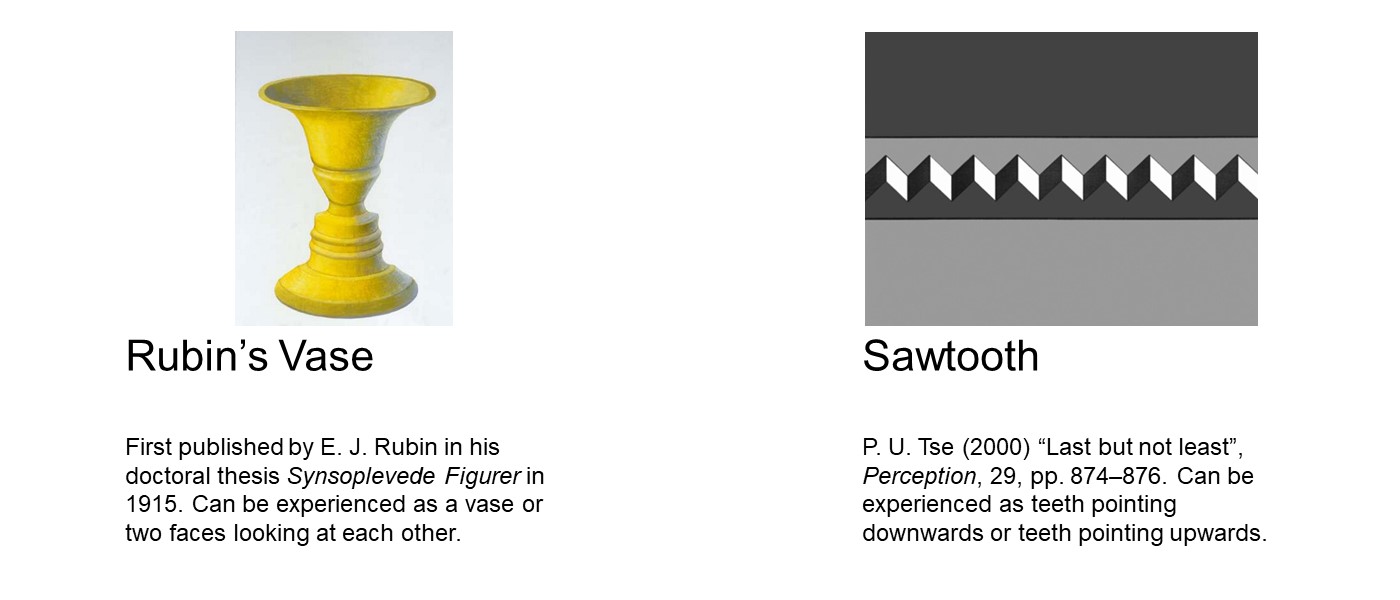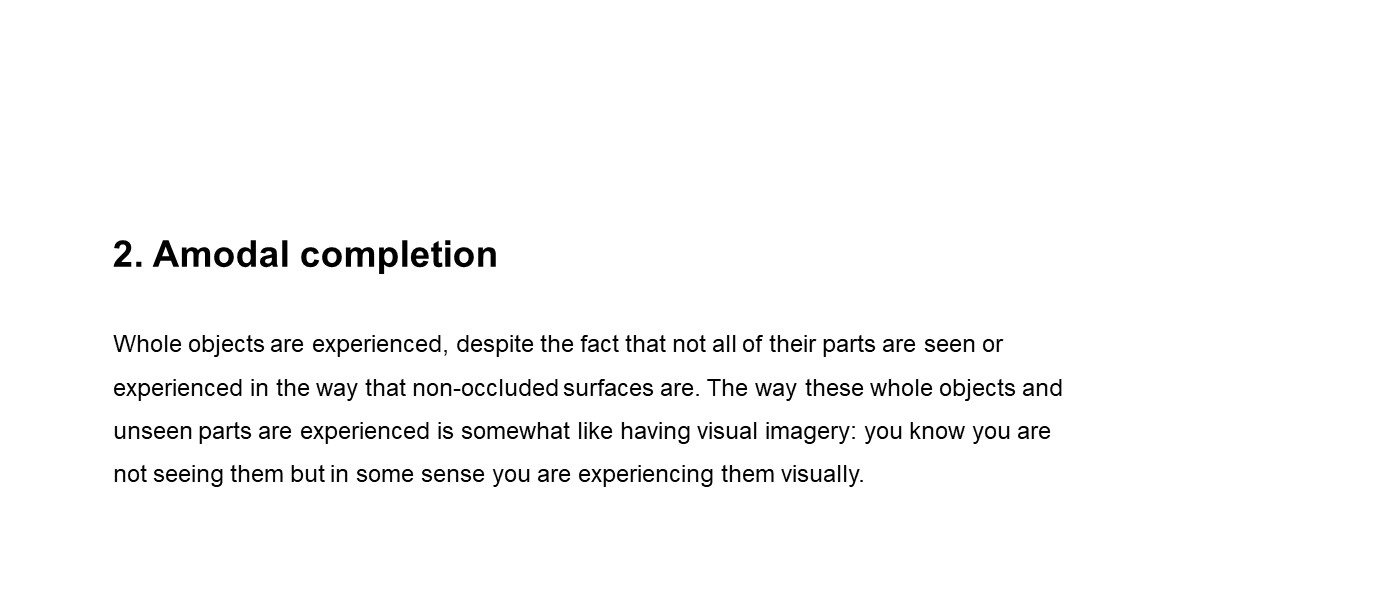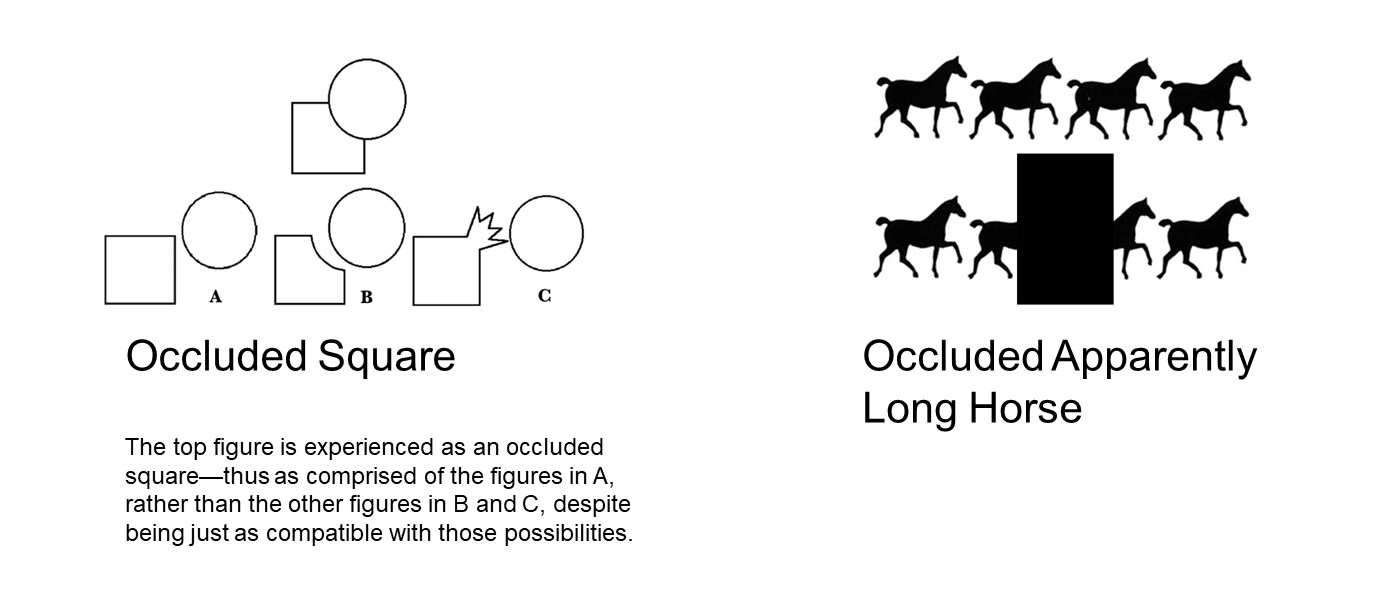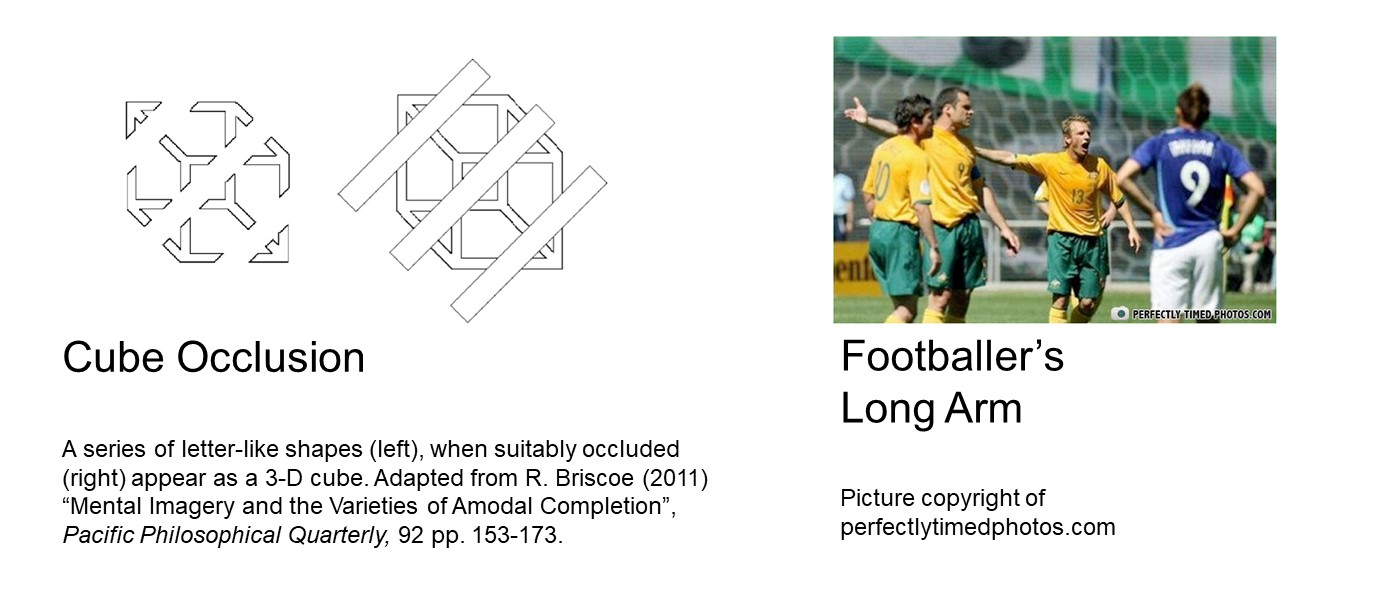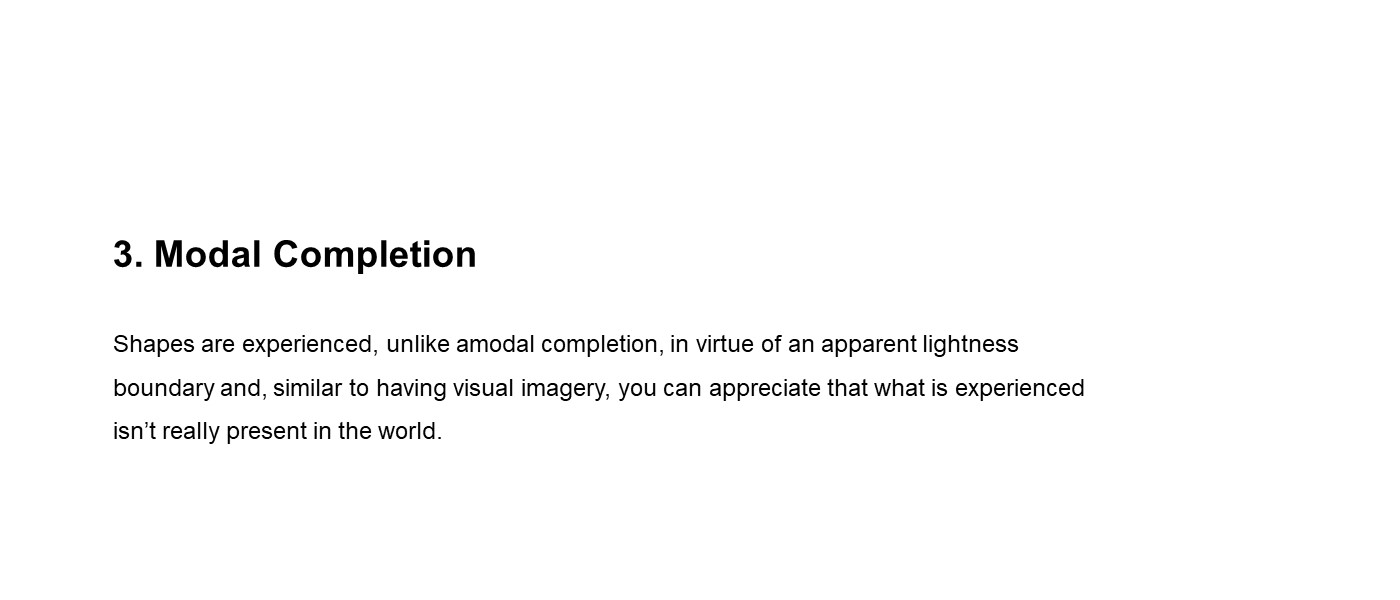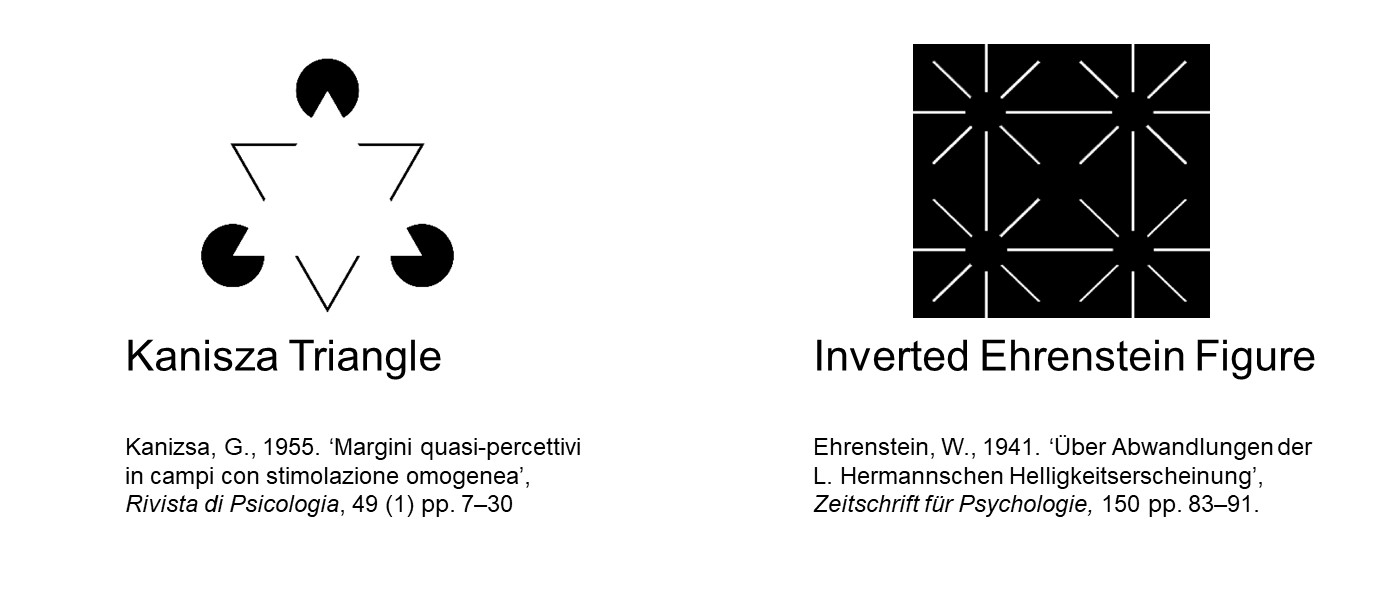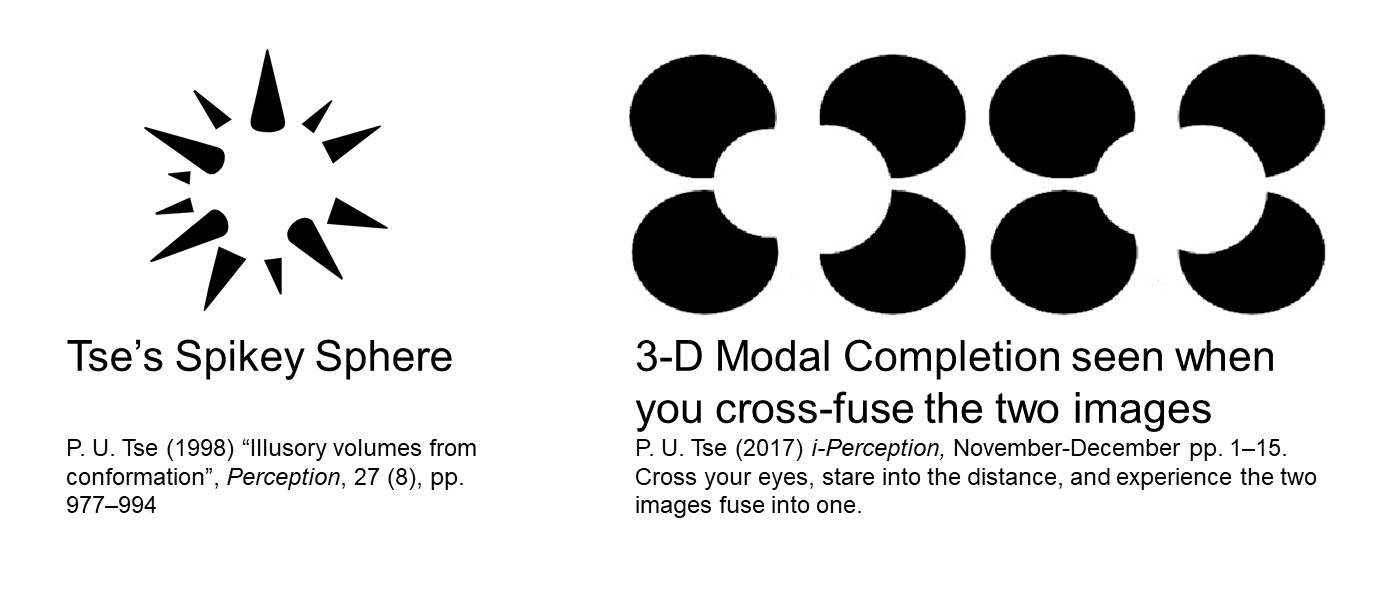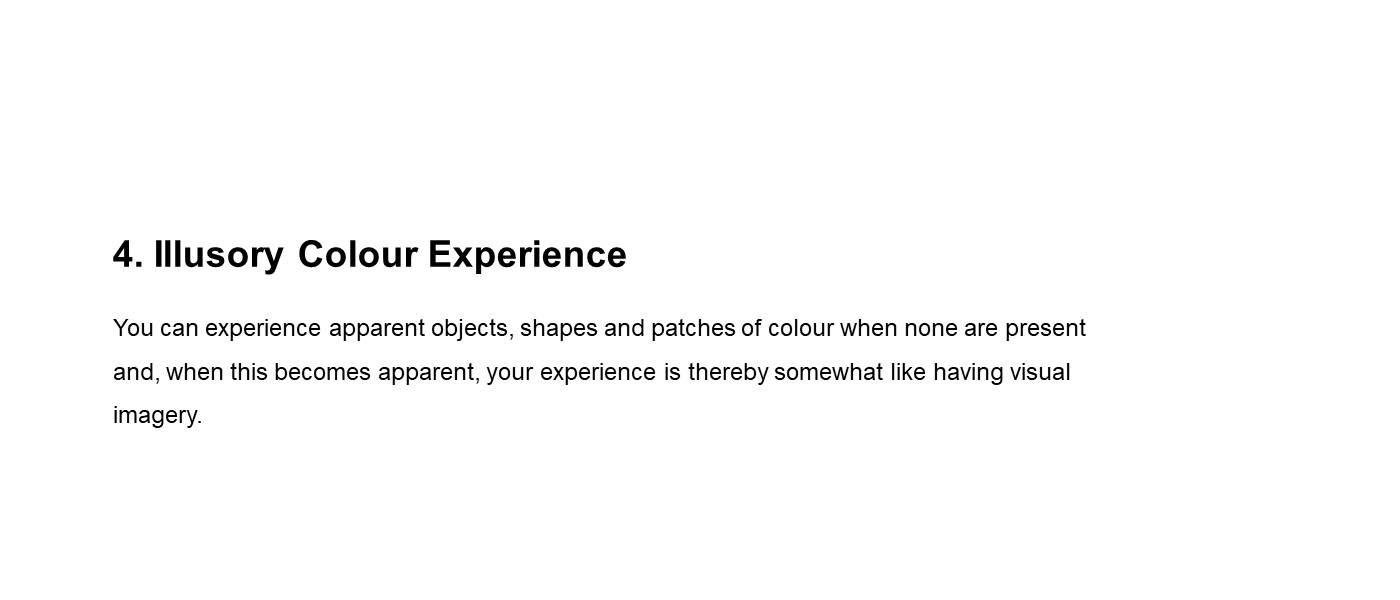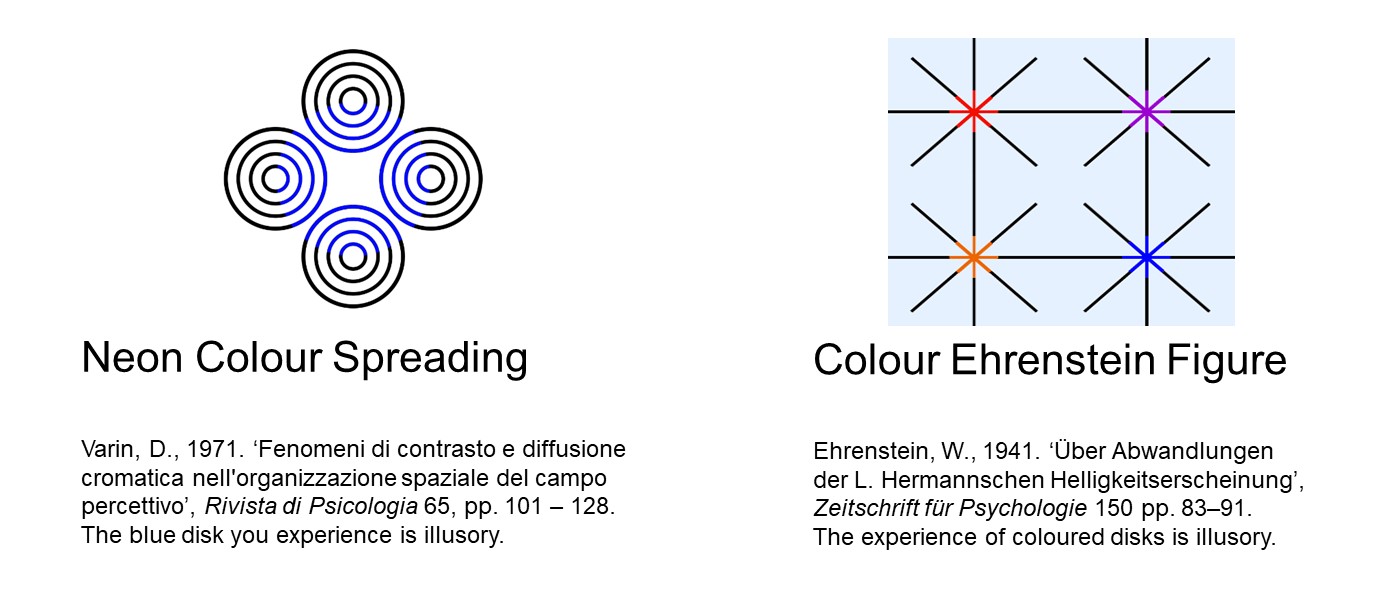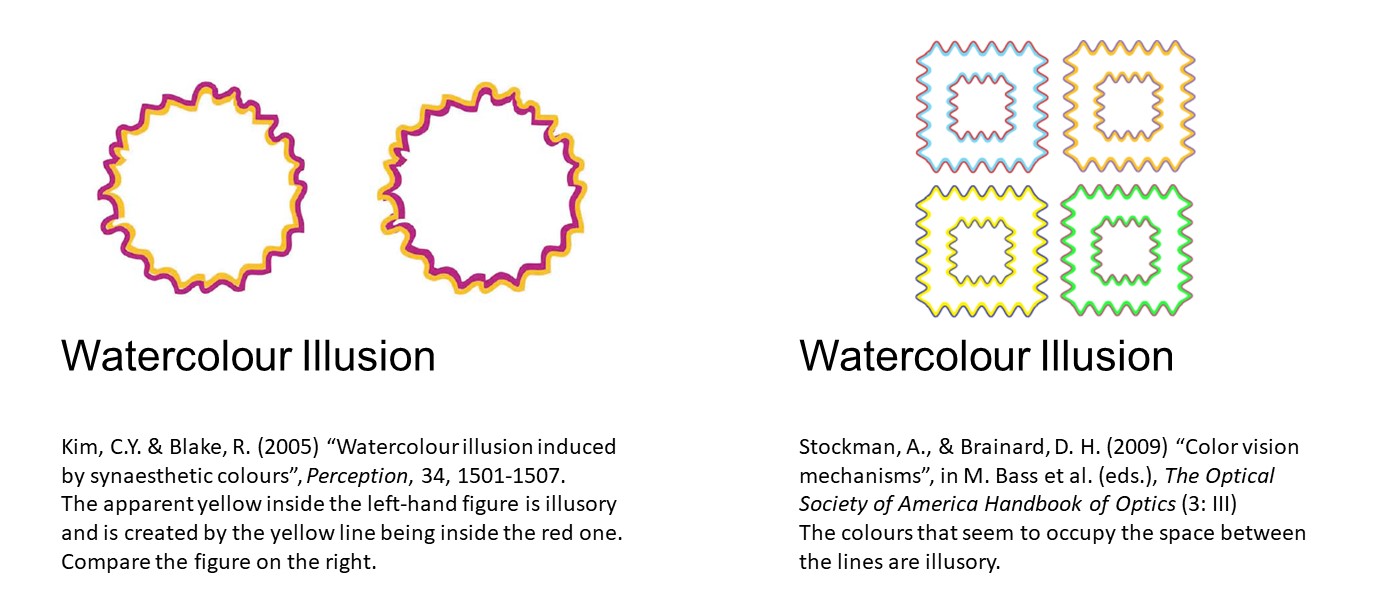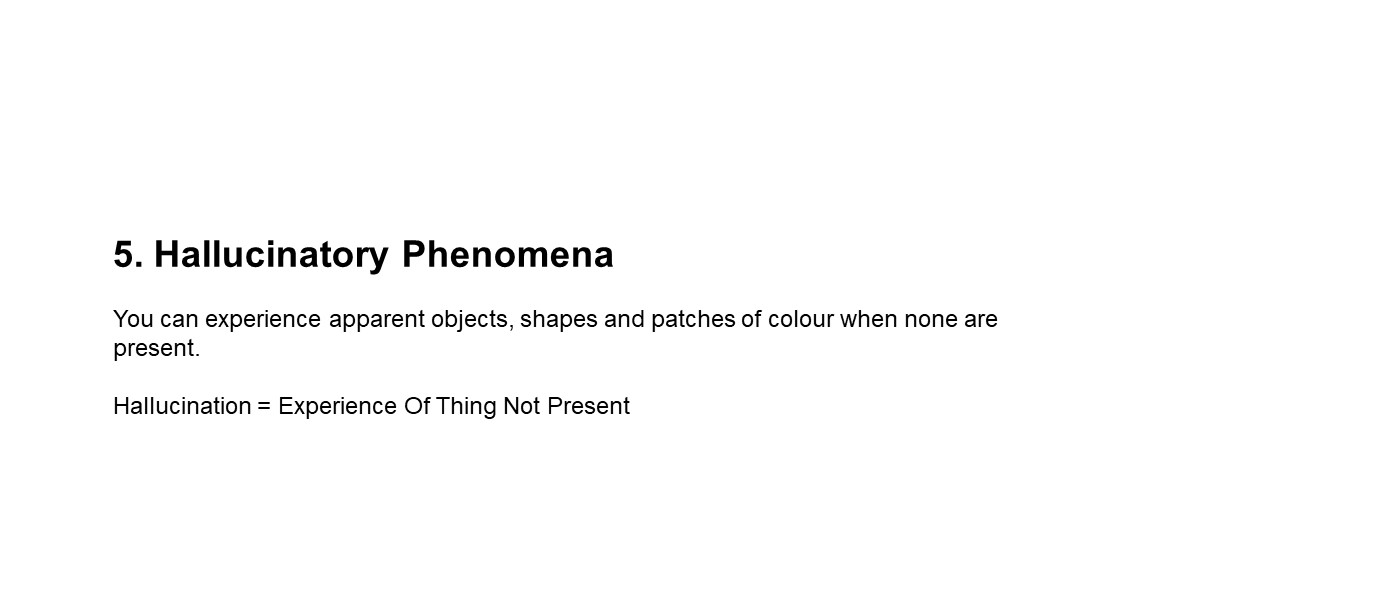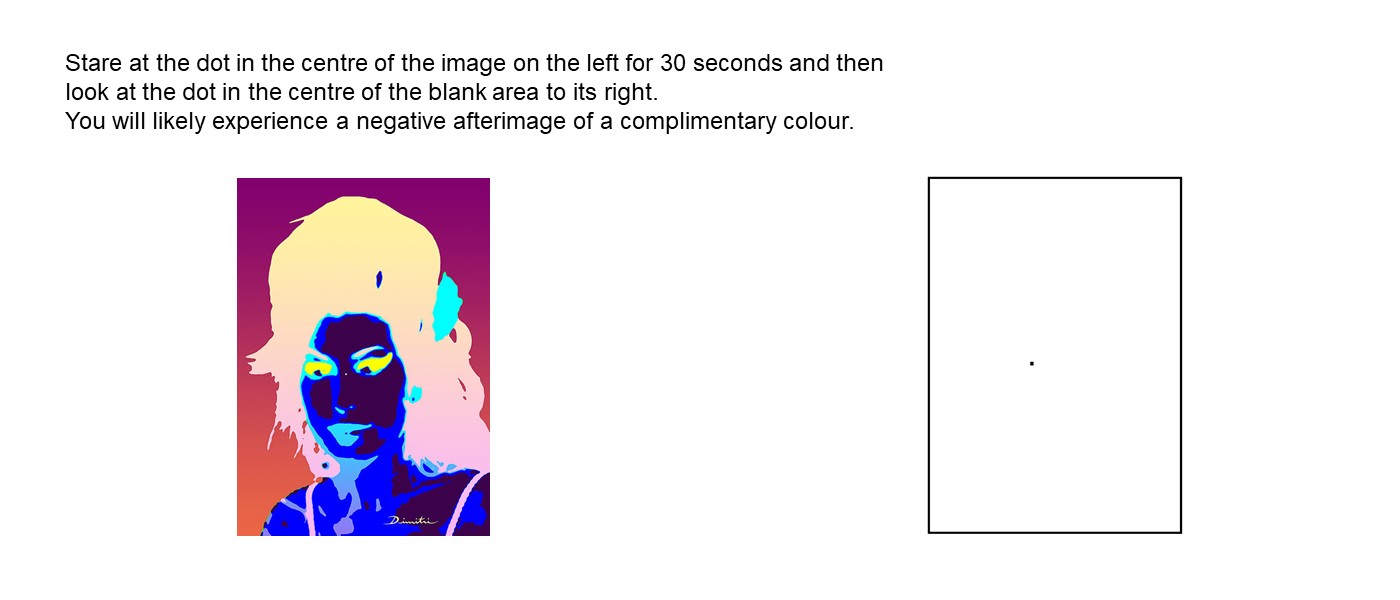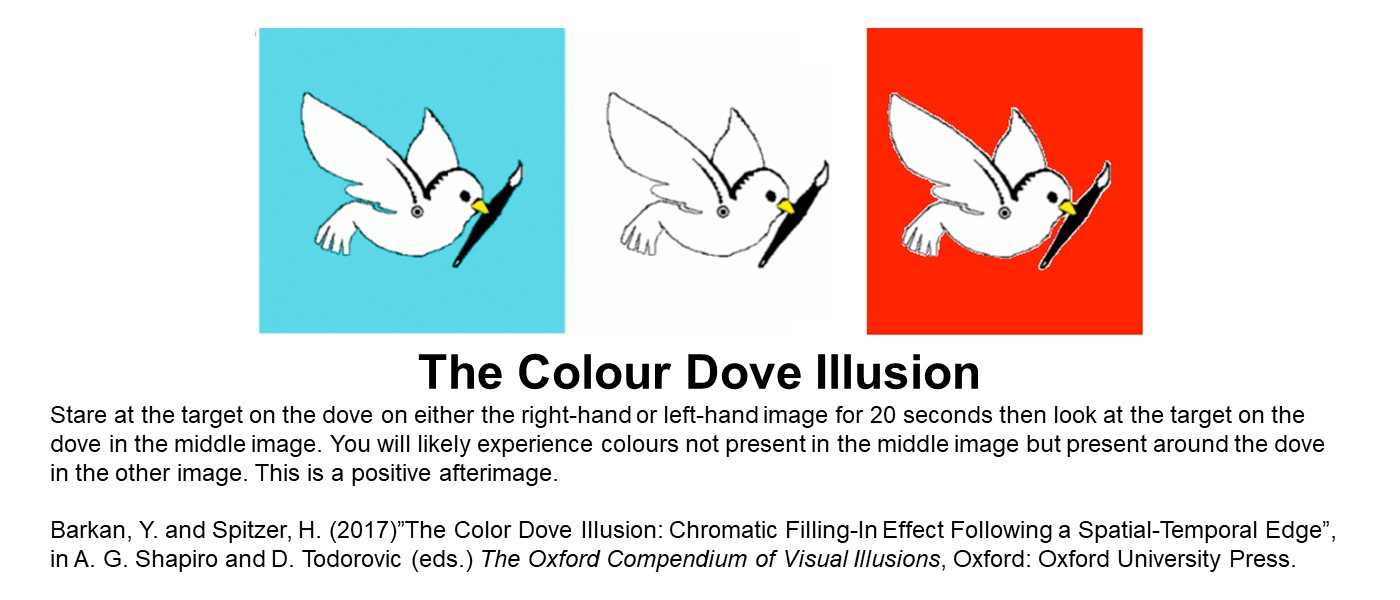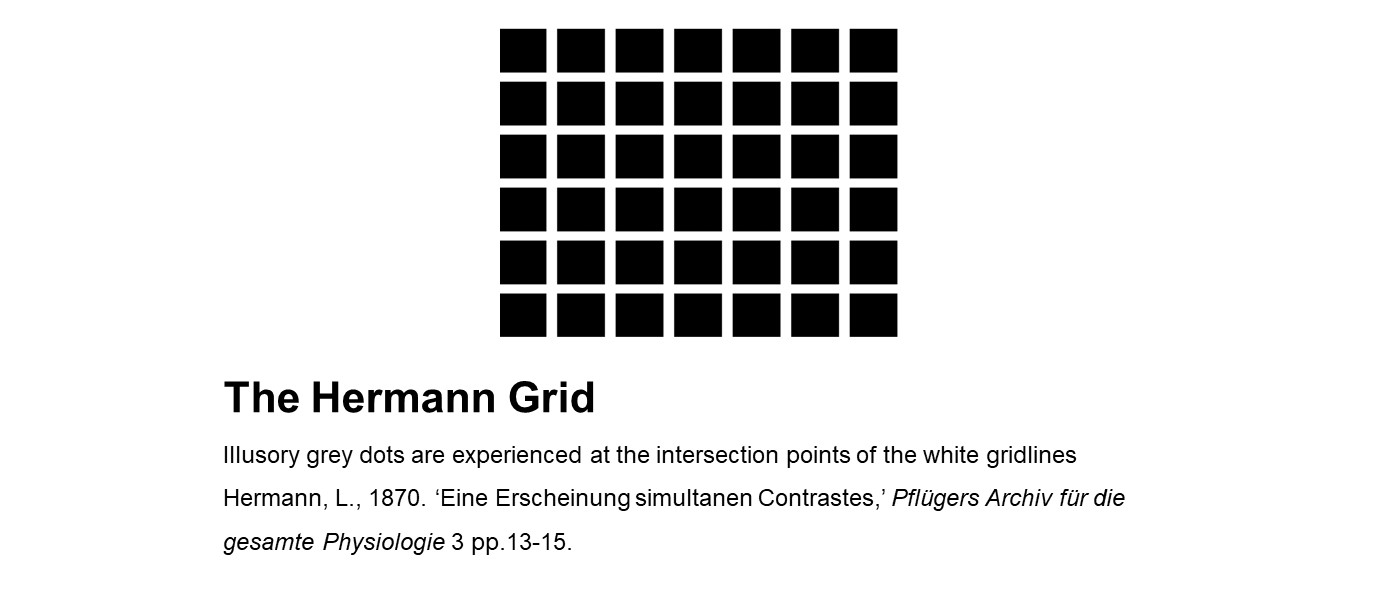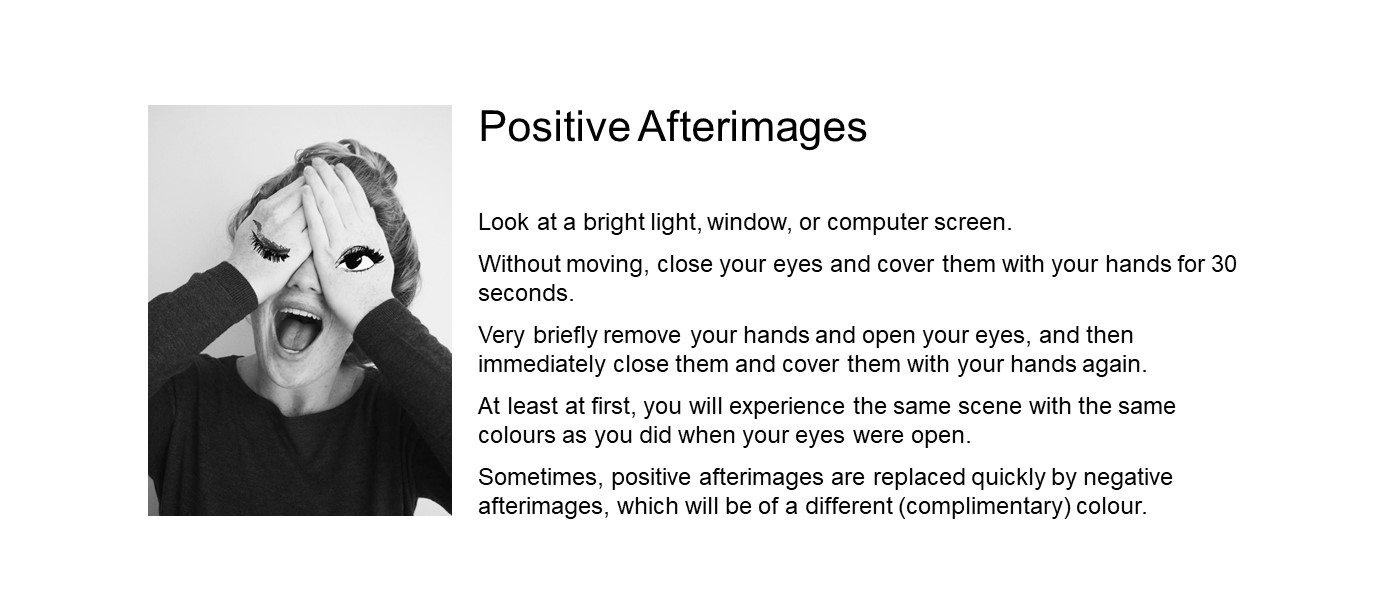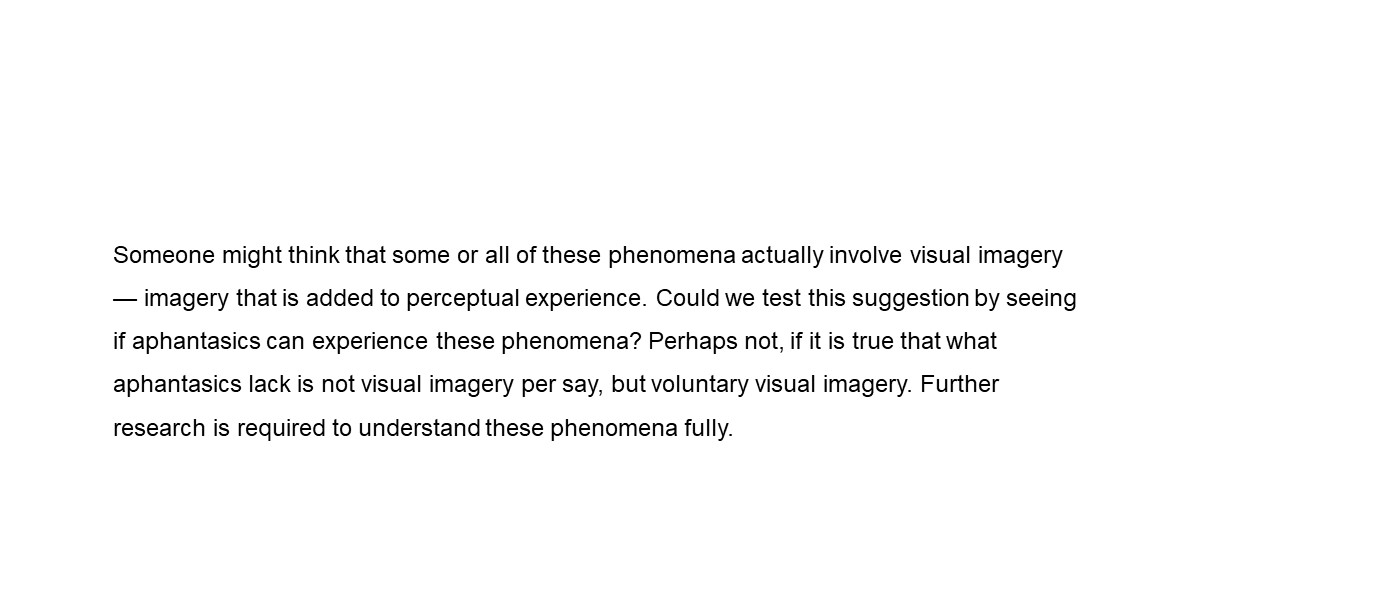 Please take the post-exhibition survey