News and Links
This page contains links to main research output of the Extreme Imagination team, as well as case studies; aphantasia and hyperphantasia covered in mainstream, science and radio news; as well as links to apantasia dn hyperphantasia projects not directly affiliated with the Extreme Imagination team.
Research output
Main publications associated with the Eye's Mind research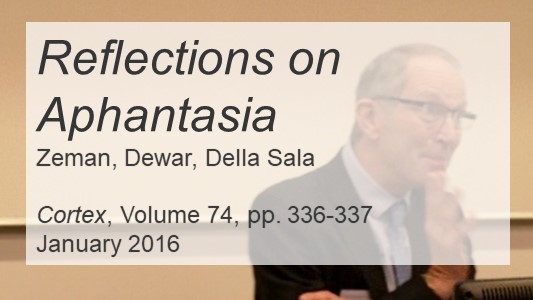 Zeman et al, Reflections on aphantasia 2016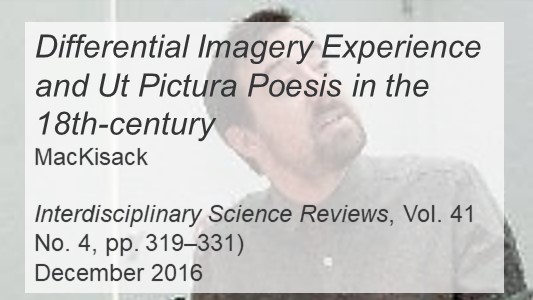 MacKisack, Differential Imagery Experience 2016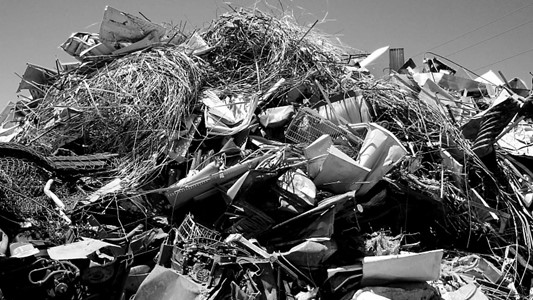 MacKisack, Artists with Aphantasia 2019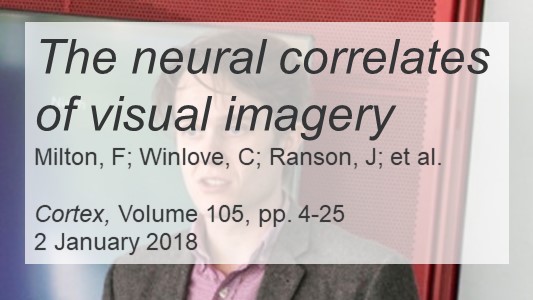 Milton et al, Neural correlates of visual imagery
Macpherson, Perceptual Imagination and Perceptual Memory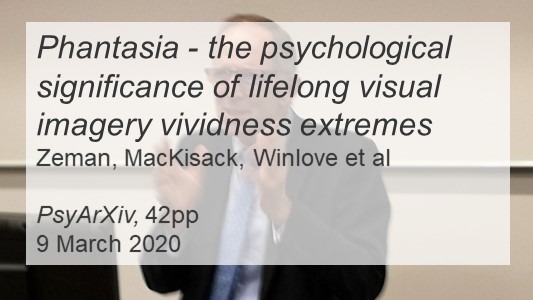 Psychological significance of lifelong visual imagery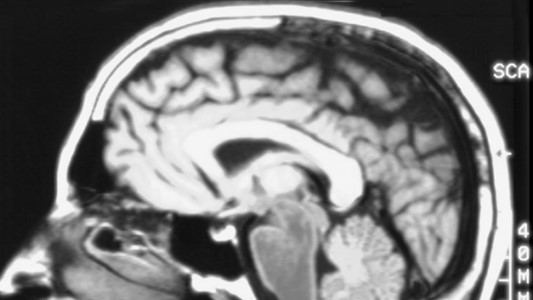 Onians, Neuro Ways of Seeing 2008
Radio
Extreme imagination covered on radio and podcasts by researchers, artists and social commentators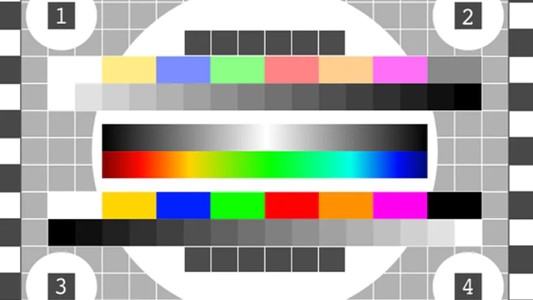 CBC Radio, When the Mental Image is Missing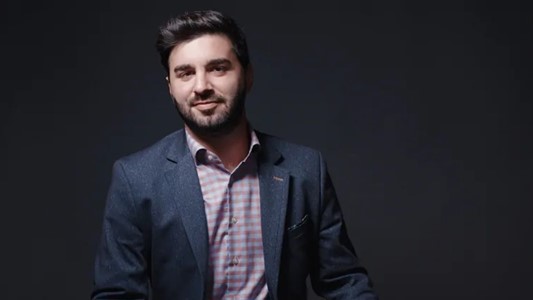 CBC Radio, Can You Picture Things in Your Head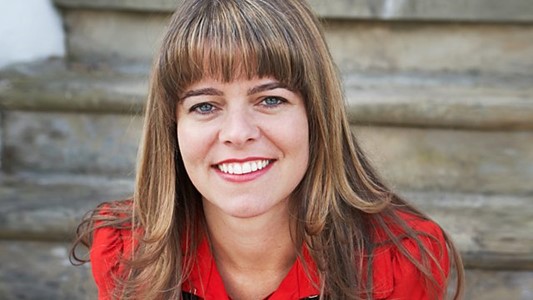 BBC Radio, All in the Mind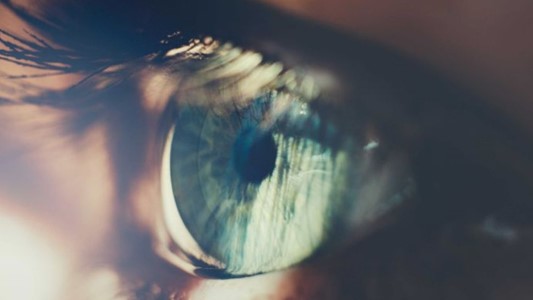 ABC Radio, All in the Mind - Mind's Eye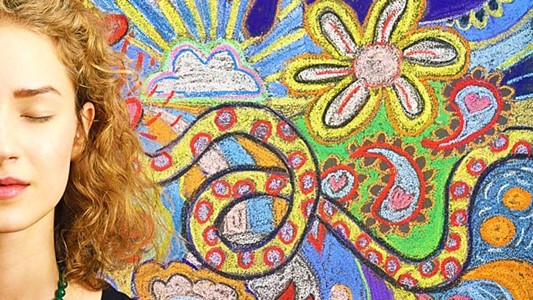 BBC Radio, The Digital Human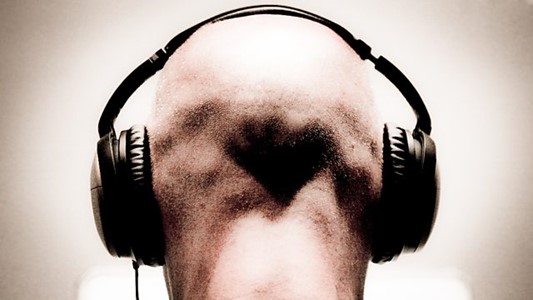 BBC Radio, Between the Ears
Not Exactly Rocket Science Podcast
Video
Video explanations of extreme imagination research, most of them citing Extreme Imagination team's research
Extreme imagination in the news
News articles about the extreme imagination research from around the world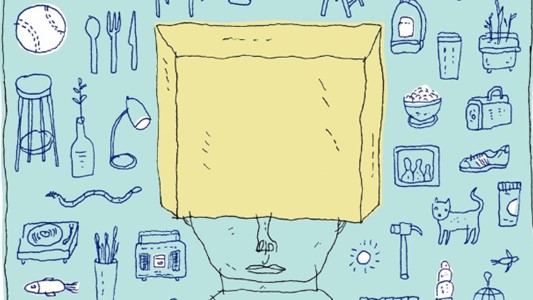 New York Times: Picture This? Some Just Can't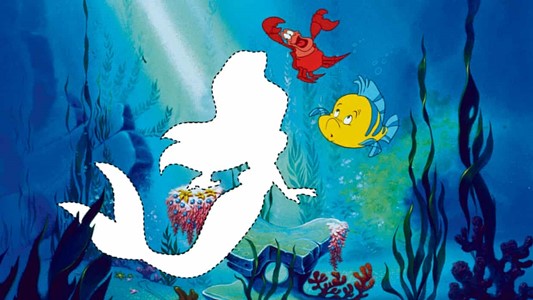 The Guardian: Disney Animator Draws Blank On His Own Creation
Sungkyunkwan News: A Blind Mind's Eye - Aphantasia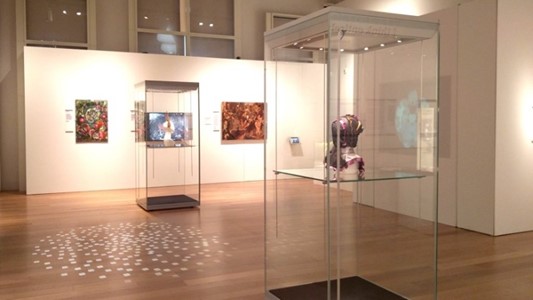 Exeter Observer: Extreme Imagination
The Guardian: If you can't imagine things, how can you learn?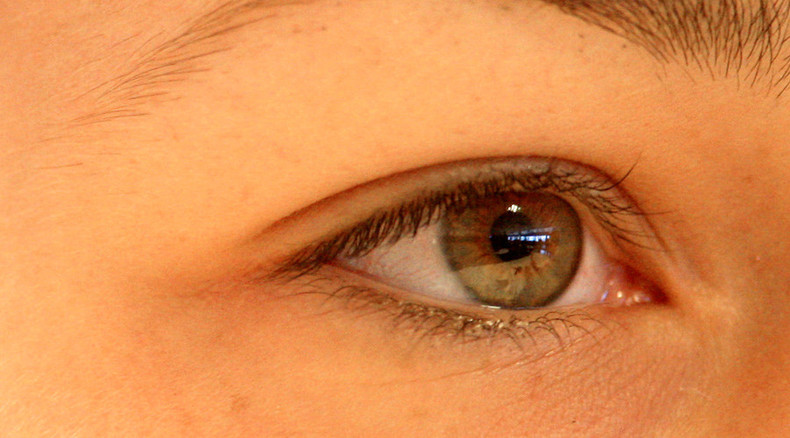 UK scientists term inability to visualize memories 'aphantasia'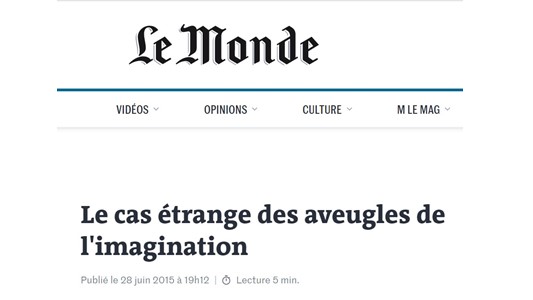 Le Monde, Aveugles de l'Imagination
Extreme imagination in science news
Articles about the extreme imagination research from science news magazines around the world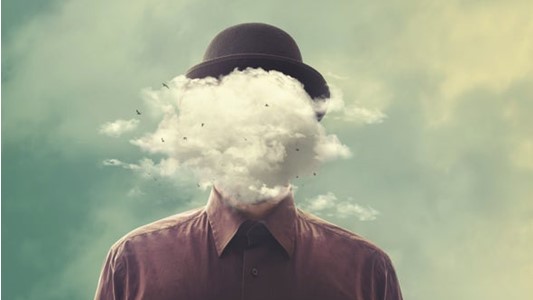 Scientific American, When the Mind's Eye is Blind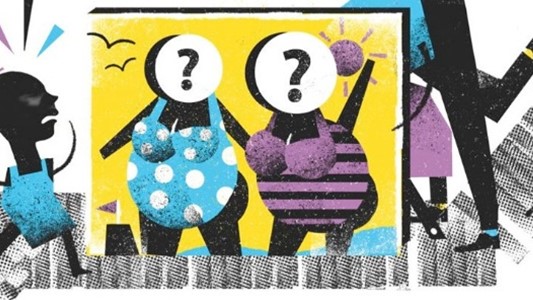 Science Focus, Life with no Mind's Eye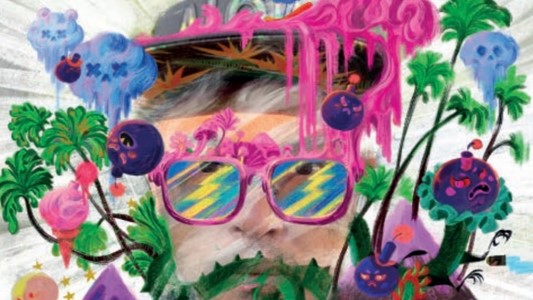 New Scientist, Inside the Mind's Eye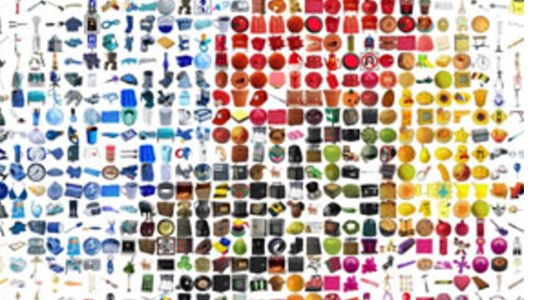 Discover Magazine, Look Deep into the Mind's Eye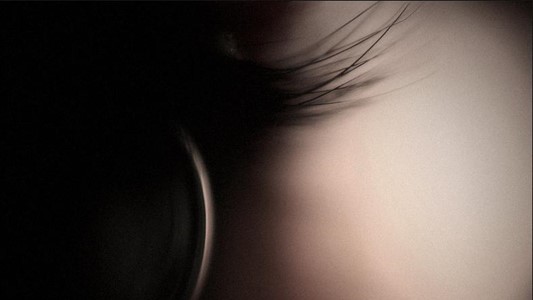 Science Explorer: Some People are Born Without a "Mind's Eye"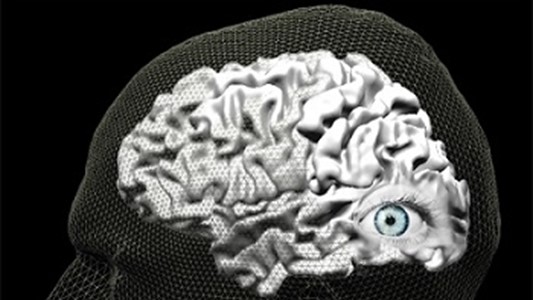 World-first brain imaging study to understand mind blindness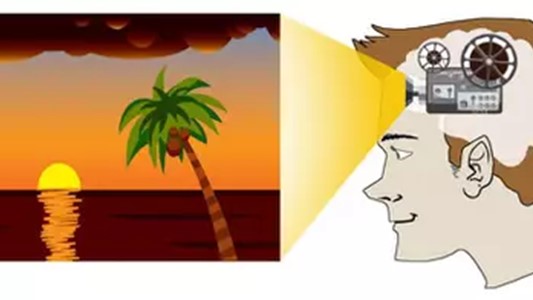 Science ABC: What Is Aphantasia?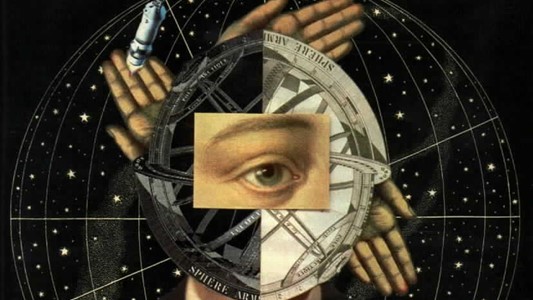 An Overview of Aphantasia: When You Can't See Images in Your Mind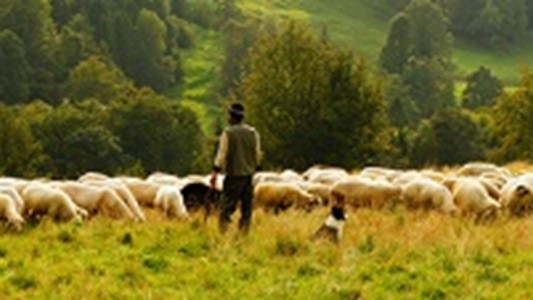 Can't count sheep? You could have aphantasia
Case studies
Articles taking a deep dive into aphantastic and hyperphantastic individual case studies
Aldworth, What is Visual Imagination? Survey of artists
Ex-Pixar Chief Ed Catmul 'My Mind's Eye is Blind'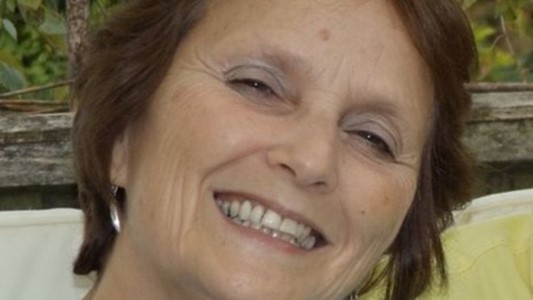 Aphantasia: 'I Can't Visualise My Own Children'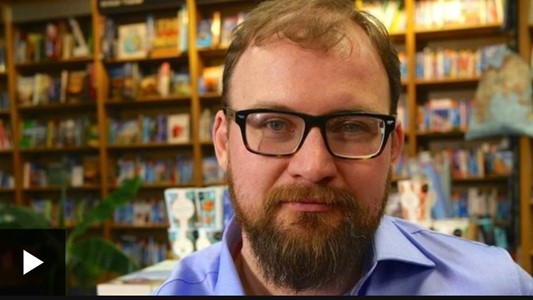 Aphantasia: A life without mental images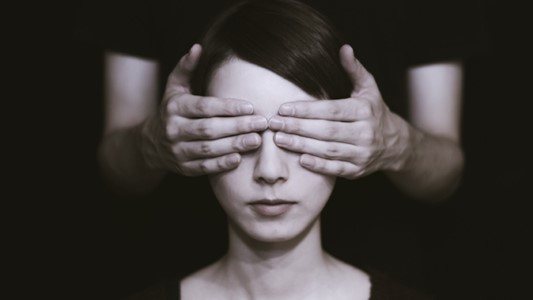 Artist Anna Ochoa: Blind in the Mind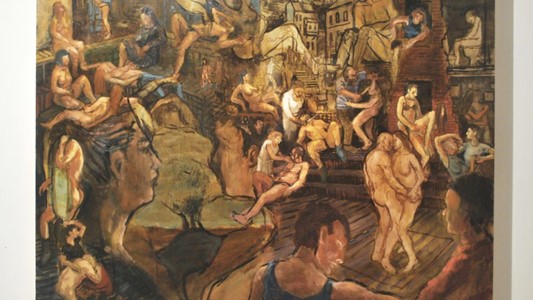 Notes on an Aphantastic Artist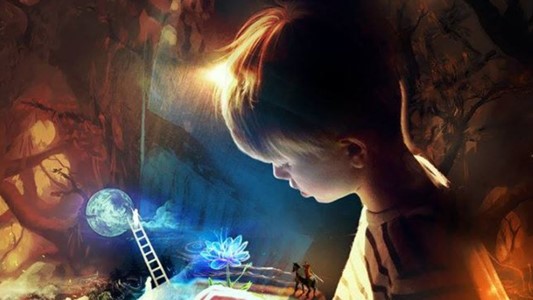 Blake Ross, Founder of Firefox: How It Feels To Be Blind in the Mind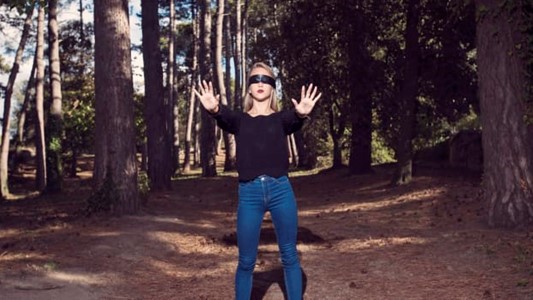 Christina Farr Explains What it Feels Like To Be Blind in One's Mind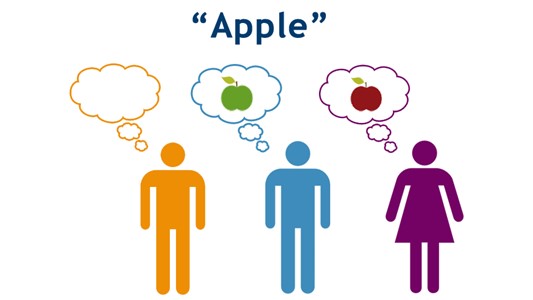 Neurocritic: The Shock of the Unknown in Aphantasia
Miscellaneous
Miscellaneous ways to reach extreme imagination research, networks and posts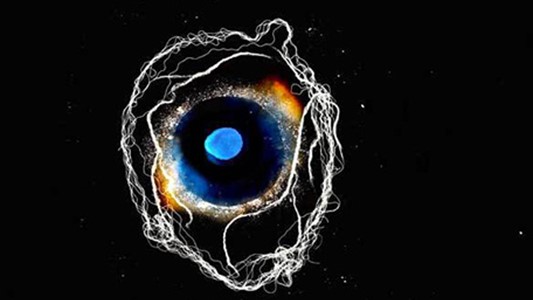 Exeter Sister Website - Eye's Mind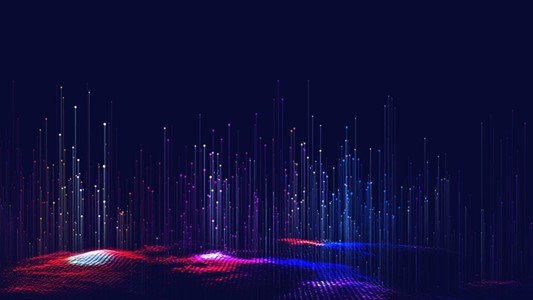 Aphantasia Network (Not Affiliated)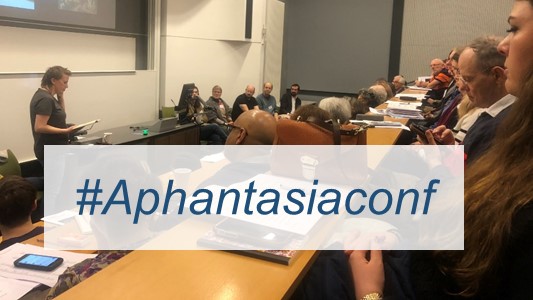 Aphantasia Conference Hashtag on Twitter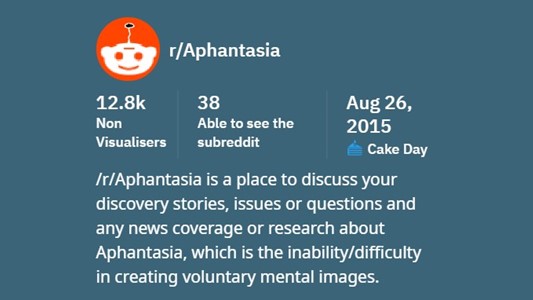 Aphantasia Reddit Group (Not Affiliated)