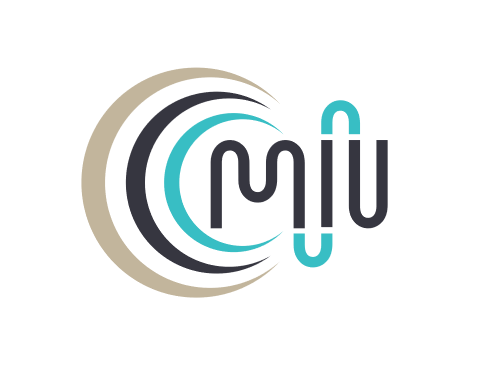 C-MIU brings together people in an environment that stimulates world-leading research, which is shared with academia, industry, clinicians and the public, and provides research-led training for future leaders in ultrasonics.

Building on the foundation of ultrasonics research established at the University in 1996 by Prof Margaret Lucas, C-MIU has a core team of 10 academics, with over 30 researchers, bringing in over £1.5M per annum, from RCUK, NIH, Wellcome Trust and other sources.
C-MIU is managing the £7.7m Ultrasurge programme grant, led by Prof Lucas, and, with our partners in CUE, is facilitating the recently awarded EPSRC funded Centre for Doctoral Training in Future Ultrasonic Engineering, led by Prof Cochran.
Our Staff and Students can be found here
Our Publications can be found here