New Study to Understand the Relationship Between ADHD and Suicide Risk
Published: 27 September 2022
ADHD UK is delighted to announce a new research partnership with the University of Glasgow to explore the relationship between ADHD and suicide risk
ADHD UK is delighted to announce a new research partnership with the University of Glasgow to explore the relationship between ADHD and suicide risk.
Although people with ADHD are known to have increased risk of suicidal thoughts, suicide attempts and death by suicide, there are many gaps in our understanding of why and how they are at increased suicide risk. Over the next 18 months, we aim to explore the association between a range of psychological and psychosocial factors and suicide risk in people with ADHD.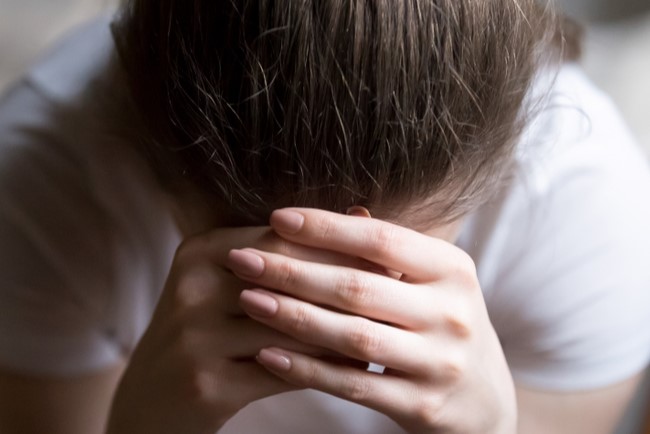 ADHD UK was founded in 2020 with a mission to help those affected by ADHD – either those who have the condition or people close to them: family, friends, employers, and co-workers.
ADHD UK is a charity funded solely from personal donations – of both time and money. ADHD is a condition that affects a significant number of people in the UK and, as every person is unique, it impacts individuals differently. We aim to help people navigate their life with ADHD, we want to reduce the stigma that some attach to those with ADHD, build awareness, and undertake or fund research that will have a meaningful positive impact on those with ADHD.
The research will be led by the Suicidal Behaviour Research Laboratory at the University of Glasgow. Led by Professor Rory O'Connor, who is currently the President of the International Association for Suicide Prevention, the Suicidal Behaviour Research Laboratory has been conducting world-leading research into suicide and self-harm for more than 20 years.
Jane Roberts, ADHD UK Trustee and Sponsor said: "I funded ADHD UK to sponsor this research because my adult ADHD son Ben, tragically took his own life in December 2020. After he died, I discovered that many ADHD people are at risk of suicide and more needs to be known so that we can help save the lives of many others"
Henry Shelford, Chairperson and co-founder of ADHD UK said: "Recent research shows adults with ADHD are 5 times more likely than those without to have attempted suicide (14% vs 2.7%). That rises to one in four for women with ADHD. At the charity we know that all too well from personal stories and from the simple fact that the vast majority of funds given are linked to the loss of a loved one with ADHD to suicide. We MUST learn more about the link between ADHD and Suicide and this research is an essential part of that learning."
Professor Rory O'Connor director of the Suicidal Behaviour Research Laboratory at the University of Glasgow said: "We are delighted to have established this new research relationship with ADHD UK. Their support will allow us to better understand the complex relationship between ADHD and suicide risk.
Over the next 18 months we will review the existing research evidence, conduct a survey of those with and without ADHD and interview people with both ADHD and a history of suicidal thoughts and behaviours. It is hoped that these insights will help inform interventions to support those who may be vulnerable"
---
Enquiries: ali.howard@glasgow.ac.uk or elizabeth.mcmeekin@glasgow.ac.uk / 0141 330 6557 or 0141 330 4831
First published: 27 September 2022