Major Research Fellowships for UofG academics
Two leading University of Glasgow researchers have been awarded prestigious fellowships from the Leverhulme Trust.

Professor Chris Philo, of the School of Geographical and Earth Sciences, and Professor Jim Tomlinson, of the School of Social and Political Sciences, will take up Leverhulme Trust Major Research Fellowships from October 2021.

The Fellowships aim to support well-established, distinguished researchers in the humanities and social sciences to complete a piece of original research over the course of two to three years. The grant covers the cost of a replacement salary of the period of the research.

Professor Philo's three-year project will focus on the anti-fascist geographical imagination, and investigate whether to think anti-fascistically is necessarily also to think geographically.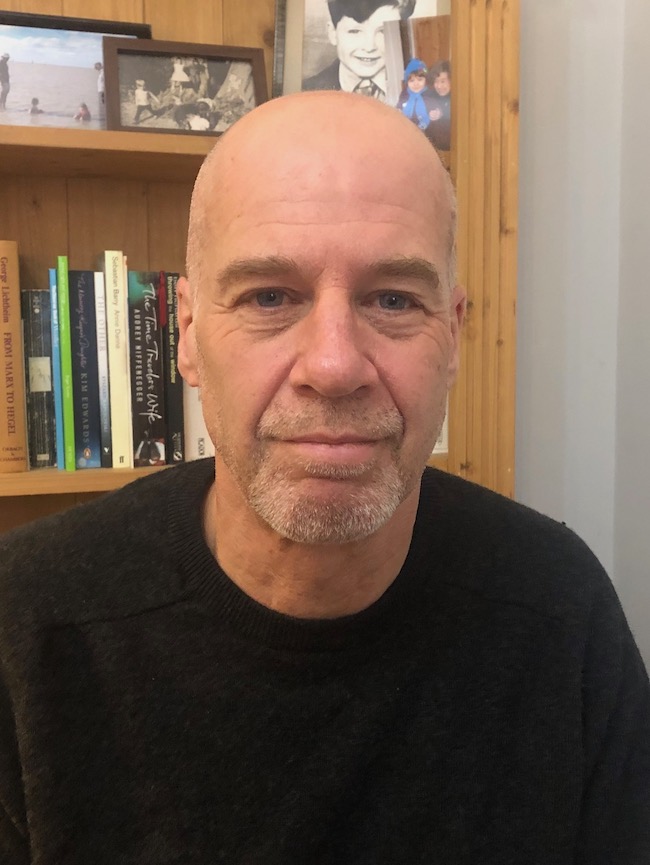 Through close re-readings of texts by Theodor Adorno, Hannah Arendt, Simone Weil and Edith Stein, Professor Philo proposes to trace the sources of a geographical anti-fascism.

He said: "At a time when fascistic and authoritarian tendencies once more stalk our globe, tied to alarmingly intolerant populisms of various kinds, there is warrant for returning to radical currents of anti-fascist philosophy, social theory, historical and cultural inquiry from the last century, as fashioned in the shadows of 'the Hitler state' and its manifold abuses in and beyond mid-century Germany.

"While the thinkers involved rarely cast their work as 'geographical', my argument is that at so many levels they were invoking senses of space, place, location and environment as means to challenge the 'totalitarianism' – simplistic notions of undifferentiated totality – central to fascist ideology."

The outputs from the Fellowship will be a scholarly monograph, international journal articles and more widely accessible commentaries, together with a website. In addition, a global network of geographers interested in and committed to anti-fascist thought-and-practice will be established and virtual events and conferences undertaken.

Professor Tomlinson's two-year project is titled 'Defeating Mr Churchill: the decline of liberal political economy, 1908–1929'.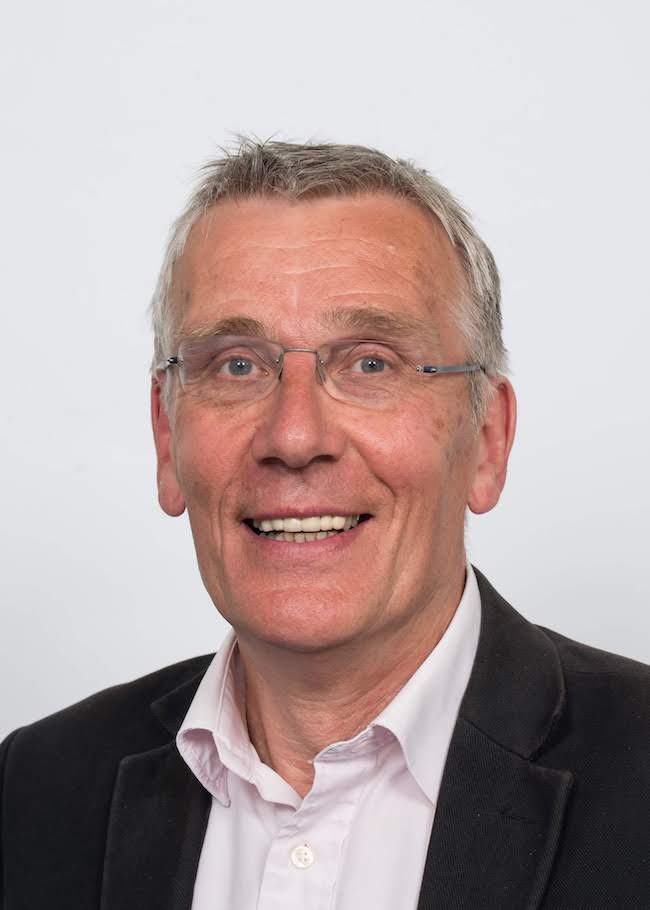 It links a local event, Churchill's loss of his seat as a Liberal MP in Dundee 1922, with the global problems of the British economy, as it increasingly suffered from foreign competition from low wage countries.

Professor Tomlinson will examine the reasons for the decline of the kind of liberal political economy supported by Churchill, across the First World War and up to the end of his period as Chancellor of the Exchequer in 1929.

Professor Tomlinson said: "I was extremely pleased to receive the Fellowship, as it will give me the sustained period needed for researching and writing, in order to complete a book from this project, on which I have been working, off and on, for the last ten years."
---
First published: 14 December 2020