Prof Rory O'Connor elected to Academician of the Academy of Social Sciences
Professor Rory O'Connor has been conferred the prestigious award of Academician of the Academy of Social Sciences. Following nomination by the British Psychological Society and peer review by the Academy of Social Sciences, Rory has been conferred academician status in recognition of the significant contribution that his work has made to the social sciences.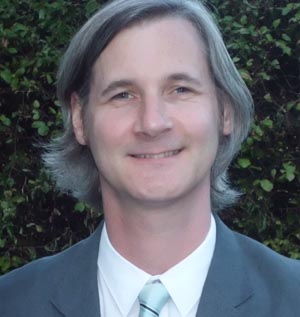 The Academy of Social Sciences promotes social sciences in the United Kingdom to the public, government and other stakeholders. Each year, the Academy recognises the work of distinguished scholars and practitioners from academia and the public and private sectors who have made exceptional contributions to the field of social science.
Professor O'Connor, Chair of Health Psychology at University of Glasgow, is broadly interested in improving health outcomes but he is best known for his work on suicide and self-harm which he has been researching for 20 years.
Professor O'Connor said "I am honoured to receive this prestigious award from the Academy and extremely grateful that the research that we are conducting at Glasgow has been recognised. I hope that this conferment raises the profile of research into suicide and self-harm in the UK and beyond. Sadly, research into the causes and treatments for suicidal behaviour and self-harm continues to be chronically under-funded. "
For more information on the Academy of Social Sciences visit http://www.acss.org.uk/
---
For more information please contact: media@glasgow.ac.uk / +44(0)141 330 3535
First published: 20 March 2014