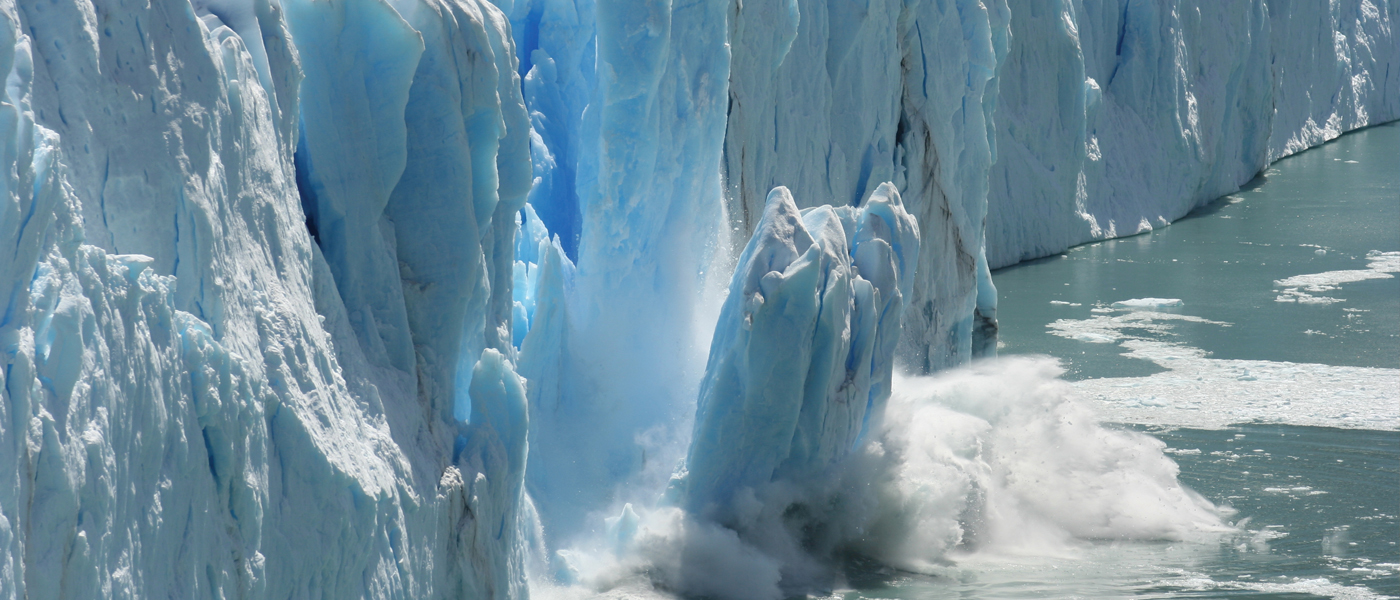 In context
The global context
We are all aware of heightening global concerns about climate change.
The Paris Climate agreement, drafted in 2015, saw 195 countries agree on the need to limit the increase in average temperature to 1.5 C.
In 2018, the Intergovernmental Panel for Climate Change (IPCC) published a special report which indicated that limiting global warming to 1.5 C would require 'net zero' carbon emissions by around 2050 (IPCC, 2018); the Panel recognised that any additional warming above 1.5 C would significantly worsen the risk of drought, floods, extreme heat and poverty for hundreds of millions of people worldwide.
More recently, the United Nations Environment Programme (UNEP) Emissions Gap Report stated that in order to meet the 1.5% temperature goal of the Paris Agreement, carbon emissions would need to be cut by 7.6% a year, each year, for the next decade.
The legislative context
The United Kingdom has also been active in this space. The Climate Change Act 2008 committed the UK government to reducing greenhouse gas (GHG) emissions by 80% below 1990 levels by 2050. A series of Scottish acts, announcements and reports followed, culminating in the Climate Change (Emission Reduction Targets) Scotland Act 2019; this established a legally binding net-zero target of 2045 for Scotland. It set interim targets of 75% and 90% reductions compared with 1990 levels by 2030 and 2040 respectively.
The reputational context
As a world-changing University, Glasgow must react to the global climate crisis – it is undeniably the right thing to do given the scale of the challenge. Putting climate change at the heart of our agenda is consistent with our status as a values-driven institution which aims to change lives for the better, for our own community, for the world at large and for future generations.
More broadly, we aim to be a valuable partner in international efforts to preserve and enhance the world's natural capital assets.
Successfully and vigorously addressing climate change can only enhance our global reputation. Now, more than ever, the climate emergency is prominent on the political agenda; all bodies in the public and private sectors are being held to a higher level of scrutiny in this regard. Given the academic expertise they possess and the role they play as education providers, universities have a special duty to provide leadership in thought and action.
There is also strong pressure from both staff and students to demonstrate what can be achieved and to apply our research knowledge in this sphere.
Students are significantly more engaged with the climate change agenda than other sections of the population – in response to a NUS survey in May 2019, 91% of students responded that they were 'fairly or very concerned about climate change'. This is the highest percentage to date – an increase from 74% in 2016.