Student Elections Are Coming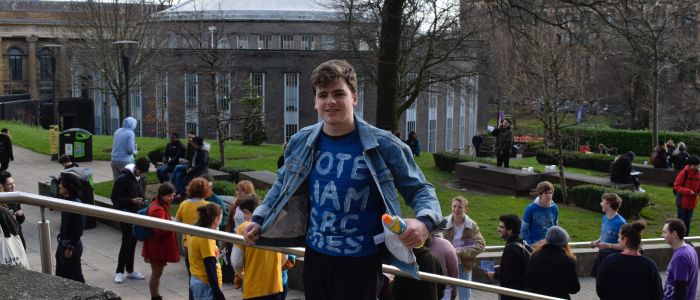 One of the highlights of Semester 2 at UofG is the student body elections season. The four student bodies at the University all have their main elections in early March, with their nomination periods opening and closing in February.
The Students' Representative Council (SRC) are the legal representative body on campus and therefore every student can stand and vote in their elections.
Positions range from Academic Reps for each of the Schools and Colleges, to Welfare and Equal Opportunities Reps, to their four paid sabbatical positions including the roles the of President and three Vice-Presidents.
Key Dates for the SRC:
Nominations Open - Monday 7 February
Nominations Close - Friday 18 February (4pm)
Voting Opens - Wednesday 2 March (9am)
Voting Closes - Thursday 3 March (5pm)
---
Find out more about the SRC elections online.
Glasgow University Sports Association (GUSA) elections by contacting gusa-president@gla.ac.uk
Glasgow University Union (GUU) elections
Queen Margaret Union (QMU) elections
First published: 27 January 2022