Eating Vegan in Glasgow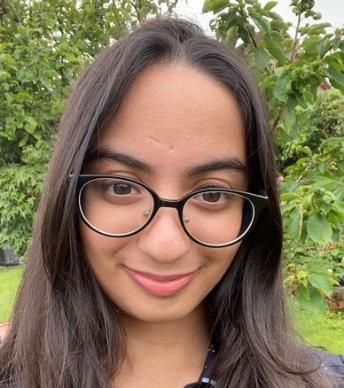 It can be tough to find vegan options sometimes, and frustrating if you're trying Veganuary or already follow the diet. In Glasgow, we're lucky to see a good range of vegan restaurants, cafes and bars.
I've compiled a few in the selection below but be sure to explore and find others. Eating vegan in a restaurant can be a brilliant way to reduce your environmental impact, find inspiration, and some of the tastiest food.
Stereo 22 – 28 Renfield Lane
A creative spot with gigs, live performances and club nights around it, you'll find good drink and 'dedicated' vegan food here. Perfect for those looking to have a side of live entertainment with their environmentally conscious meal.
Mayze 974 Argyle Street, Finnieston
Everything is homemade and vegetarian, and all dishes have a vegan option. Only operating as a takeaway just now, you can try the stuffed cheese toasties, fresh soups and speciality coffee. I would suggest going straight to their bakery though…
Falafel to go 116 Hope Street, Sauchiehall Street
In the city centre, if looking for a quick bite to eat, FTG stands as a place to try Middle eastern and Mediterranean food.
The 78 10 - 14 Kelvinhaugh Street
A fusion of foods from different cuisines can be found on the menu, from quesadilla to carbonara. Come for the food, and you might stumble upon the 'Dub and Grub' reggae music night too.
Rawnchy 98 Bellgrove Street
A decidedly instagrammable option, Rawnchy offers pancakes, bao buns and house breakfasts. You can get snapping away while enjoying the delights of this vegan café in Dennistoun. They also do a very inexpensive afternoon tea and make a range of occasion cakes.
Saramago Café Bar 350 Sauchiehall Street
If heading to the Glasgow art scene, check out this café in the Centre for Contemporary Arts (CCA). The food menu is 100% vegan, and boasts a variety of cuisines – Middle Eastern, Italian, Scottish and Asian. You can catch a film while you're there, but be warned it can get very busy.
---
Read more of our UofG Unibuddy Blogs
First published: 27 January 2022