National UCU Industrial Action Update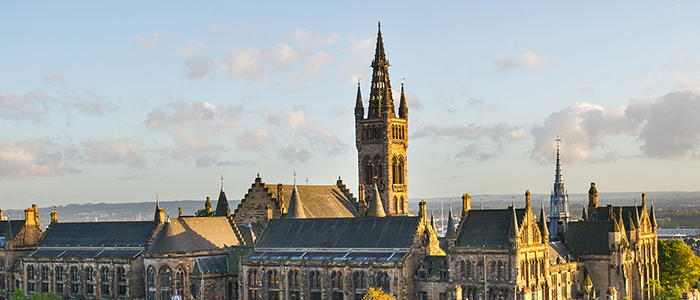 Wednesday 1 December was the first day of nationwide strike action and 'Action Short of a Strike' by members of the Universities & Colleges Union (UCU) over pay and related issues as well as proposed changes to the USS pension scheme. There will be three days of industrial action on Wednesday 1 – Friday 3 December, followed by a period of 'Action Short of a Strike'.
We expect there will be some disruption to classes from 1-3 December but we do not expect the 'Acton Short of a Strike' to have any material impact on the University's operations.
While we deeply regret any impact the UCU's action may have on students and colleagues at the University, the industrial action is part of a national dispute – the University cannot resolve the pensions and pay issues locally.
The University community has already experienced significant disruption due to the pandemic and our priority is to minimise any further disruption to students over this period.
We therefore hope that the sector and the UCU can resolve this dispute without the need for further industrial action.
There is more on the USS information about the 2020 valuation and the USS 2020 valuation FAQs.
Our campuses - including all learning and sports facilities - will be open over this period. If you are currently preparing for exams, you can continue to do so in any of our usual study spaces. We have asked academic staff to let you know in advance if they are cancelling classes on 1-3 December as a result of industrial action. The exams and assessments timetabled for the end of the semester will take place as per schedule.
We have published student FAQs with more information about what the upcoming strikes will mean for you.
Support services and advice will continue to be available and you can find out more about these on our web pages.
---
First published: 2 December 2021