Winter Graduation 2021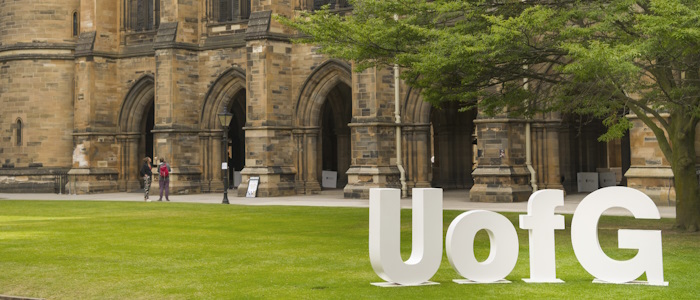 We're delighted to announce that our winter graduation ceremonies will take place on campus between Monday 29 November and Friday 10 December 2021.
Graduation Enrolment
If you are in your final year of study and will potentially be qualified for your award by 22 October 2021, it is important that you enrol to graduate. Enrolment will take place in MyCampus between 15 - 29 September 2021. Even if you are unsure of your results, you should enrol provisionally. Details on how to enrol are listed on our Graduation webpages.
Guest Tickets
You are guaranteed one guest ticket for Bute Hall and a further ticket for an additional guest to watch the ceremony broadcast live at a venue on campus. We understand that limiting guest tickets will be disappointing, but unfortunately in this current COVID-19 world we are still living in - seating capacity of the hall is limited.
Each ceremony will also be broadcast live online, enabling your guests to watch from anywhere in the world and join in the celebrations on the day.
Depending on the number of students who enrol to attend each ceremony, it may be possible for you to receive two guest tickets for Bute Hall. Information on whether or not we have been able to allocate two tickets in the Bute Hall will be published on our graduation website on Monday 18 October.
Graduates from 2020 and Summer 2021
We are committed to holding graduation events for graduates from 2020 and Summer 2021. We will share details of all the events planned once they have been fully confirmed.
Please note Graduation events may be subject to change due to Scottish Government guidance on COVID-19. Full details on Gradution and contact details if you have any further questions about enrolment for the team can be found online.
---
Winter Graduation Dates and Timetable
First published: 7 October 2021