Leaving UofG? Student IT Account Extended.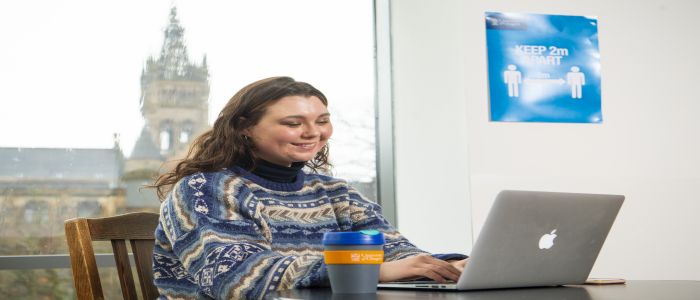 If you are leaving UofG this summer, you have until Friday 31 December 2021 to make copies of your files and other content on University systems, and to save these safely somewhere else. On that date your student IT account will close.
To give you a bit of extra breathing space, this year we have extended your UofG student IT account for six months instead of the usual three. If you are continuing as a registered student at the University, your IT account will remain available and will not be closed.
Find out more about your IT account, how this affects other University services, and how you can keep in touch with UofG.
---
First published: 24 June 2021