Calling All Home Students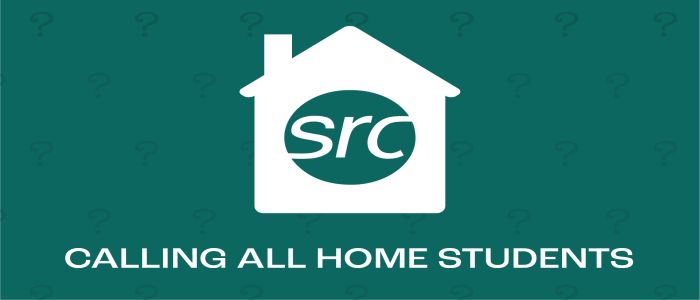 We want to hear from you! The Students' Representative Council (SRC) are conducting research to try and improve the experience of students who commute from home or have done at any point during their time at UofG. Fill in our survey and tell us about your experience as a home student at UofG.
It will only take you about 10 minutes and you will be entered into a raffle to win a £100 Amazon voucher as thanks for your participation.
We are looking to speak to all home students, whether you live with your parents or in your own home, perhaps with a partner or children.
Any questions please email a.mckenziesmith@src.gla.ac.uk
---
First published: 22 April 2021