U21/PWC Innovation Challenge Competition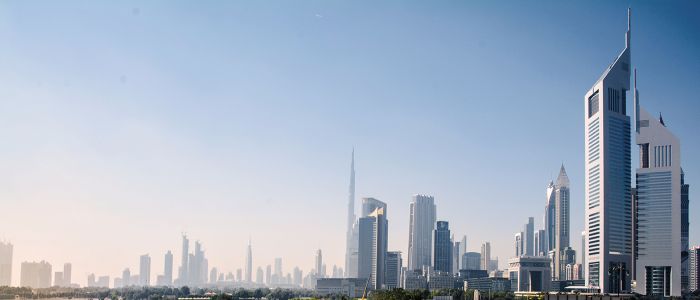 Innovation Challenge Competition
This competition challenges postgraduates to respond to contemporary, globally-important work-related issues via a three-minute video. The videos are judged by PwC and their clients, who are leaders in graduate career development.
Who is it for? Registered graduate students including taught and research masters programmes (MPhils etc and PhDs). Students on joint PhDs between two U21 members are also eligible to apply.
Competition Question
The recent Upskilling for Shared Prosperity report by the World Economic Forum and PwC makes the case for providing employees with learning and development opportunities to expand their horizons while minimising skills gaps. The report highlights certain challenges, such as addressing the disconnect between current education programmes and the skills employers need today and in the future, but also presents the advantages of upskilling, including wider social benefits triggered by the development of specific skills that will prove beneficial for the future success of the global economy.
The COVID-19 pandemic has impacted on the global economy in ways we could not have imagined. It has further exposed the inadequacies of our current economic structures and highlights a growing mismatch between people's current skills and those needed for the jobs at the heart of the Fourth Industrial Revolution. The skills gap is widening and causing greater inequality in the workplace.
Based on the report and proposed call to action, suggest an initiative that can be undertaken by governments and/or businesses and/or education providers that can help improve and maintain shared and sustainable prosperity.
Application process
You are asked to create a three minute video responding to the question above. Each video must be sent to externalrelations-u21network@glasgow.ac.uk via drop box or wetransfer no later than 18 June 2021.
An internal University judging panel will assess the entries and put forward three successful videos to represent the University by Friday 2 July 2021. The winner will be announced thereafter.
Prizes
Three first prize winners will be selected; they will be awarded with a week-long expenses-paid trip to Dubai, courtesy of PwC. Note that travel will only take place when it is safe to do so and will be in accordance with global travel guidelines.
Alternatively, in discussion with the winner(s), PwC will consider hosting the winner(s) at another PwC office locally (but this cannot be guaranteed). There will be 7 runners up who will receive career development coaching sessions, courtesy of the PwC Academy. All approved entrants into the U21 final will receive exclusive access to online courses provided by the PwC Academy to support workplace skills development. A non-credited commendation certificate will be given by U21/PwC to each student who enters the competition
For more information please visit the webpage
If you have any queries, please contact Geraldine Brown: externalrelations-u21network@glasgow.ac.uk
---
First published: 8 April 2021