UofG Climate Citizens' Assemblies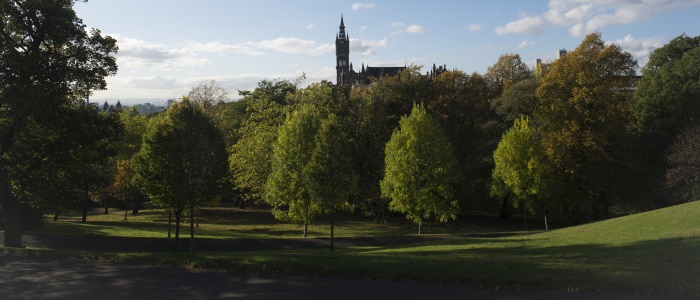 The recently-published Glasgow Green set out UofG's plans to respond to the climate emergency and promote sustainability on campus and beyond.
This response includes commitments to enhance UofG colleagues and student engagement on climate issues and to review existing environmental policies and action plans.
Therefore, Glasgow University Environmental Sustainability Team (GUEST), Student Representative Council (SRC) and the Green New Deal Coalition are coming together to organise a series of UofG Climate Citizens' Assemblies and we need your help to shape UofG's sustainability policies.
We are looking to run a series of Citizens' Assemblies over the coming months where participants will hear from academics, UofG colleagues, student representatives and external experts on the issues and background around the current policies. As a participant you then have the chance to contribute ideas and suggest changes to bring the policies up to date and in line with the UofG's commitments in Glasgow Green.
Participants will only be expected to take part in one of the Assemblies, with each one lasting a few hours or less, with dates to be confirmed after participants opt-in. To thank people for their time, each participant will get a £10 voucher for a local sustainable business. If you want to get involved and have your say in making UofG a more sustainable place then sign up below!
---
If you do not want to take part in an Assembly, you can still make your voice heard. We are keen to hear your thoughts on the current policies and what you would like to see change. You can do so by filling in this online form.
If you have any questions, email blair.anderson@glasgow.ac.uk or environmental-officer@src.gla.ac.uk.
If you want to find out more about our current policies and sustainability at UofG head to our Sustainability webpages.
First published: 4 March 2021