Top Tips for Students Living In Lockdown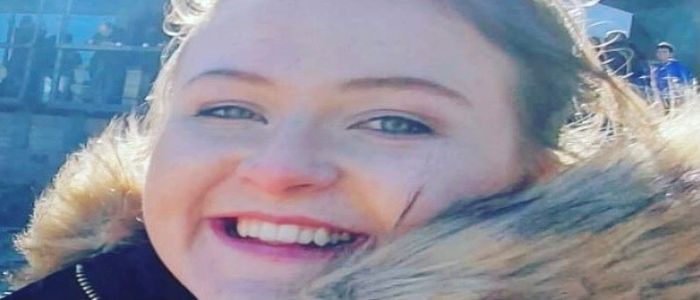 Though it is hoped that the current circumstances surrounding the pandemic will ease for all and that students will soon see a return of the 'student experience' we all hoped for and rightly deserve, as we enter another period of indefinite lockdown, I felt it appropriate to write this blog.
I want to present some ideas for students locked down in their flats, which I hope will show that the 'student experience' can be more than nights out, or face to face society events. And how we can all create enduring memories and social ties with fellow flatmates, outdoors with friends enjoying your natural surroundings, as well as, taking time for yourself.
While many are perhaps tired of being sat 24/7 at the cyber screen, be it for uni work or a Netflix binge - to which we are all guilty - I think it's important to first stress the invaluable nature of online video platforms such as zoom, not just as a formal meeting place but a chance to catch up with family members and friends. Be it a quick chat, a quiz party with friends or uni society events - the possibilities of the digital world are endless.
Cyberspace aside however, here are some fun things my flatmates and I have been up to over the past few months:
Cooking challenges - whilst cooking isn't for everyone, we've certainly had fun following along with the different themed bakes each week on the Great British Bake Off . With GBBO now finished , we've moved on to our own themes - creating dishes from different national cuisines each week from Spanish paella to Greek gyros. As well as some fun cook along and cocktail making nights, with friends via zoom.
We've even begun a new way of interacting with friends beyond zoom - setting up a book exchange which there are now over 30 of us involved in!
With lots of free time on our hands we've also been trying out many different board games - a simple yet often overlooked way to spend time with others - a particular favourite has been a 'Fast Sling Puck Game' which I purchased for one of my flatmates as a Christmas present and can get very competitive!
With our outdoor environment not only valued for its impact in mental and physical wellbeing , daily exercise is one of our only opportunities to get outdoors right now! Of course the the beauty of the Botanical Gardens, Kelvingrove Park, the Clyde Walk and Glasgow Green, as well as the Necropolis are undeniable, why not make your walk more exciting by exploring Glasgow's mural trail which I've covered three times now - every year of my undergraduate degree so far.
Of course these are only a few ideas and not for everyone. However, I hope that this blog can prove that the student experience is not all about night life. As I enter the final semester of my degree some of my most valuable take away memories will be of those months spent with my flat mates in lockdown, making the most of a difficult situation and our university experience and relationships with one another unique and stronger because of it.
---
First published: 28 January 2021