UofG Student Provides 'Invaluable' Care Support during Lockdown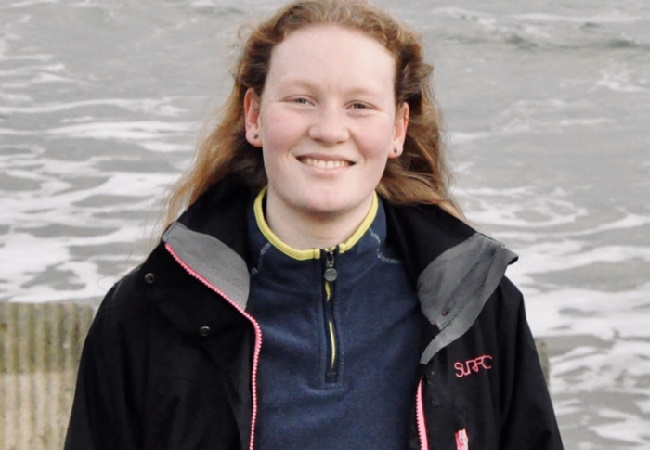 A UofG medical student has been commended for her work with a Scottish charity helping older people through the Covid-19 crisis.
Katie Stewart, a 19-year-old UofG student study medicine, worked as part of the "Bield at Home" service team for over 60s in Lithlithgow and the surrounding area in West Lothian.
Katie took on a care assistant role over the Summer providing personal care, social support and domestic assistance to help older people.
Katie, along with two other students from the University of Aberdeen and the University of Edinburgh, were invaluable to the "Bield at Home" team after members of the workforce had to self-isolate or shield over the course of lockdown.
Katie said: "I previously worked with Bield last year, so I reached out to the team to share my availability and to see if they had any openings at the start of lockdown – to my delight they did.
"The customers are all wonderful and I loved spending time with them. For most during lockdown, the Bield at Home team were their only point of contact so they were extremely happy to see us and ask about our day."
Each of the students had to undergo a rigorous training process to meet the care standards of the Bield service as well as encapsulating the up-to-date Government guidelines on Covid-19.
Bield Area Manager, Lorna Smith, thanked Katie for her hard work and welcomed her back at any time, and said: "Katie provided an invaluable service to our hard working team. She approached this difficult, and in many ways vital role with enthusiasm and dedication."
Bield at Home aim to improve the quality of life of older people by offering a diverse range of services. The service caters for those living within two Bield housing developments, as well as offering support to those who live within a half mile radius of these homes.
---
First published: 8 October 2020