Glasgow University Netball Club's Fundraising Challenge for Glasgow Women's Aid
By Alix Galbraith, Captain of the Glasgow University Netball Club
During the current pandemic and lockdown period there has been a pressing need to raise awareness of domestic abuse.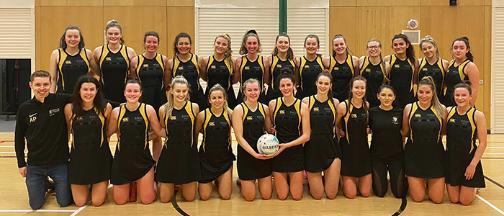 The police are making around 100 arrests per day for domestic abuse related offences across the UK and that's not something I'm hearing being widely talked about. This is an often-hidden issue and as a female club, we felt it was important to show support to a local and established charity at this time; focusing our fundraising efforts to Glasgow Women's Aid. This is a brilliant charity that offers support, advice and accommodation to women, children and young people who are victims of domestic abuse.
Starting on the 1 May 2020, a number of our club members set out to reach an initial target of 1500km in 15 days by running, walking or cycling. The distance symbolically represents one metre for every member of NHS staff on the frontline. The challenge being nicknamed #15DaysForGlasgowWomensAid.
Over the 15-day period of this fundraising challenge, 65 members of the Netball club participated in fundraising. By Day 5, we had smashed our initial 1500km target and had raised £1750. With 10 days to go we set out to cover as many kilometres as we could and raise as much money as possible for Glasgow Women's Aid.
At the end of our #15DaysForGlasgowWomensAid fundraising challenge, we had covered almost 5000km, an incredible effort by everyone. More importantly, this raised an unbelievable £4158 for Glasgow Women's Aid. This will hopefully make a real difference to the charity at this time.
The Glasgow University Netball Club consists of a fantastic group of girls who are not only passionate about our sport but provide support to one and other which is really important when we are all away at university. Fundraising for community charities is an important part of what we do and this challenge to support Glasgow Women's Aid, whilst we are all away from Uni and in lockdown, was particularly rewarding.
If this article raises any issues for you and you would like to speak to someone, the Glasgow Women's Aid Helpline is 0141 553 2022.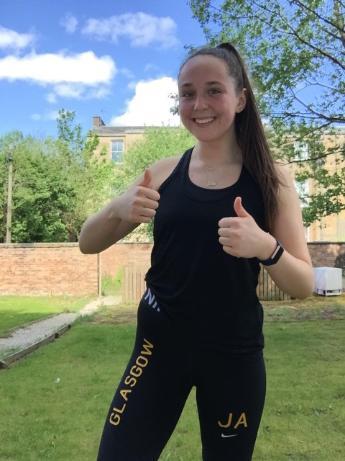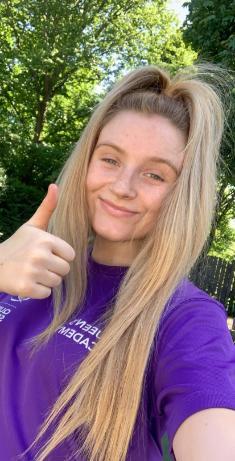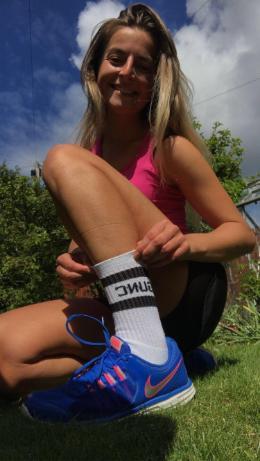 Images left to right: Jade Aimers, Alix Galbraith, Kirstin Aikman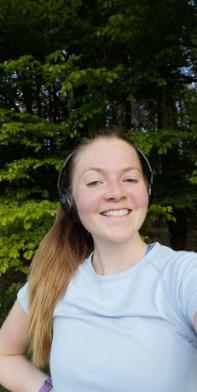 Images left to right: Lauren Reid, Lisa Brotherstone, Rachael Bell
---
First published: 4 June 2020