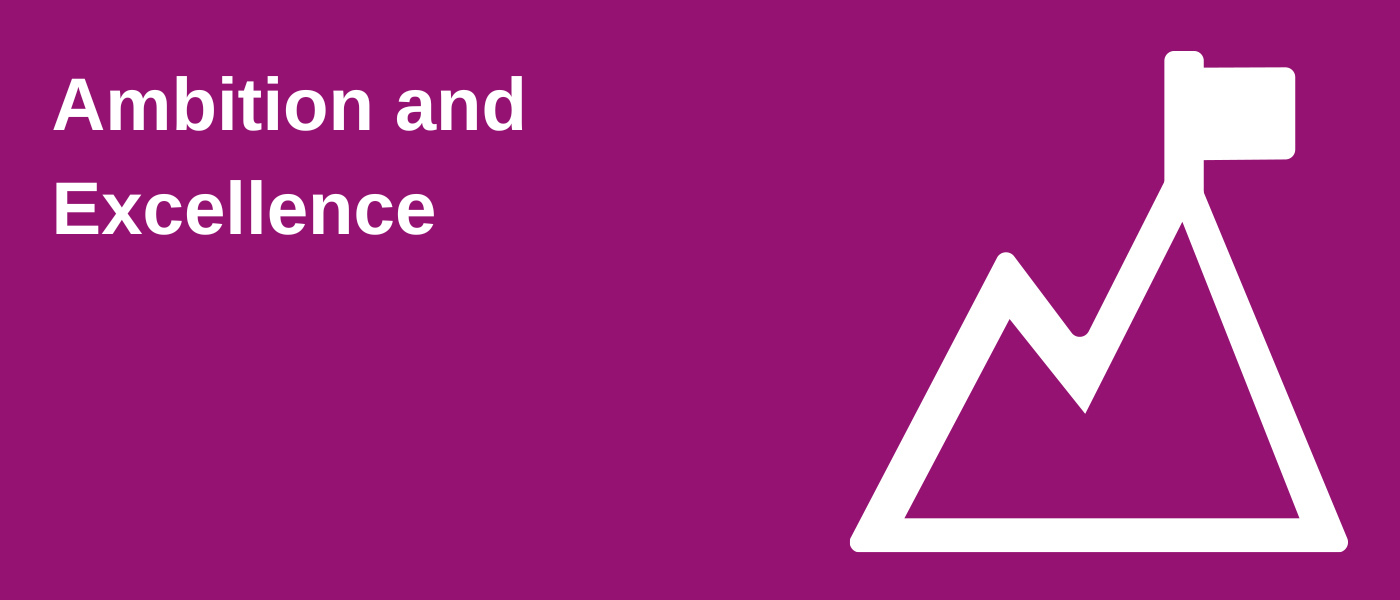 By which we mean: Pursuing excellence in all we do, building the infrastructure in support of this and providing encouragement and development for everybody in the organisation.
We strive for excellence through our work
We defend academic freedom globally
We recognise and celebrate shared success
We have an unrelenting focus on development
What do Ambition and Excellence look like in practice?
Ambition and Excellence behaviours - Everyone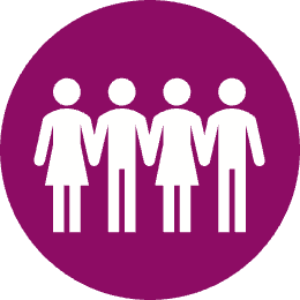 I respond positively to challenges and overcome obstacles

I am resolute, results focused and tenacious

I remain calm,

patient

and decisive under pressure and deliver results

I focus on the end goal

I offer practical solutions to problems

I take responsibility for mistakes

I use initiative and take pride in my work
Ambition and Excellence behaviours - Managers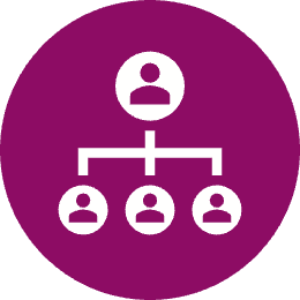 I take ownership for tasks whilst trusting others to deliver their own responsibilities

I act to resolve issues before escalation

I am calm and proportionate in response to difficult circumstances

I provide solutions and offer alternative options

I draw upon

past experience

to resolve issues

I invite and respond positively to criticism and/or feedback

I develop others' careers and skills
Ambition and Excellence behaviours - Senior leaders
I take ownership of problems

I work with others to actively seek solutions and resolve issues

I focus on what

has to

be achieved and I know what success looks like

I support others to raise their aspiration and ambition

I am open to constructive criticism and willing to admit mistakes

I am diligent and manage situations and problems through to conclusion

I remain resilient in the face of competing demands

I maintain determination in frustrating circumstances
What does Ambition and Excellence look like at the University of Glasgow?