IP & Commercialisation
Working with partners to turn research into new businesses, products, and services is one of the main ways in which the University of Glasgow can deliver meaningful social, economic, and environmental impact.
The University supports the growth of innovation & enterprise activities through a range of initiatives, and has increased internal resources available to support staff to realise economic impact opportunities. The University's intellectual property (IP) policy has been revised to provide a greater percentage of licensing income or founders equity to researchers.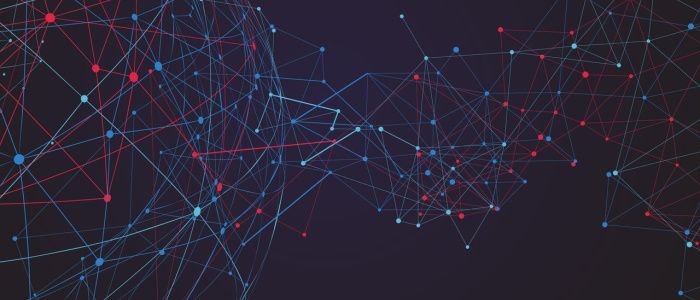 Ready to innovate? Support for your innovation & enterprise journey
Find out more
If you would like to discuss any innovation or enterprise activities, please contact: