Find out more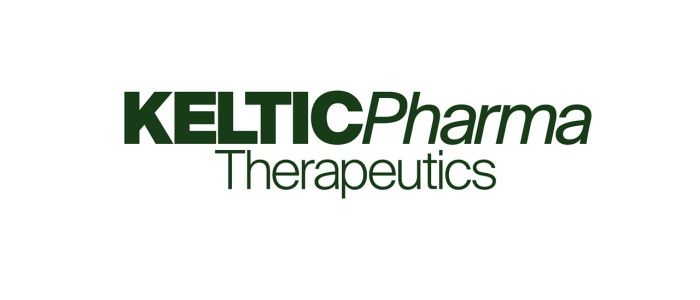 Professor Graeme Milligan
Entrepreneur of the Year
Winners - Professor Graeme Milligan & Professor Andrew Tobin
Professor Graeme Milligan and Professor Andrew Tobin have worked together for more than 10 years to establish 'Translational Pharmacology' as a theme of excellence at University of Glasgow.
They have cultivated extensive and highly productive links with both early-stage and major international biopharmaceutical companies. Building on the insights gained, they have developed their research interests in malarial kinases and poorly explored G protein-coupled receptors to spin out, most recently, KelticPharma Therapeutics in 2020.
Initial funding from the European Union will provide the opportunity to deliver disease modifying medicines in malaria, severe asthma and neuropsychiatric conditions.
Professor Milligan is also Gardiner Professor of Biochemistry, Dean of Research and Deputy Head of the College of Medical, Veterinary and Life Sciences.
Professor Tobin established the Centre for Translational Pharmacology and is the founding Director of the ARC, the Advanced Research Centre.
Graeme and Andrew's determination, passion and entrepreneurial skills have been recognised, showing their dedication to translating their research findings to enhance health and save lives by developing novel medicines.
Find out more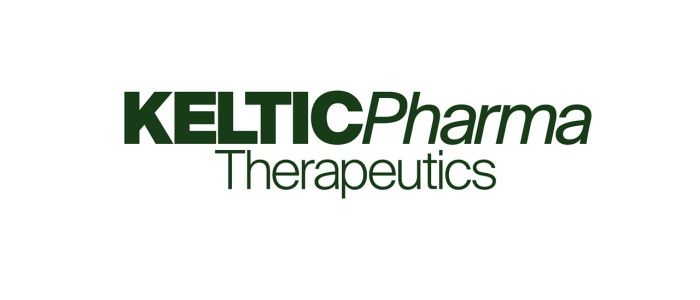 Professor Graeme Milligan