Networks of Enlightenment in Glasgow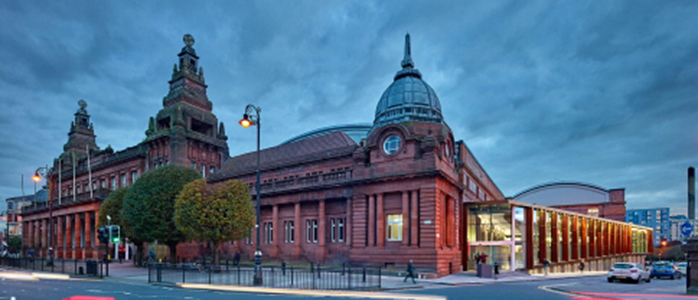 Staff in the College of Arts are organising a major international conference on the Scottish Enlightenment at the University this summer.
The annual conference of the Eighteenth Century Scottish Studies Society will take place in the Kelvin Hall from Tuesday 17 to Saturday 21 July, bringing together academics and scholars from across the world to explore the theme 'Networks of Enlightenment'.

Topics discussed will include networks of authorship, correspondence, and collecting during the period, through to exchanges of knowledge and Scotland's continental, transatlantic and global relations.

The conference will feature events to celebrate the tricentenary of physician, anatomist and collector William Hunter (1718-83), who studied at Glasgow under the great Francis Hutcheson and who later left his renowned museum and library to the University to found the Hunterian Museum.
Special sessions will also commemorate the anniversaries of the Edinburgh preacher Hugh Blair – one of the leading authors and critics of his day - and Ireland's Maria Edgeworth, examining her links with Enlightenment Scotland.
The planning committee for the conference includes Dr Rhona Brown, Professor Gerry Carruthers, Professor Nigel Leask, Dr Pauline Mackay, Dr Craig Smith of the School of Social & Political Sciences, and Professor Alexander Broadie, whose contribution to Enlightenment studies will be recognised during the event.
Dr Ronnie Young, who is heading up conference team, said: "We are very excited to be hosting ECSSS 2018. The conference gives us an opportunity to highlight the range of work in eighteenth-century studies being carried out within the University and to showcase the Kelvin Hall as a research space."
---
More information on the conference programme and registration is available at https://ecsss18.wordpress.com/
First published: 5 July 2018