The Hunterian hosts Universeum 2018
Issued: Fri, 15 Jun 2018 12:00:00 BST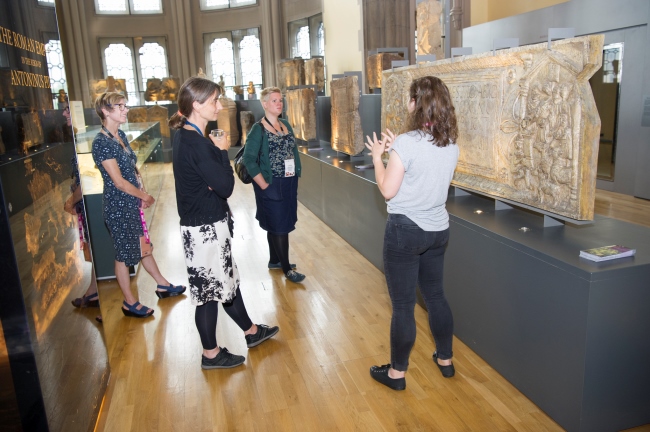 The Hunterian has hosted the most successful Universeum Network Meeting to date, at Kelvin Hall.
Universeum is the European Academic Heritage Network, bringing together the continent's university museums. It is concerned with academic heritage in its broadest sense, including university collections, museums, archives, libraries, botanical gardens, astronomical observatories, and university buildings of historical, artistic and scientific significance.
The Hunterian welcomed the largest Universeum delegation ever from the 13 to 15 June 2018, representing over 130 institutions, including 650 presenters sharing papers and posters on the theme of Working Together: Partnerships, Co-creation, Co-curation.
This year the Glasgow Universeum attracted delegates from beyond Europe, some coming from as far afield as Sri Lanka, Columbia and Australia.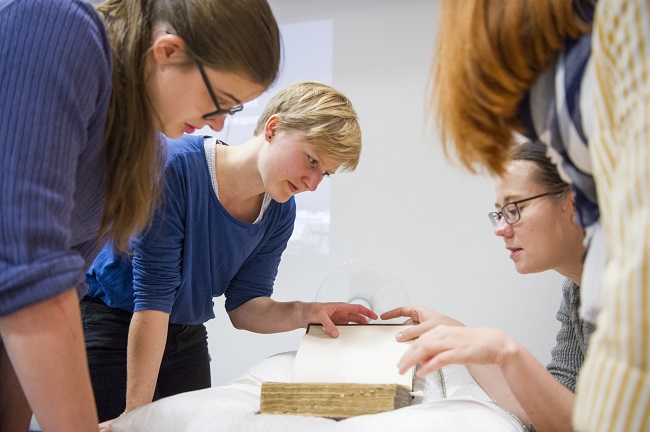 A pre-conference training workshop also took place on 11 - 13 June, titled University Object Journeys: From the stores to sharing with different user communities.
This was attended by 16 selected PhD students and early and mid-career staff from universities and cultural organisations across Europe, including two from the University of Glasgow.
Participants learned about the many facets of object engagement, including object provenance, working internationally and collaboratively in exhibitions, student engagement, social media and digital storytelling, with our colleagues from The Hunterian and Archives and Special Collections.
In a Scottish twist, delegates were shown by their counterparts in Scotland how to dance a reel at a celebratory civic reception and ceilidh at the City Chambers, hosted by the Lord Provost of Glasgow and supported by the University Museums in Scotland (UMiS) group.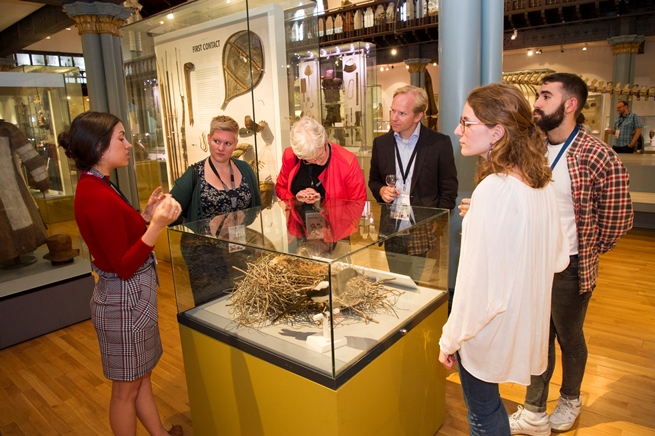 ---