ARCadia: Festival of Ideas Round-up
Published: 4 November 2022
ARCadia: Festival of Ideas ran from 16-30 September
The ARCadia: Festival of Ideas ran from 16-30 September, engaging almost 7,000 people with the opening of the Mazumdar Shaw Advanced Research Centre (ARC).
75 free events for all ages were held day and night in the ARC, from schools workshops to cinema screenings, exhibitions, comedy, gaming, talks and even an outdoor ceilidh with dancing dinosaurs. Over 63% of events involved working in partnership with non-academic groups.
An astonishing number of people helped organise and run ARCadia events, including 326 UofG colleagues, 147 students, 239 partner staff, 30 volunteers and for student interns.
Dr Zara Gladman, the ARCadia Manager said: "A huge thank you to everybody who helped bring the ARC to life this September. It was an incredible effort by so many people, inside and outside the University. I think it's fair to say we gave the ARC a proper housewarming! I'm excited to see what comes next and to build on these new partnerships."
Jane Cowie from The Annexe Healthy Living Centre said: "It has been a great experience for our community of Partick to be not only included but also consulted on working together to support, hopefully, the first of many ARCadia festival of ideas events. The Partick Performers- as they were coined- really enjoyed being able to share their talents though their workshops to add to your event. Zara was a joy to work with, full of enthusiasm and fresh energy. We look forwards to other collaborations with the Glasgow University!"
Watch a video below of the COVID-19: A Community Conversation event which was held as part of #UofGARCadia to share experiences of the pandemic from the university and local community:
View some photographs from throughout the ARCadia festival below.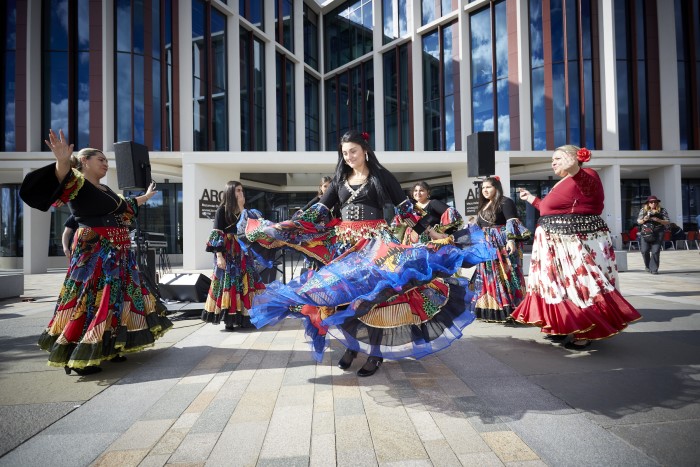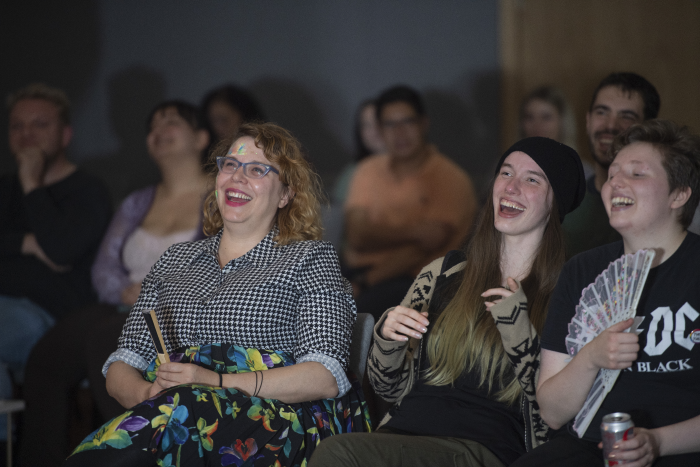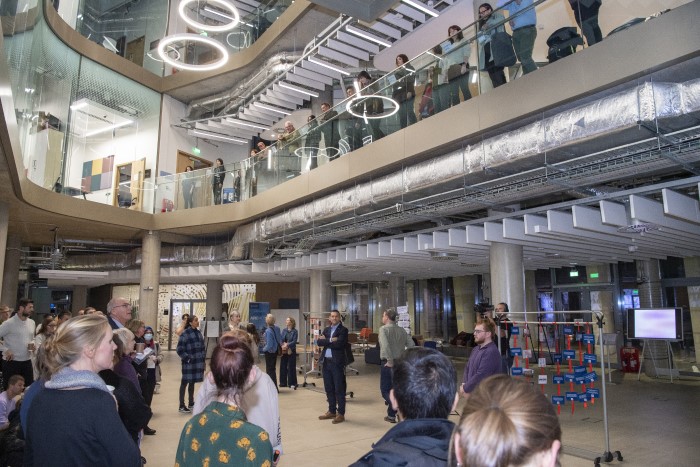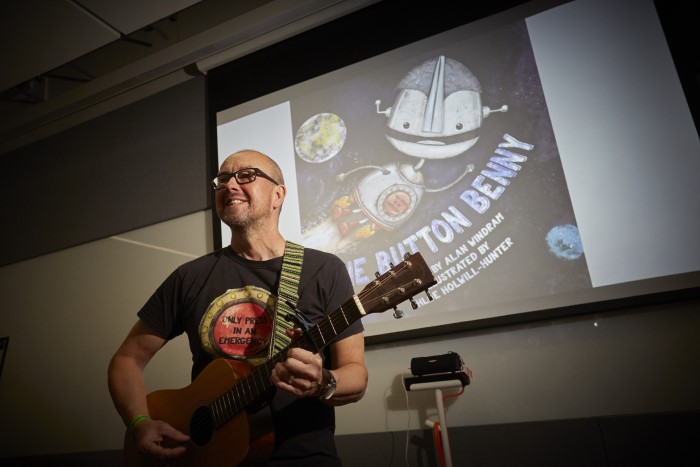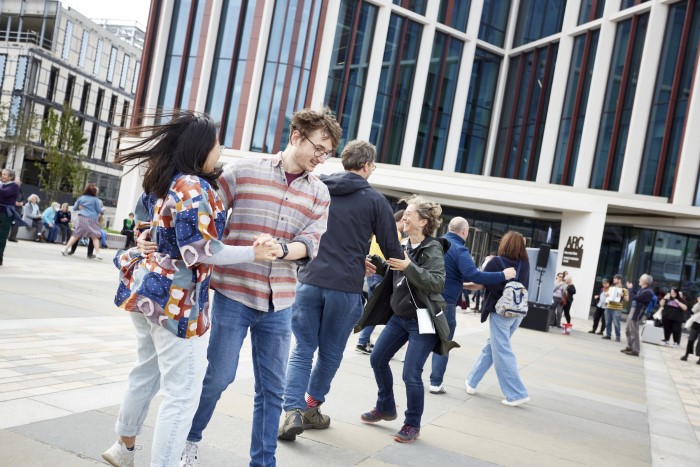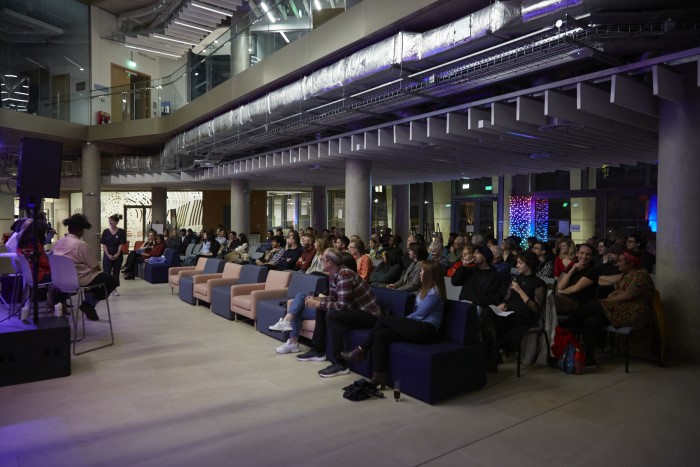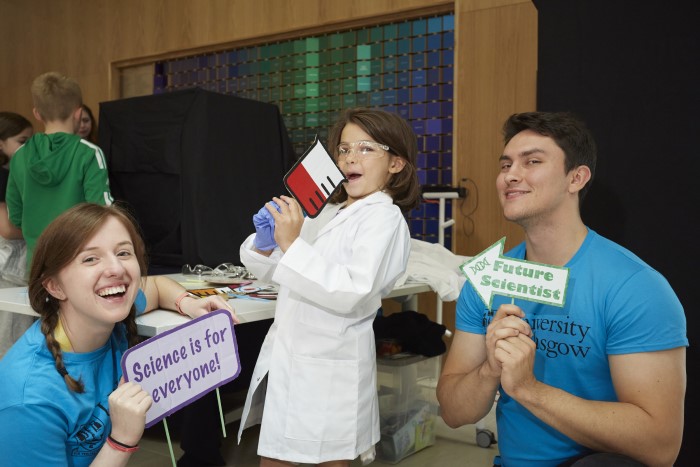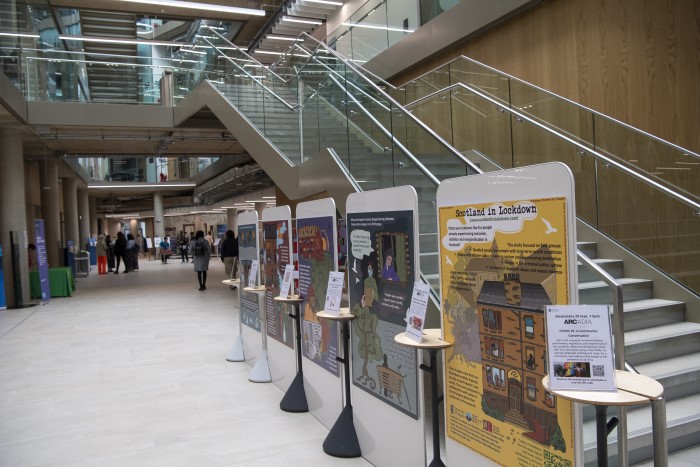 ---
First published: 4 November 2022