Let's Talk about Sexual Violence
In a ground breaking initiative, the University of Glasgow, Glasgow Caledonian University and their Student Representative Bodies have partnered with Rape Crisis Scotland to launch a student-led training programme on preventing sexual violence.
The training programme brought together students from both universities who took part in five days of intensive training last week which will equip them with the skills to deliver sensitive and informative workshops to fellow students.
Let's Talk about Sexual Violence
Challenging attitudes
Erin Ross, Vice-President for Student Support of the University of Glasgow Student Representative Council and one of the lead organisers of the initiative described it as "another significant step on the road to a culture change that will enable students to get involved in challenging attitudes towards sexual violence and be supportive to survivors and victims".
The workshop is part of a larger body of work led jointly by a board of academics, students and service staff from UofG and GCU who have teamed up to develop a cross-university strategy towards tackling gender based violence.
The Workshops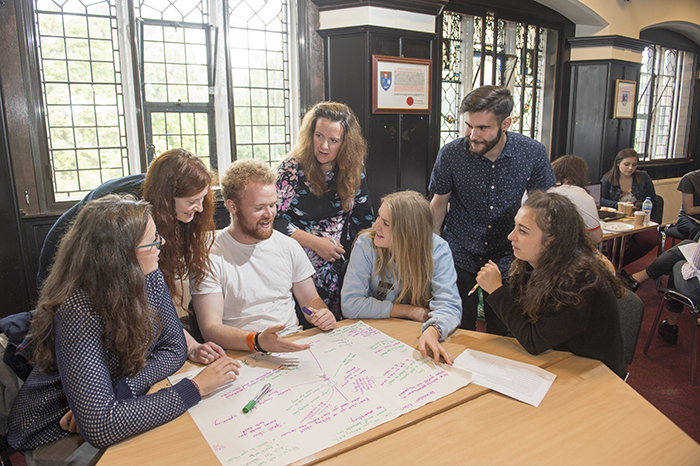 The Trainers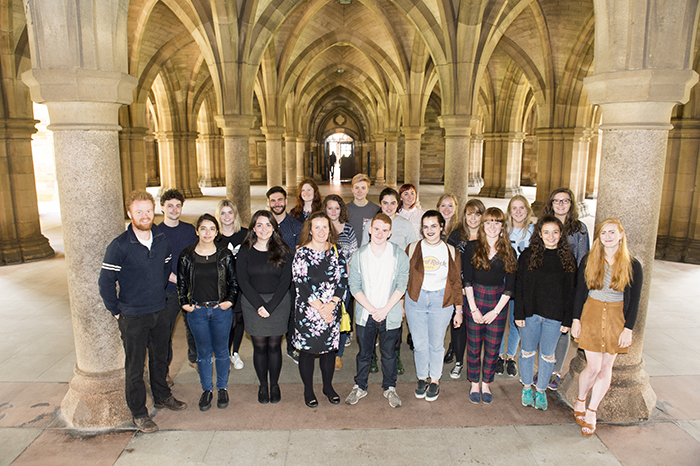 ---
First published: 6 September 2016