'So you want to study Life Science?'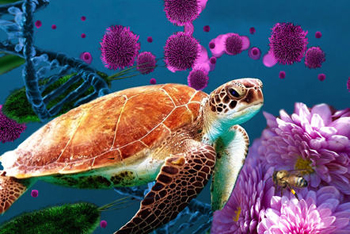 The School of Medicine has launched a new MOOC (Massive Open Online Course) to raise awareness of the life sciences. Participants will get a taster of what it's like to study life sciences at university level and to work in the field.
The free two-week course is presented by a current life science student and features staff working in basic, field and applied research, scientific communication, teaching and science writing.
'So you want to study Life Science?' will open up the traditional idea of 'biology' and let potential students know about the huge variety of subjects they could study, from anatomy to zoology and everything in between, including immunology, cellular and molecular biology, genetics, physiology and parasitology.
Enrolment is now open on the FutureLearn MOOC platform. The course starts on 7 November.
More information
---
First published: 30 September 2016