UofG graduates in Entrepreneur Awards final
Issued: Mon, 13 Jun 2016 14:29:00 BST
Two social enterprises launched by University of Glasgow graduates have reached the final of the Santander Universities Entrepreneur Awards.
The competition recognises student and graduate entrepreneurs by offering cash prizes, mentoring and start-up support. Since the competition's launch, they have given away more than £220,000 to start-ups and small businesses.
International Management & Leadership graduate Susanne Mitschke is in the running for an award in the 'Start-up category for New Technology and Mobile Applications' for her app MindMate.
MindMate is a platform designed to empower people living with Dementia, their families & caregivers.
Corien Staels who graduated from the University of Glasgow this year with an MSc in International Business and Entrepreneurship is nominated for her company Staels Design in the 'Important Everyday Products and Services Category'.
Staels Designs is a product design company which has created the first cooling wheelchair pad. The company aims to create products to enhance people's quality of life.
The projects also reached the final of the Converge Challenge last month.
Both Susanne and Corien will pitch their ideas to a panel of judges in London on 30 June and the winners will be announced at an awards ceremony later that evening.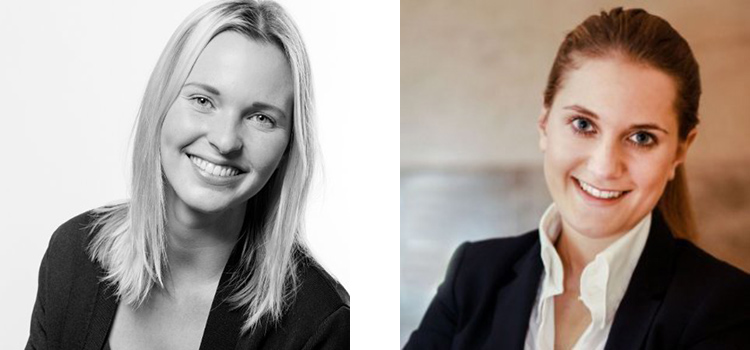 ---