SRC Student Teaching Awards
Nominations for the SRC Student Teaching Awards are now OPEN!
Every year we have a fantastic opportunity to recognise the outstanding work of staff that have gone that little bit further to help us out. You can nominate as many staff as you wish and there are a number of categories in which you can nominate, so academic staff, support staff, GTAs, class reps, and so on, can all be recognised.
The awards ceremony is towards the end of semester 2, so there is plenty of time to nominate staff from both semesters. If you write a great nomination, you will be in with a chance to win an invite to the awards ceremony!
To nominate, visit Nominate Now!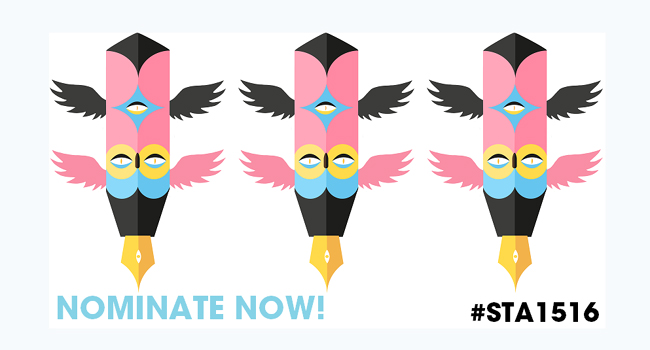 ---
First published: 12 January 2016